Open Source: Steemworld/knitrias-project week 06
I will like to use this medium to thank my fellow steemians for there support, I Want to share my experience and knowledge on steemworld. Steemworld was introduced to me by @cryptokannon, since then I take my time to study the site. I will show you what have gained so far.
This is the voting power, the percentage goes up and down it depend on how you upvote. Is just like your phone battery that you charge and use.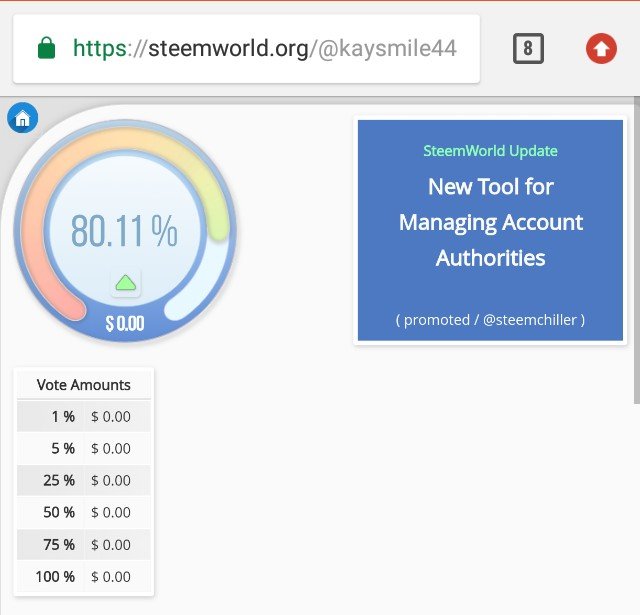 Here you can see the status of your account. Like Effective power mine is 308.35SP(57.78+250.58), you can check your reputation, and also number of vote count, post, followers.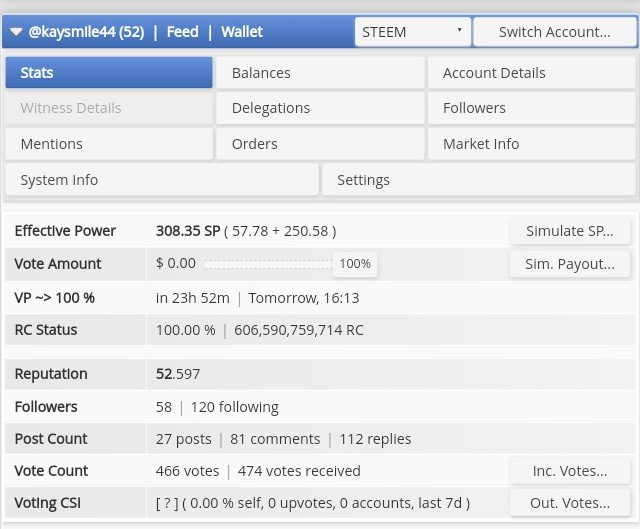 Here you can see you account value, account balance, vesting sharing, received vesting sharing.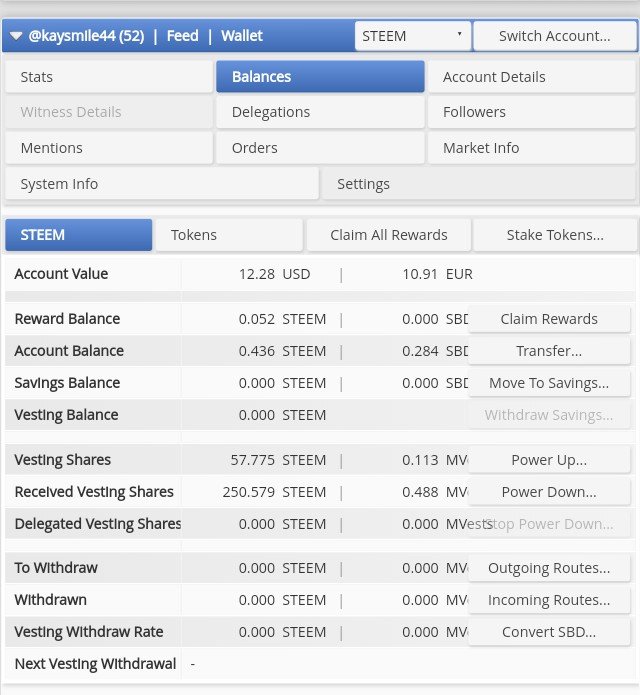 You can check for the amount of delegation you have and delegator here.thanks to @cryptokannon, @Leveuf and @Knitrias.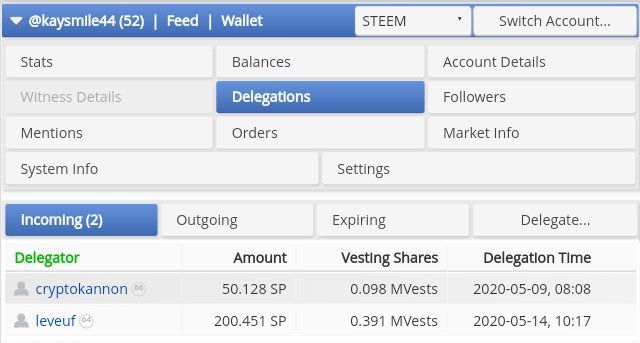 This is the main part must of us don't know about especially we that are new to steemit. You can convert(sell) your SBD for Steem by clicking on the order tab, click lowest ask then available SBD after the click buy steem. It will ask you to input your private key that all.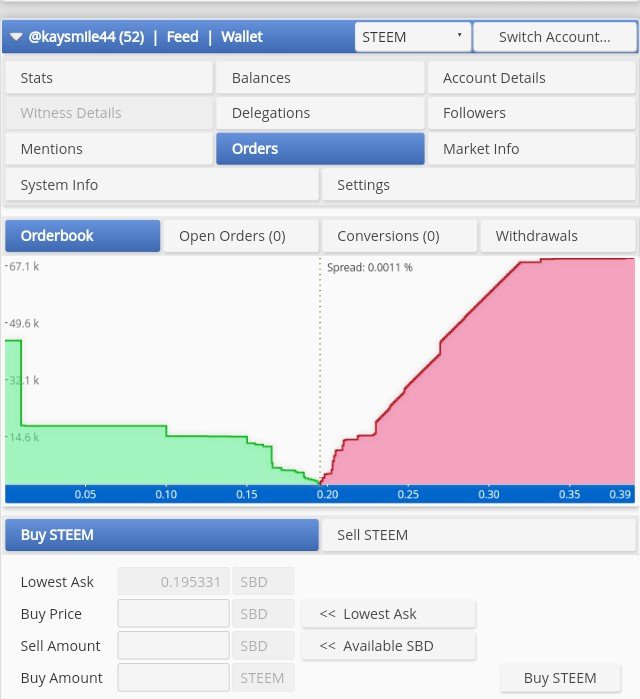 This aspect you can see those that mention you or comment on your post.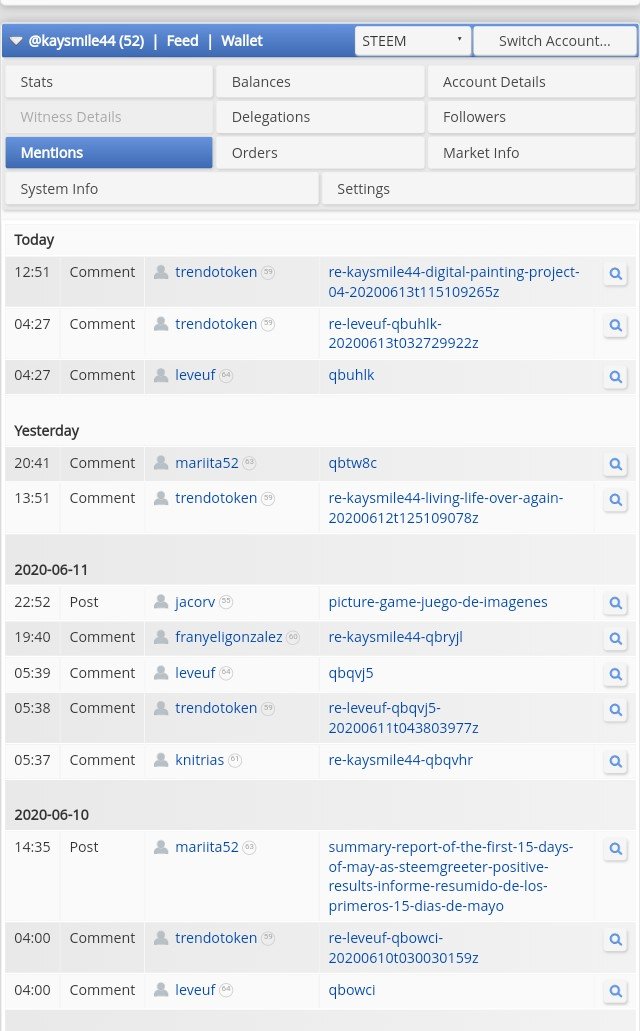 Here you can see your active post, post that you haven't been paid for.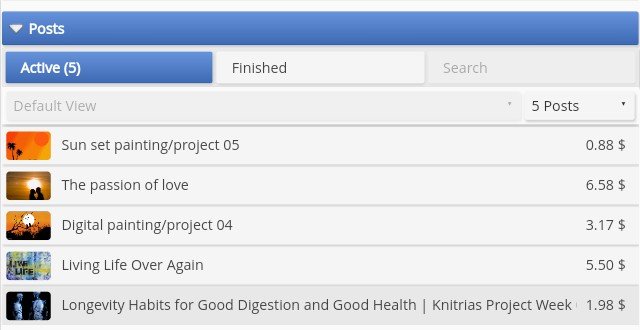 You can check those who upvote your post and rewards received here.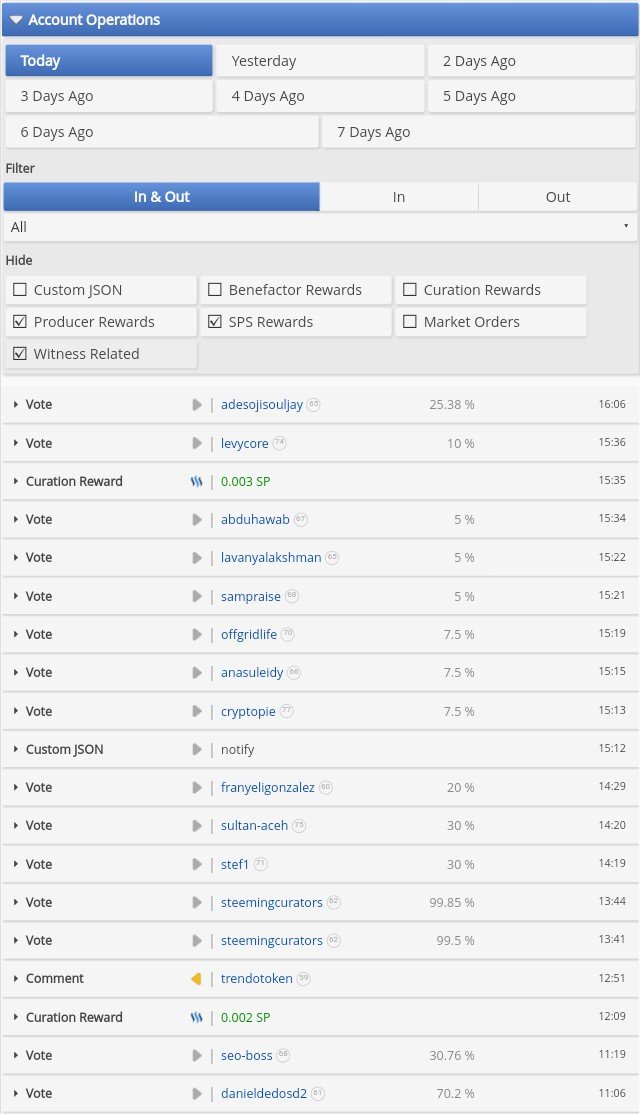 Here you can check your pending author rewards value and payout days.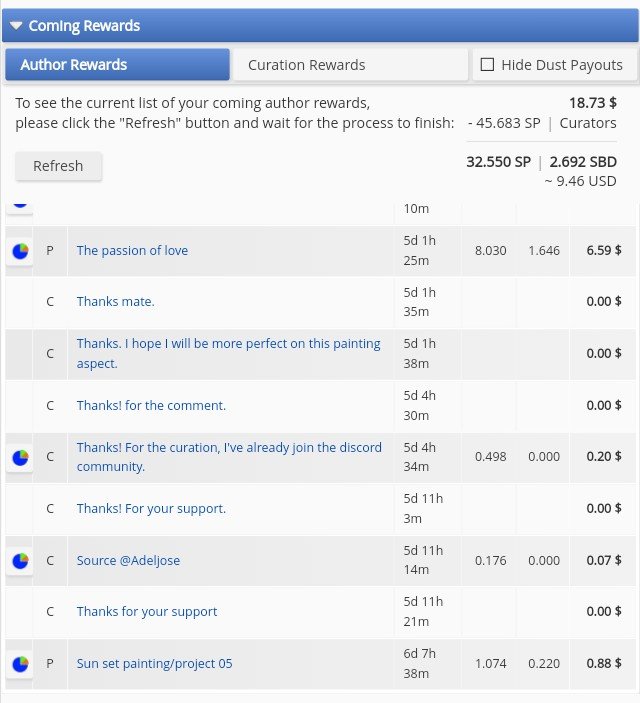 Here you can see the list of your curation reward and the payout date.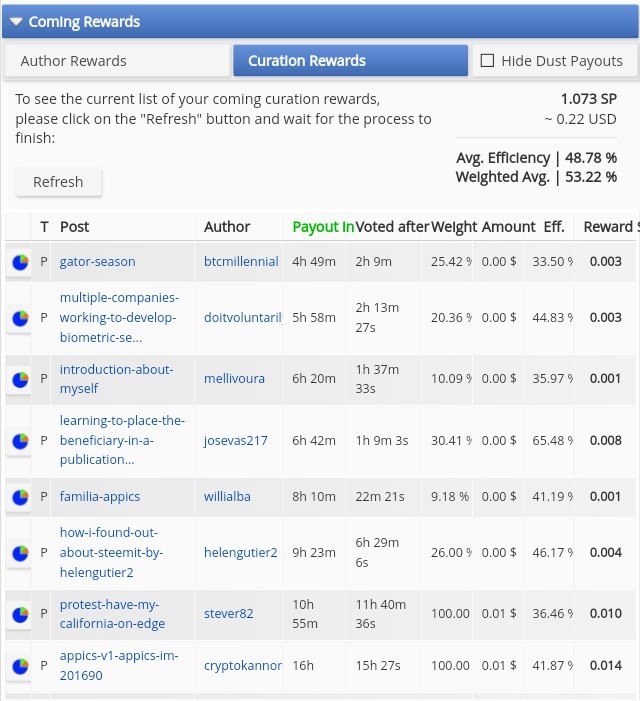 A big thanks to @Steemchiller, for creating this great platform. A hug for you.
Am am also using this medium to thank @Leveuf, @Knitrias, @cryptokannon, @steemingcurators, @xpilar, thanks you so much for your hard word.