SLEEPLESS
Lying on the bed, when everyone sleeps;
Random thoughts rise and creativity peeps!
Imagining the normal as well as weirdest things;
And flying freely with those wings!
From thinking about how I wasted another day;
To fearing exams which are on the way.
After today, what does she think of me?
Facing me she smiled, that everyone could see!
Also today she laughed, on that stupid joke;
The lame comedian inside me was such stoked!
Her thoughts are so beautiful, everything my mind believes;
On her fabric with dreams, every day this fool weaves!
What will happen if terrorists attacked?
Everyone's captivated and college hijacked!
That time will require someone to sacrifice;
So I'll be the saviour, ready to save the lives.
Thinkin' of gallantry awards and tears on my grave;
Influenced by movies, these thoughts are too naive.
What if, I get a chance to be a superhero?
The powers I'll get, the changes I'll undergo!
To fight like batman, to swirl like the thor;
To control like the strange, can't ask for more.
And one day 'Vilgax' invades, asks strongest to fight;
I'll be saviour again, bringing back the planet to light!
Drifting between universes, when I reached back to reality;
The sun was about to rise, now sleep became just a formality!
Another day gave the sacrifice, whole day the eyes slept;
Saviour was the casualty, the remorseful superhero wept!
"Today I will sleep early", on the mirror I screamed;
Still once again lying on the bed, insolent eyes began to dream.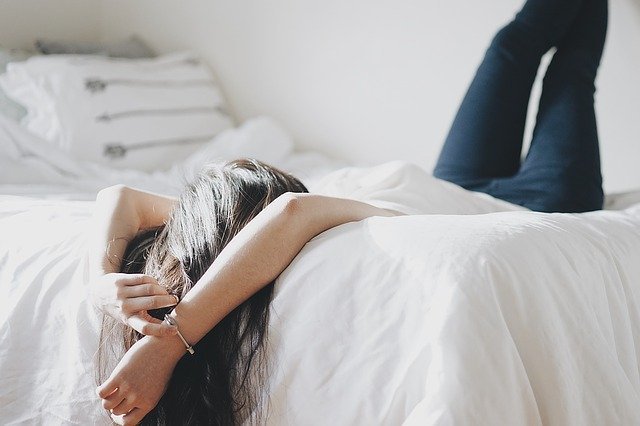 Source