Sun set painting/project 05
Painting can't be taught to whom that doesn't understand the gift of nature, as mathematics can be taught by the master, it can't be copied, as letters can be which the copy is equals the original, it is more excellent by reason of this quality than by reason of those which are everywhere proclaimed.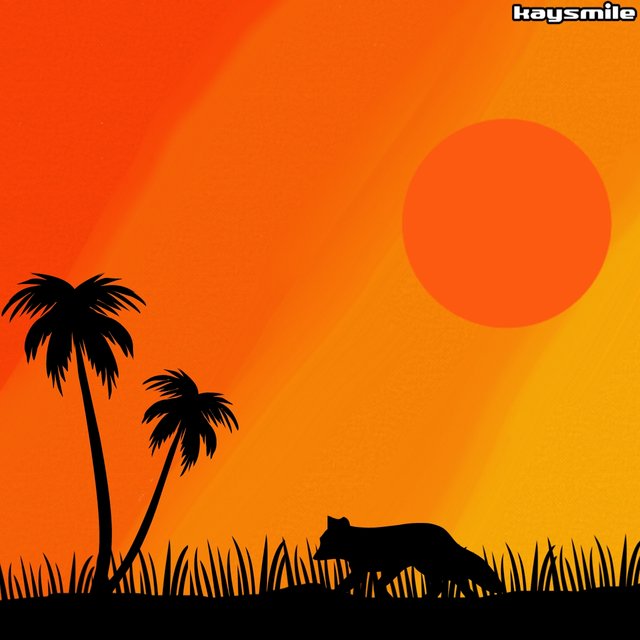 painting doesn't reveal itself or its artistic work in words. The images below is to show the step of the above painting.
Infinite painting app aspect.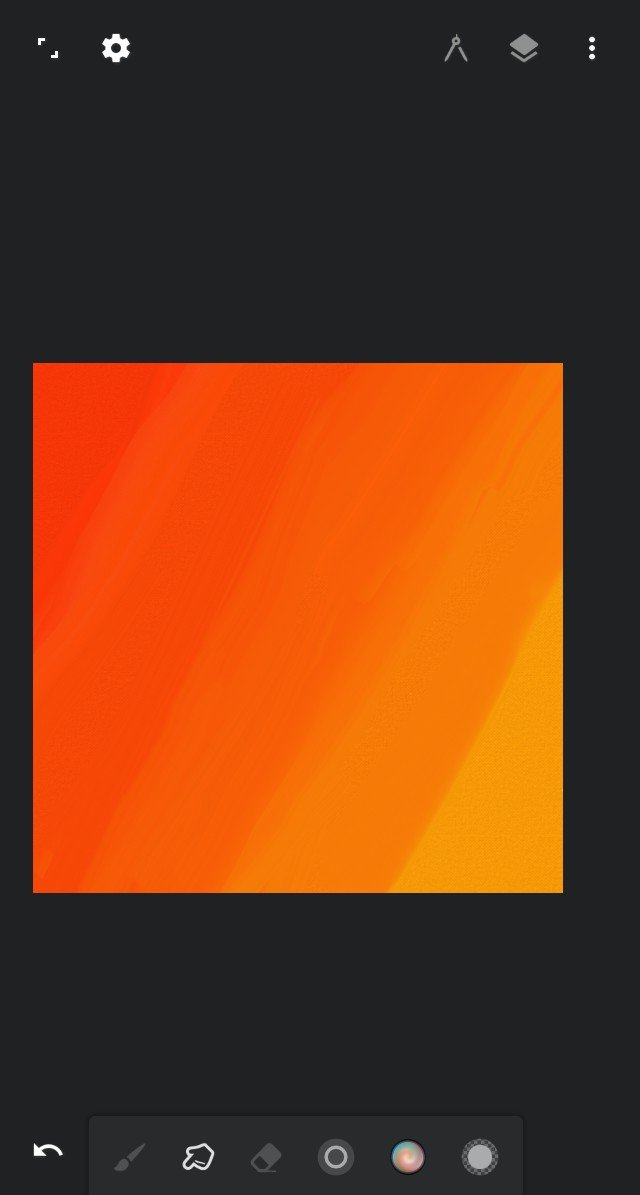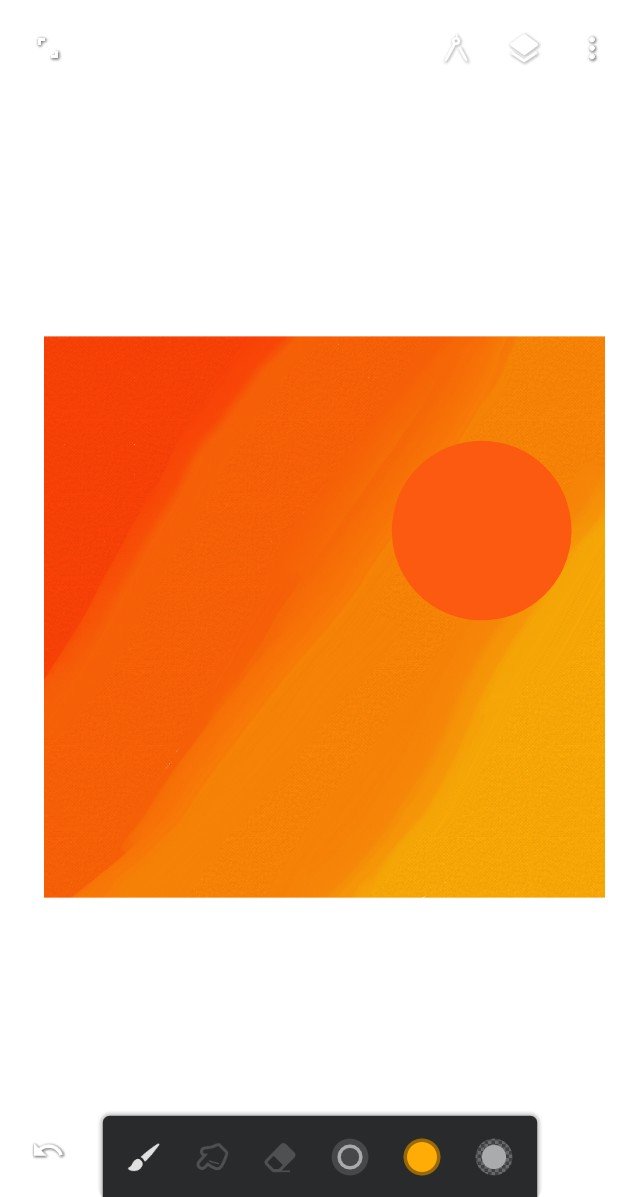 Pixellab app aspect shown below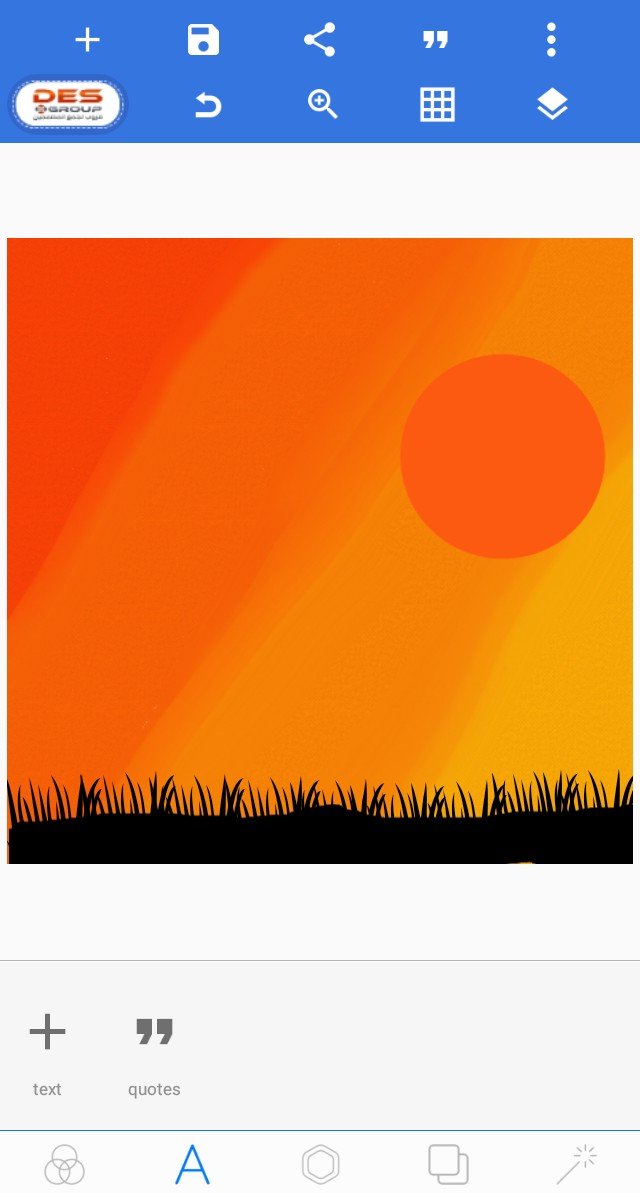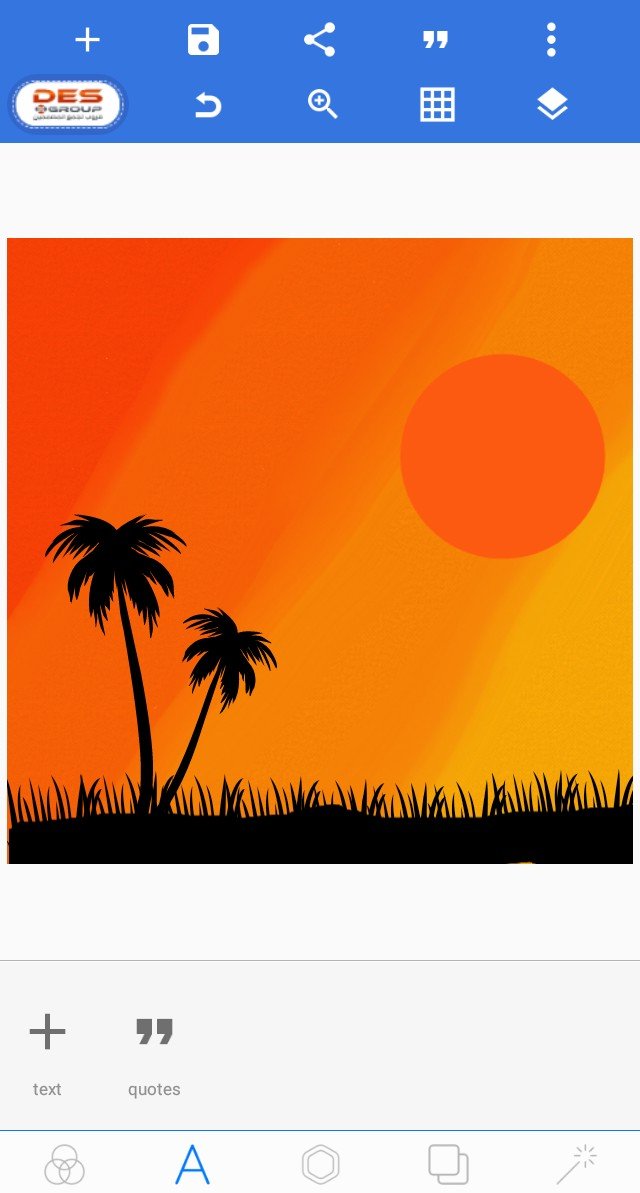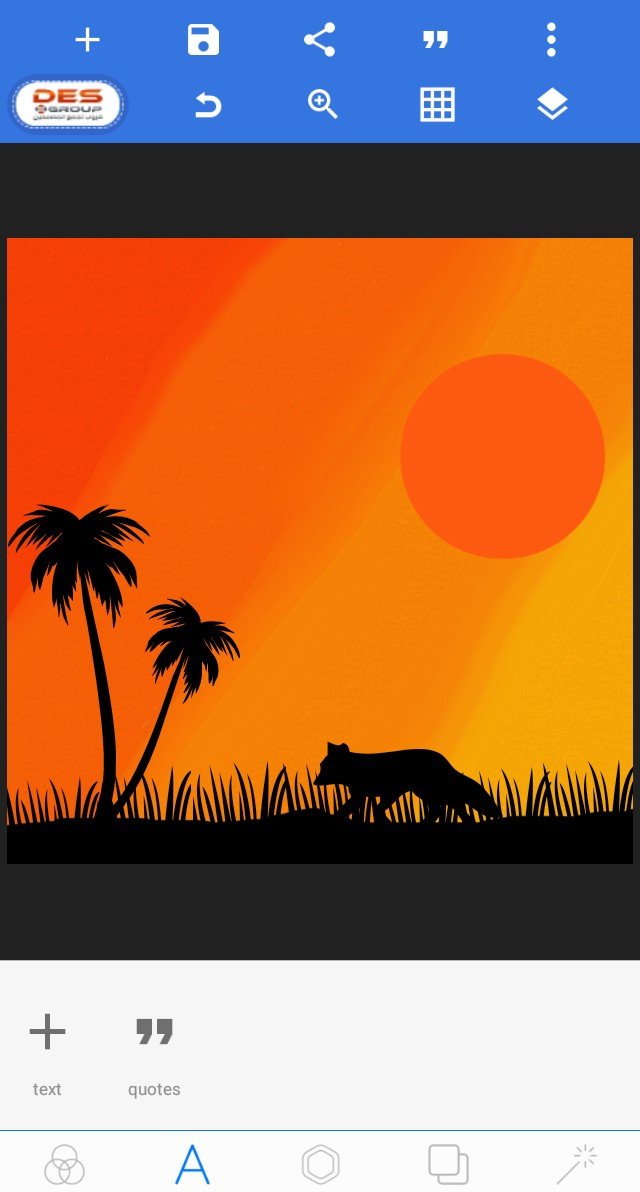 Infinite painting and pixellab app was the app use for the above painting. Don't forget to leave comment thanks. #knitrias-project