War lies in the space when the inevitable kick-start. A clash between the tribes for the right to live apart.
Not because of splendour and not because of love. But because of an untamed hatred towards each others dark hearts.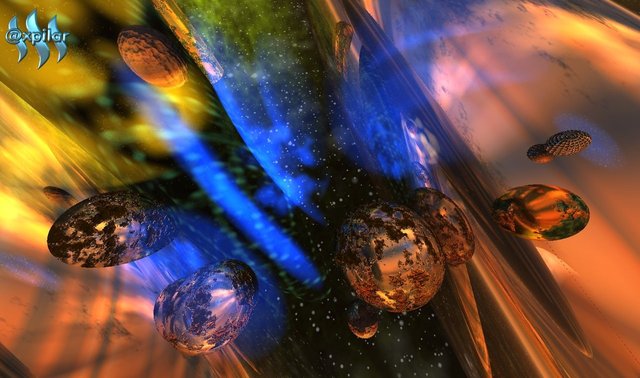 Source
You can't force lions and wolves to live amongst each other without disturbance to the peace.
It's not about the species but the need for space and a territorial creed, that comes with the salvation and the will to save our breed. Through the purity of our blood that lives within our seeds.
It's two different worlds the keep colliding that will never coexist. It's impossible to fuse good and evil and let them intertwist.
Because our cultures will never accept each others unquenched and moral thirst. Our need are way too different to expect peace on earth.
Yet peace on earth is what we crave and want for all that shares this land we dwell. None of us wants a life filled with hate and live this life in hell. We all want peace and we all want wealth and all want to do well. But still we cant coexist in this life we trap within ourselves.
My wish!
I have spawned three sons, out of a pure bloodline and breed. Three sons to the Aryan race, with our name as our creed. All I want is a future for them, free from hate and from unwanted greed. Free from the stains that reflects off the souls, that is filled by dark needs.
I wish for a life where we all can just live in peace. No disrespect towards each other, and no racial unease. No murder or crime or tempers that increase. Just a life that we can enjoy and coexist like human beings.
This poem is publish for the digital image by @xpilar.