NEW CONTEST 2021 THE WORLD OF XPILAR WEEK XIV |flowers| photography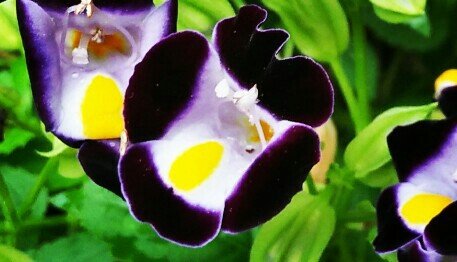 photography @lensaphoto © 2021
assalamualaikum all friends who are enthusiastic can still be counted on for many people. because with us the enthusiasm of our friends will be enthusiastic too.
On the occasion this morning I will post the beauty of a flower that I do not know the name of this flower, which is certain that this flower is very much liked by women. because with a small shape and black color which is unique and beautiful if we look at it.
what is more clear is that each flower has its own advantages, and everywhere has its own advantages. Life has aspirations and desires. We cannot possibly have any definite wrong principles that many people like. because we really need the kindness of others, both with others, we need our trust, life is full of struggles and challenges so that we will be successful.
only this is my short story on the opportunity this morning, hopefully it will be useful for all friends, especially for the Aceh-team. assalamualaikum so thank you signed @lensaphoto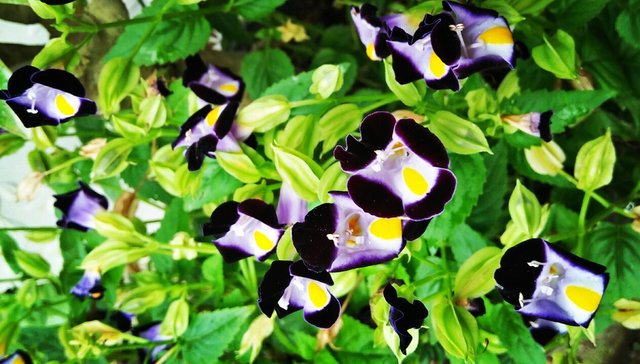 photography @lensaphoto © 2021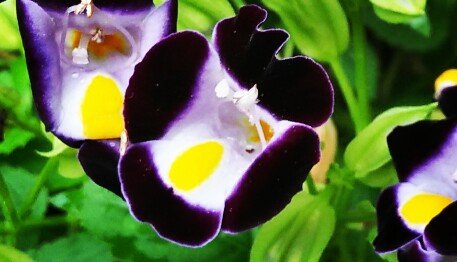 photography @lensaphoto © 2021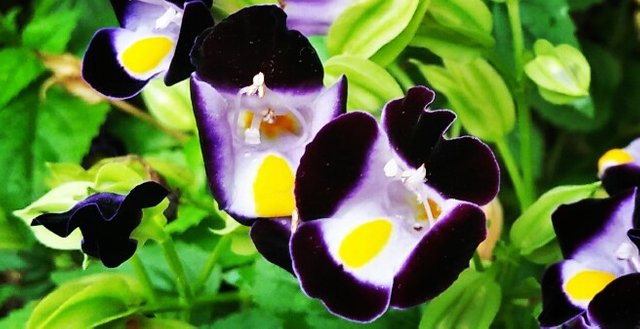 photography @lensaphoto © 2021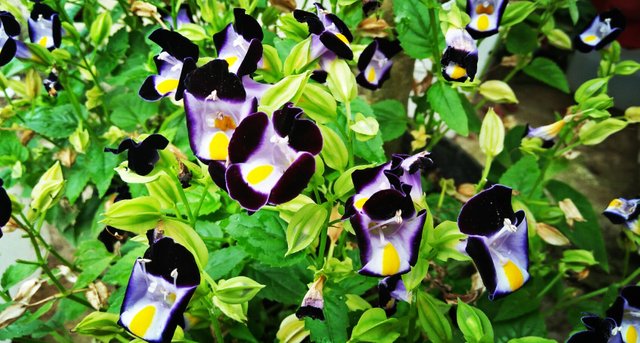 photography @lensaphoto © 2021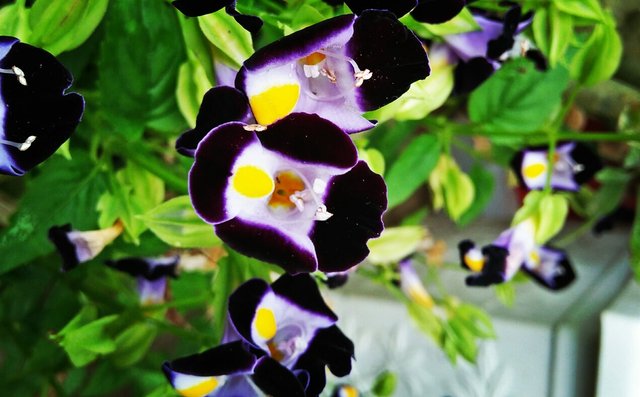 photography @lensaphoto © 2021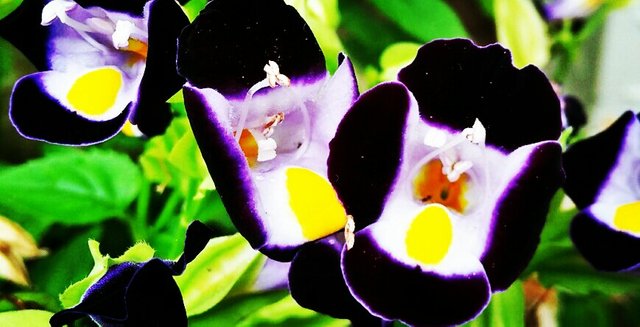 photography @lensaphoto © 2021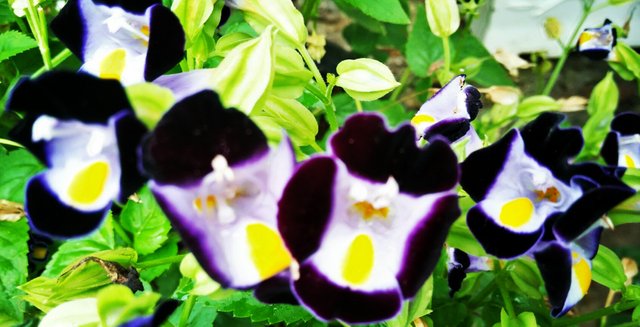 photography @lensaphoto © 2021
| Photo Taken | OPPO A37 |
| --- | --- |
| Category | Macrophotography |
| Location | North Aceh - forest |
| App Editor | - |
| Photografer | @lensaphoto |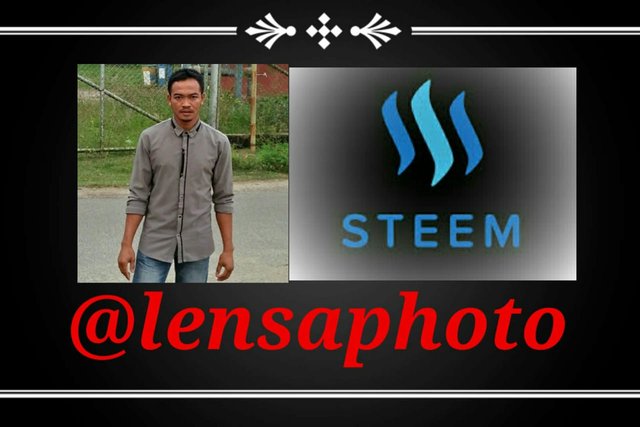 PHOTOGRAPHY @LENSAPHOTO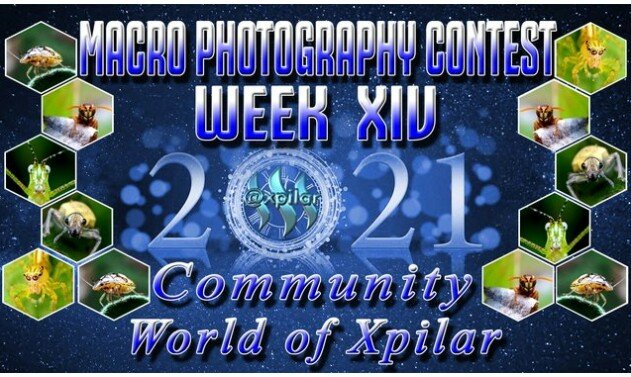 MACRO PHOTOGRAPHY

ACEH-TEAM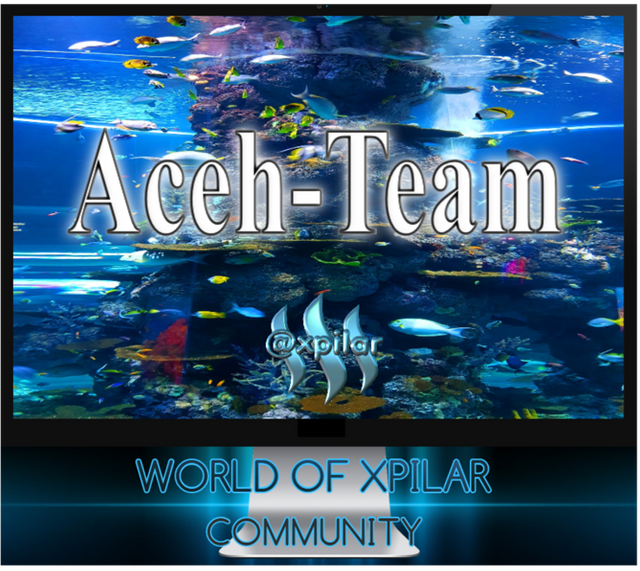 WORLD OF XPILAR
ACEH-TEAM
Community
Thank you signed @lensaphoto