Artistic creation, doodle of human resilience!!
Hello community world of xpilar, I am Daniel, an illustrator and graphic designer by profession, I dedicate myself to digital art and I also teach children from vulnerable communities in my country, today I want to share them, this digital art, for me it expresses hope, constancy, hope and encouragement that we need in the midst of everything that is happening in the world.
Sadness is one of the things that this life has, of those that come to teach us, some stay in that moment of pain and get lost in an abyss, others get up and achieve the impossible and what we do not think that we could achieve in other circumstances, some call it resilience.
So I have made this art focused on the resilience of the human being, digital art of scribbles made in the Ibispaint X program.
From the bottom up the process of artistic creation:
---
5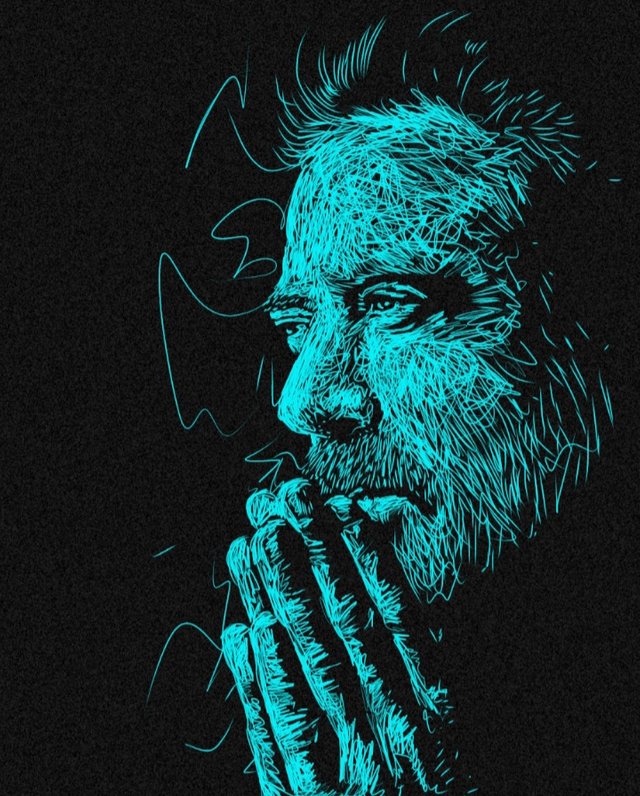 4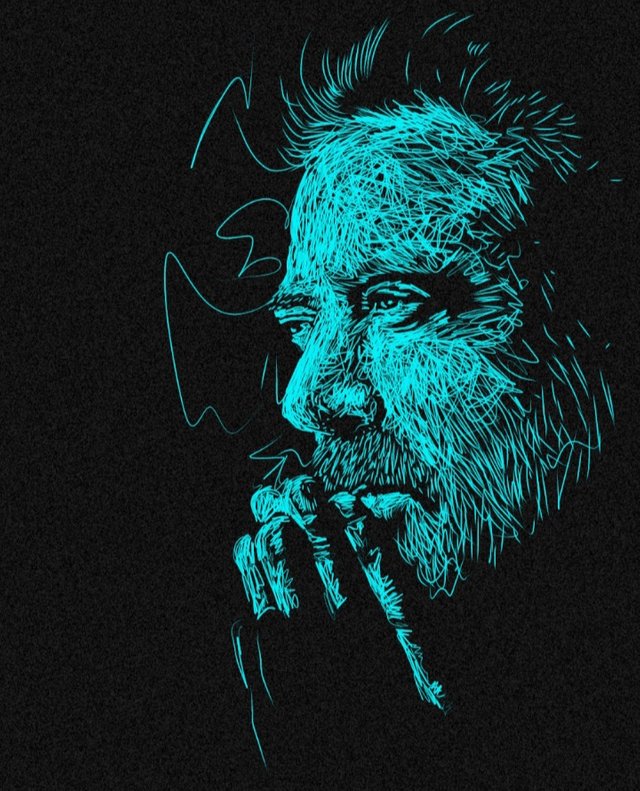 3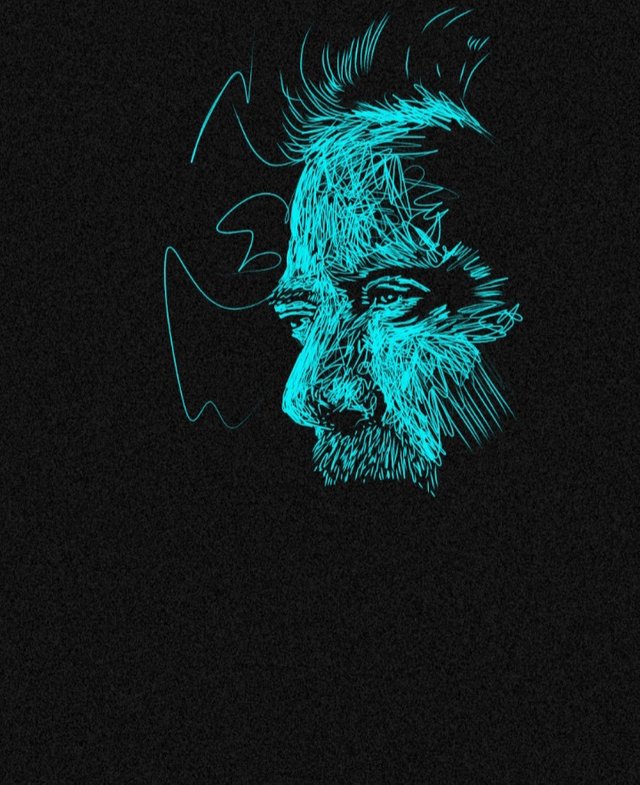 2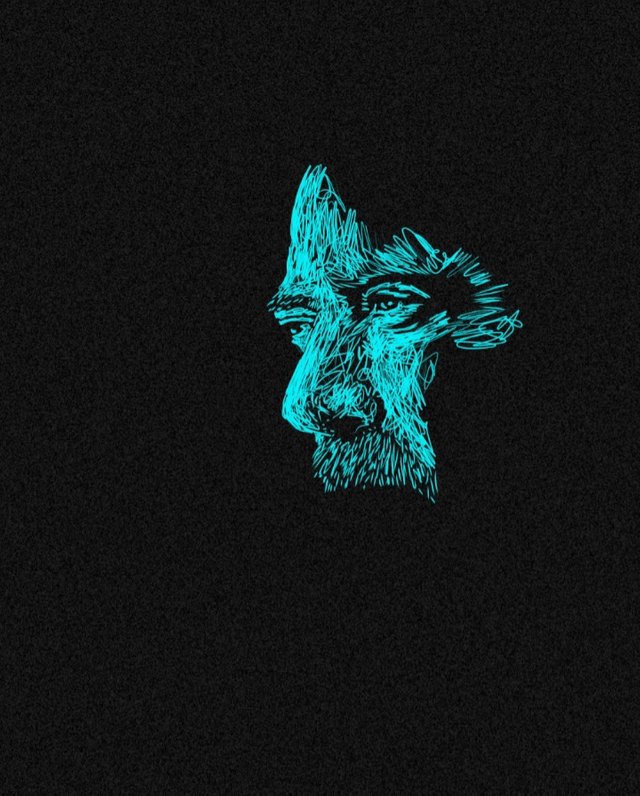 1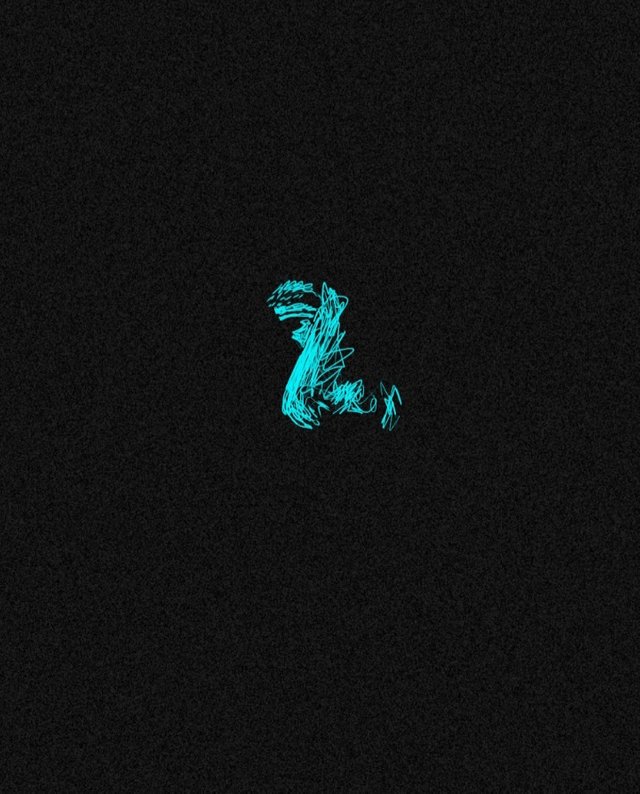 Thank you for all the support, I will soon be sharing much more about my art, and participating in the competitions, thanks to the entire Steepm community for support !!