Artistic doodle woman piercing eyes!!
Hello community, today I developed this art based on the photo where this beautiful lady, who is thinking, what would be going through her mind so that her gestures were so sensitive and sweet? It is easy to observe the penetrating gaze, the position favors her gaze, wants to highlight a little his look, as well as the radical of his posture with a strong yellow color.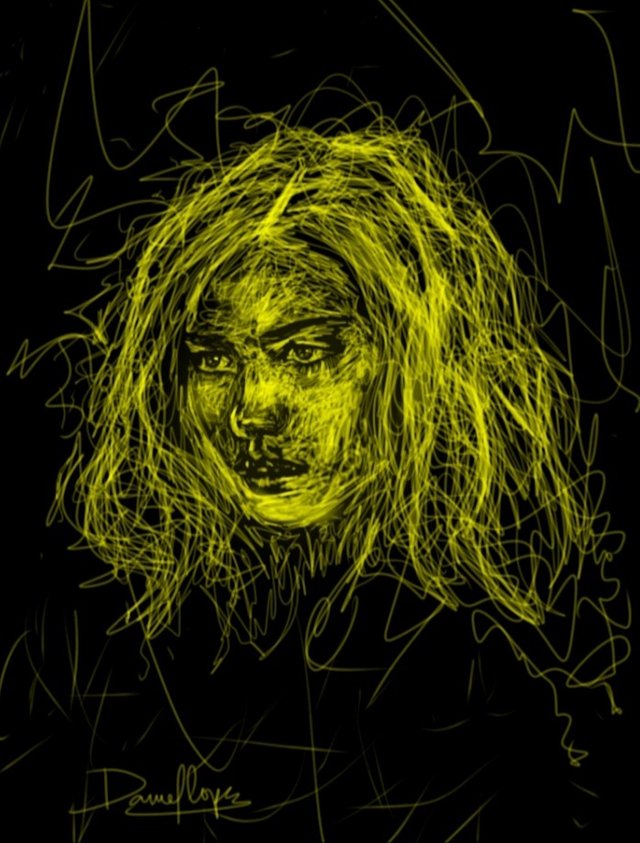 My technique, or the technique that I have used in this artistic piece is scribbling, a very spontaneous technique that requires concentration, since you can lose the north and the artistic line, this was done in digital with the ibispaint x program.
From bottom to top you can see the illustration process:
---
4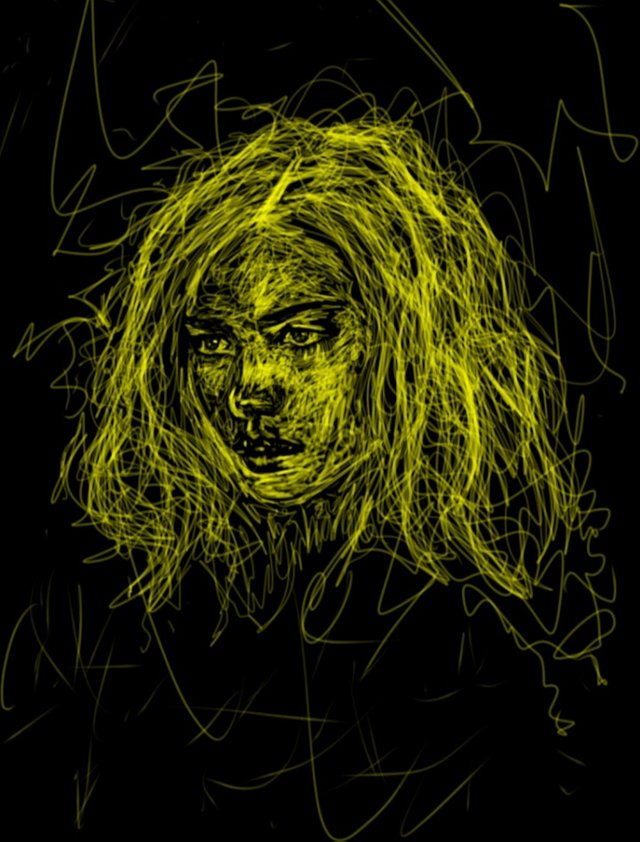 3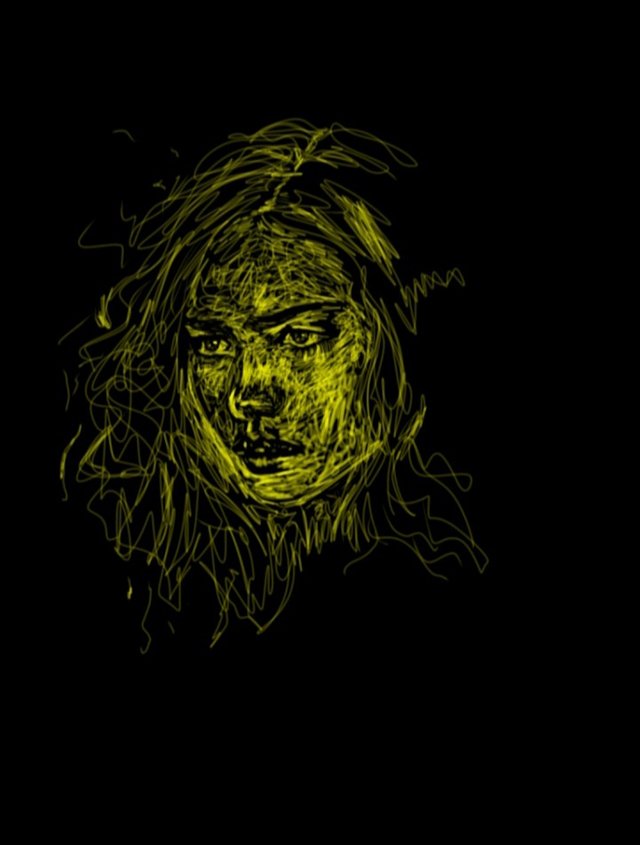 2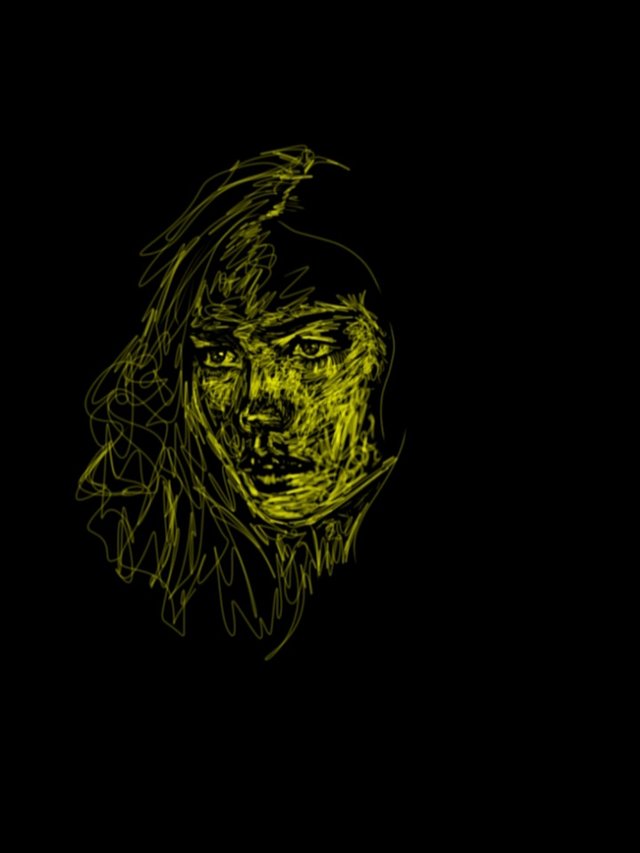 1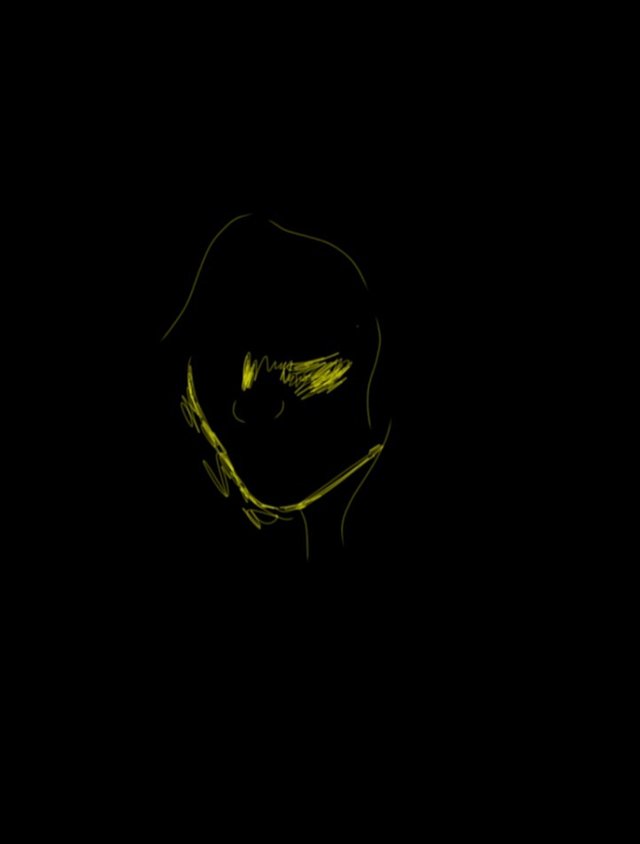 ---
---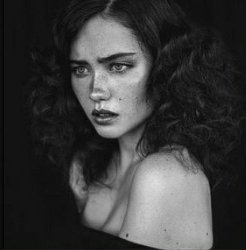 Original art by @lopzdaniel
be creative.