Drawing the all-seeing eye.
Hello world xpilar.
Today I come with an illustration of a rare eye, can you understand what it is?.
See the artistic process from bottom to top..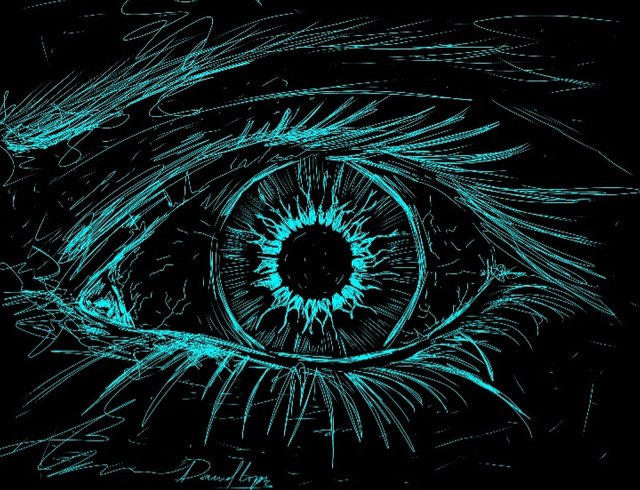 It is the eye that sees everything, a hidden eye that will have a chaotic end one day for fooling many, ha.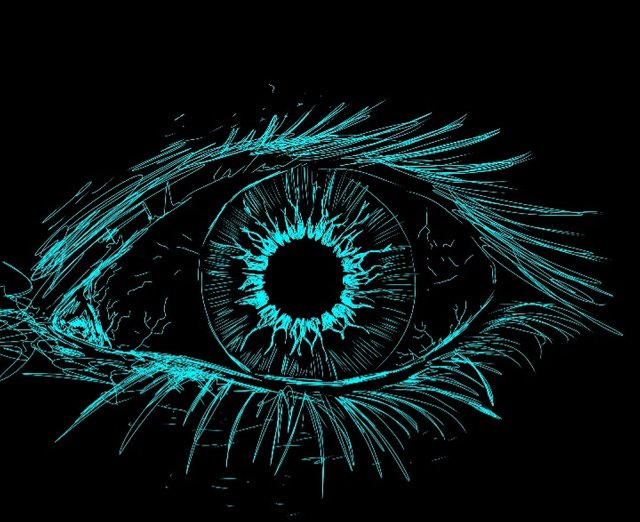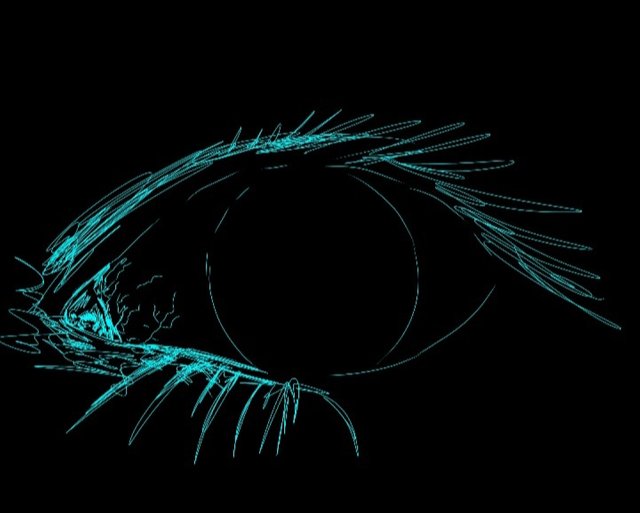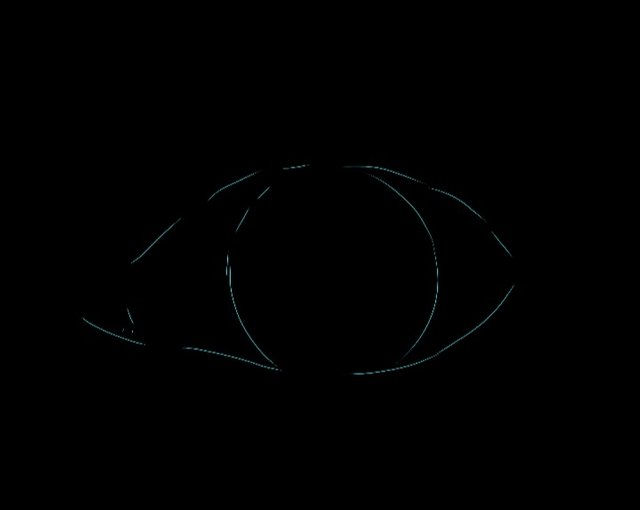 Thank you for valuing the art.