My Dream Is To Open My Own Business
One of this jar could have been my own dream business but it was only a dream that I have to give up.
Although everybody said my chilli sauce is the best ever, but LAWS and regulations made it impossible to start. To me, it is scary and doesn't make any sense to put money in something unknown especially in pandemic situation.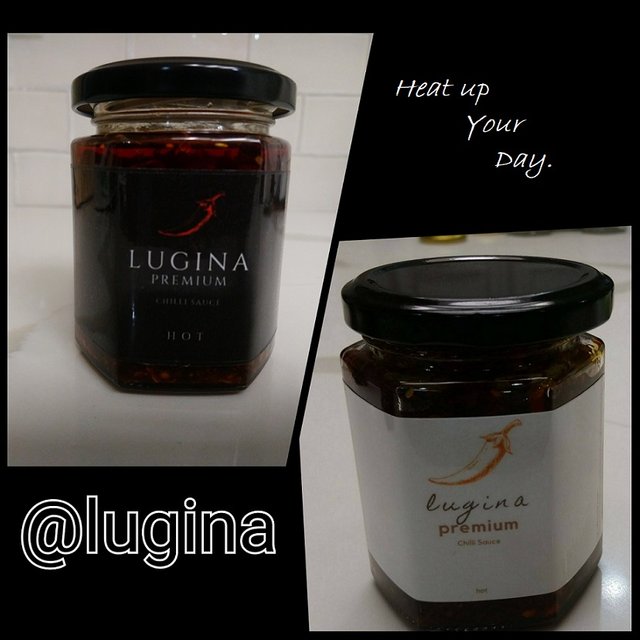 Chilli Sauce In Olive Oil, perfect for wonton soup, stir fry, dipping to your dim sum, drizzle into your salad, add to any kind of food for some fun of taste, etc.
In California specifically, making chilli sauce isn't included in category of Cottage Business so I can't make it from my own kitchen even though I have my own station to work and set up, that means I have to rent a commercial kitchen or let other company to copack for me.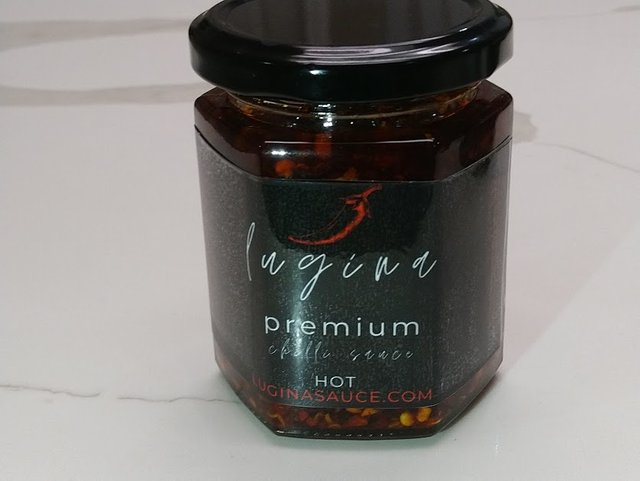 Since our 21st Century of Gold (bitcoin) is heading to the moon, the best thing I have to do is just buckle up and enjoy the ride.
Thank you for visiting my blog,
@lugina.