Self-Aututour At Merced National Wildlife Refuge, San Luis. California.
Merced National Wildlife Refuge is in San Luis, California, offering a unique visit with the most famous self-autotour to absorb variety of birds and lucky us we were be able to see millions of Great Egrets.
The tour took almost an hour, many were just taking their time as much as we did watching and listening many different kind of bird"s sounds.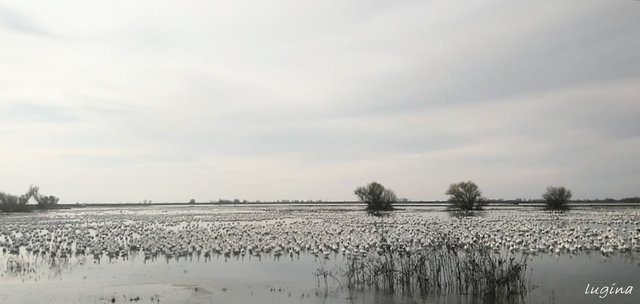 If you go there make sure the migration season is during winter between October to March, the tour rout is one loop for about 5 miles. Along the way you will find many hidden spots to take pictures. But my son, Adam was having fun time at the roof of car and he wouldn't be quite so the birds most likely scared away.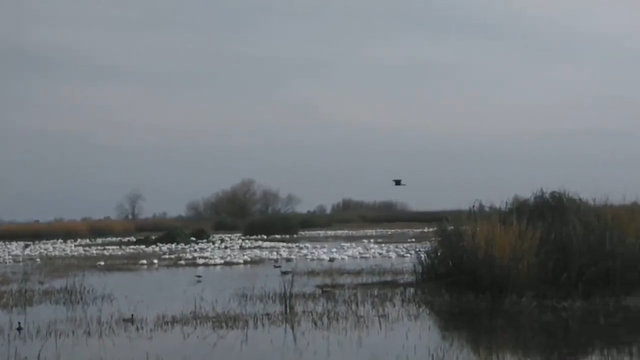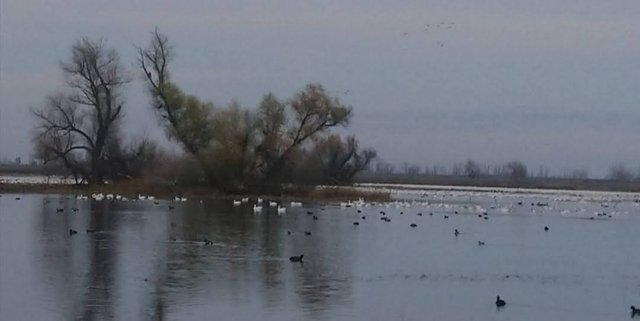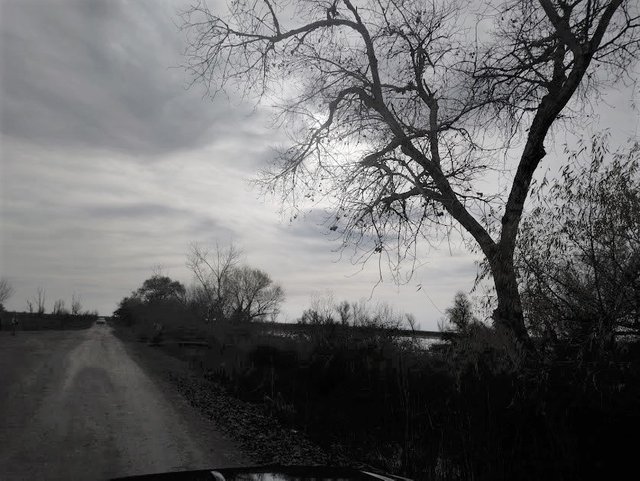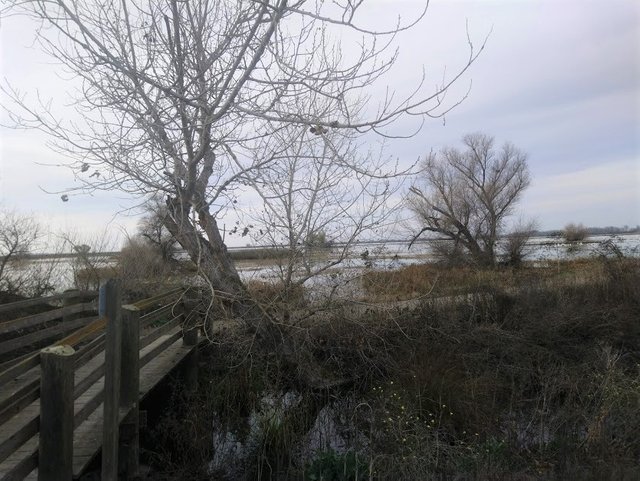 Below are some pictures and videos I made into a short movie. He loves sitting on top of the roof of the car and riding it that way. There were tons of birds, wish they all take off together at once, it would have been a spectacular view.
---
---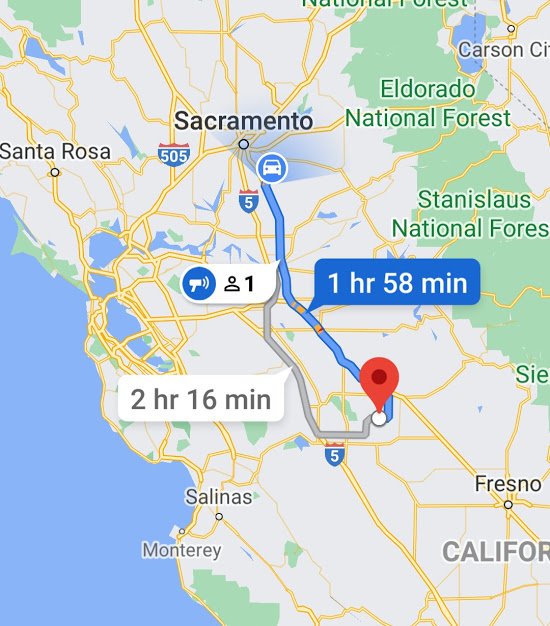 Thank you for visiting my blog,
@lugina.