Watch The Best Virtual New Year Light Show From Space Needle Seattle, WA.
Happy New Year everyone, although we have an unpleasant situation of 2020, never give up in hope. ''There is always that light at the end of tunnel".
Source video from youtube.
They call the Evergreen City. We lived in a beautiful place in Suburb of Seattle for 12 years, I miss the good smell of pine trees, delicious dark chocolate from Seattle Chocolate Factory and especially friends.
May our 2021 bring us the best year, the healthiest and the wealthiest ever since the bull market is performing well.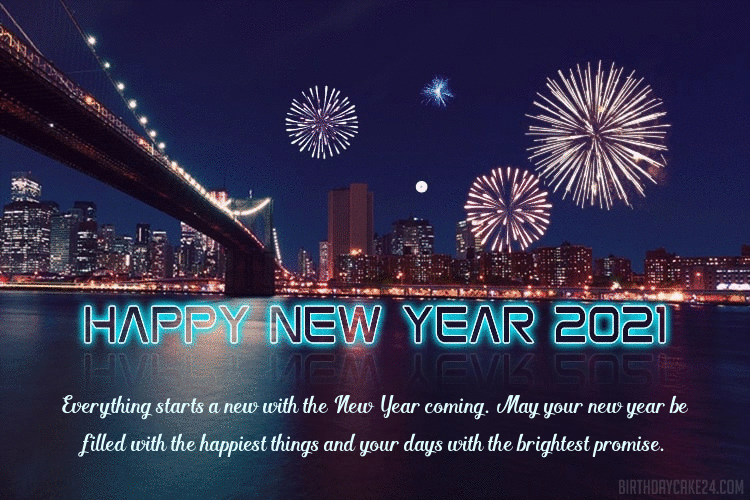 Source
Thank you for visiting my blog,
@lugina.