A.B.C group/ Grupo A.B.C
Hello everyone!!!! I bring to you a photo of this young boys who are strarting an urban music band. Through this week i will posting photo of them. I have to say they called a friend of mine and me to do them the promotional work and we will be making some photoshooting and musical videos fot them. It is my first time making musical videos but i hope it end well LOL. So wish you like the photo. Regards.
---
Hola a todos!!!!! Les traigo hoy la foto de estos jóvenes que están iniciándose en la música urbana. Así que esta semana estaré posteando fotos de ellos para ayudarlos en la promoción. Además, estaremos preparando un video clip, será mi primera vez con el audiovisual, y espero quede todo bien. Espérenlo pronto. Saludos.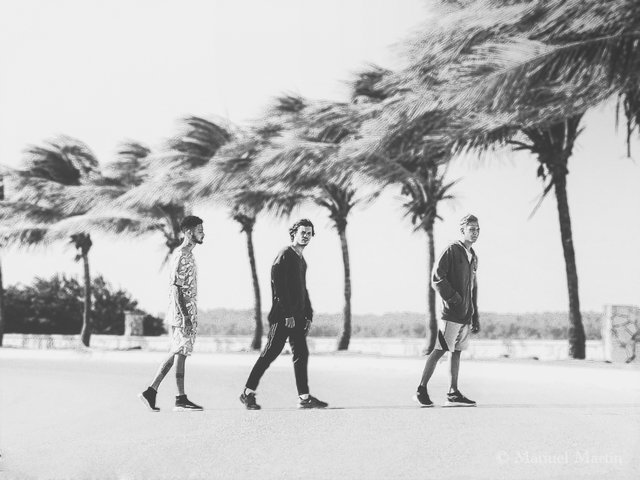 | content | edition | Dispositive |
| --- | --- | --- |
| portrait | Photoshop/ snapseed | Kodak AZ 361 |