Concierto entre el sol y la luna./ Concert between Sun and moon.
Hello everyone!!!!! Here this a picture i took and i was surprised when i finished the edition, because it seem that was took in a studio, but really i took the picture in a road at aproximatly 5pm, but i like the result i hope you too. I will post the original too after the edited one. Regards.
---
Hola [email protected]!!!!! Aqui les traigo esta foto que tomé recientemente, pero lo que me sorprendió, fue que parece tomada en un estudio. Sinceramente lo tomé alrededor de las 5pm, en medio de una carretera sin asfaltar, rodeado de plantas. Les dejo la foto original debajo de la editada. Espero les guste, esta foto sin dudas es una de mis favoritas, o eso digo de cada foto que tomo L.O.L. Sakudos a [email protected]!!!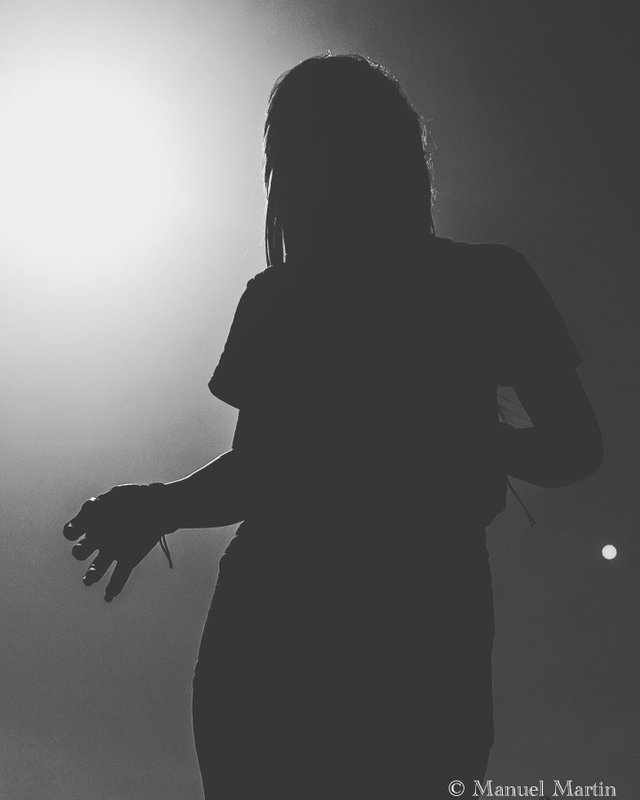 The original one bellow: --------------------------- La foto original abajo: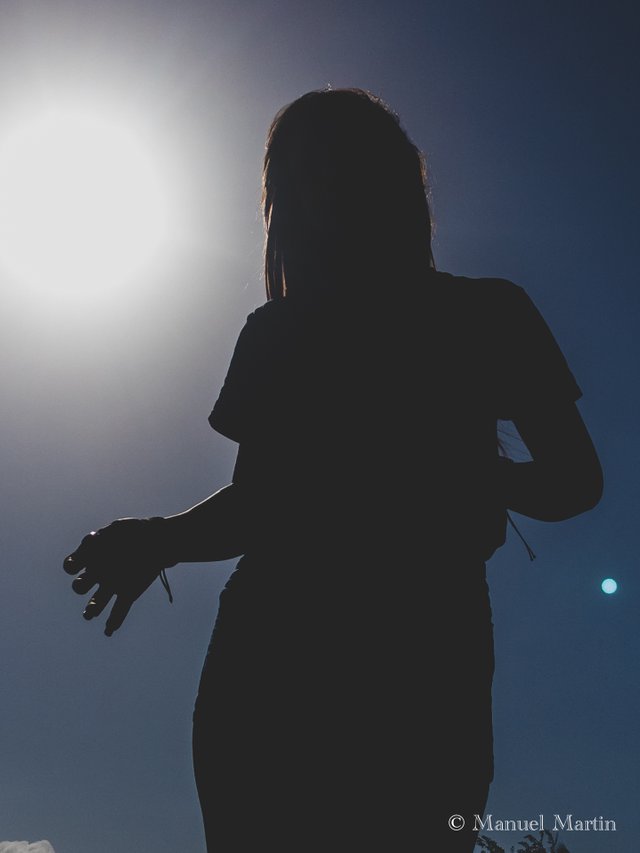 | content | edition | dispositive |
| --- | --- | --- |
| portrait | Photoshop/ Lightroom | Kodak AZ 361 |