Little Engines./ Pqueñas Máquinas.
Here i am this time to bring you some cars photo. This kind of cars you can find it all over my country but in this case is a scale product of a cheverolet i founded inside a bus. But the second figure is a toy i had since i was a kid, and i keep it as memory of my childhood. Enjoy.
---
Aquí les traigo algunas fotos de carros. Este tipo de máquinas las puedes encontrar aun funcionando en todo mi país; en este caso son fotos de un producto a escala de esta máquinas que encontre debtro de un bus mientras iba a mi pueblo. La última miniatura es de un juguete que aun conservo desde que era un niño. Disfruten.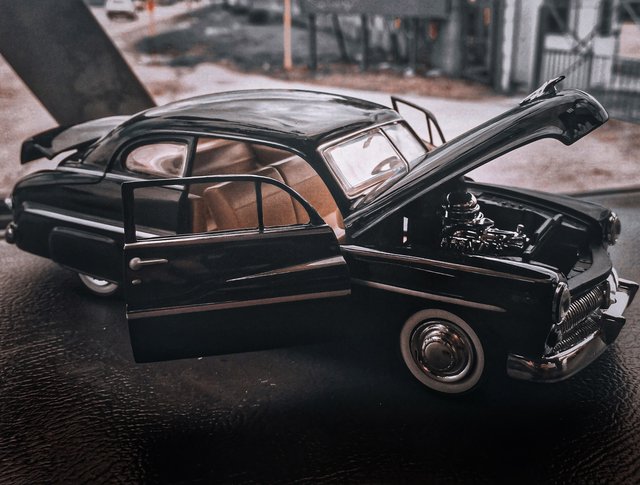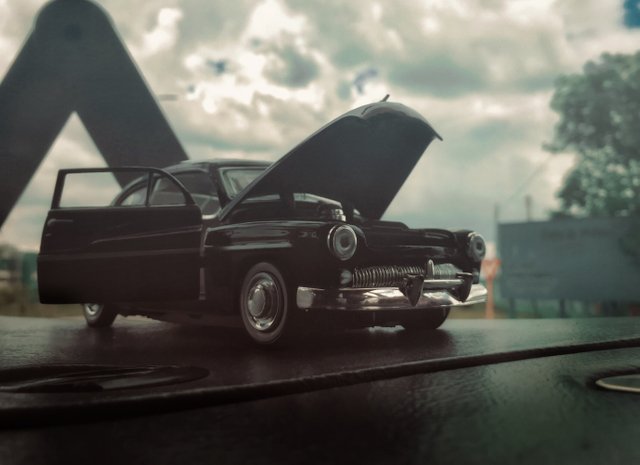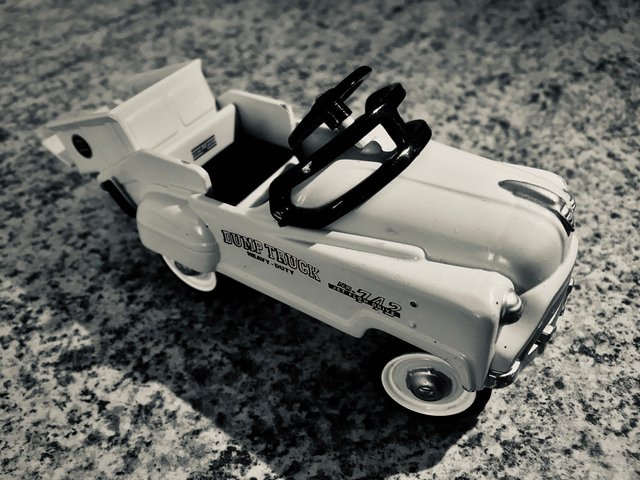 | Dispositive | Edition | Content |
| --- | --- | --- |
| iPhone 6 | Lghtroom/Snapseed | Portrait |