NEW CONTEST 2021 - @MASRIL WINNER V - CONTEST MACRO PHOTOGRAPHY - WEEK 6 - COMMUNITY WORLD OF XPILAR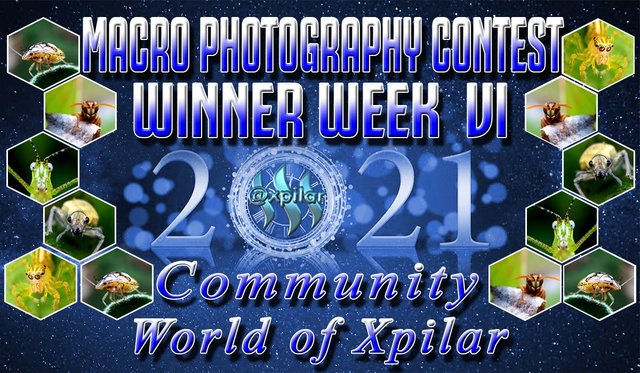 https://steemit.com/hive-185836/@sultan-aceh/winner-contest-steeminklusive-week-vi-community-world-of-xpilar-macrophotography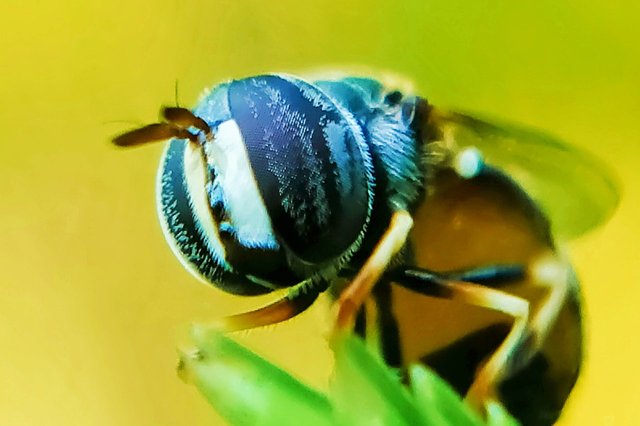 https://steemit.com/hive-185836/@masril/new-2021-contest-week-6-world-of-xpilar-or-macrophotography-a-kind-of-wasp
Today I have a lot of activity so I didn't have time to open Steemit and I just got information that I was one of the winners in the week 5 contest.
I am very happy because in the previous week I also won the champion even though it was only the 5th winner but that was one of the most extraordinary achievements, of course when I joined
I am very grateful to colleagues who have supported me all this time and have also given their support. I really give very high appreciation to you.
Message to friends who have not won this week, you should continue to fight because it is likely that next week you can become one of the champions too. This is what really needs to be considered because the word don't give up is one of the things we really have to get