Butterfly | New Contest SUPER MACROPHOTOGRAPHY | Week V | WOX Community | 100% POWERUP #club5050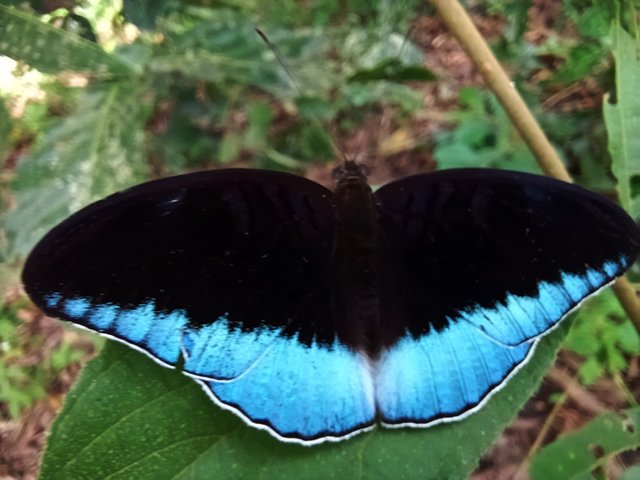 ---
Steemit friends
who I respect and the photographers that I am proud of, there are no words that deserve to be said other than congratulations on success with the WOX-Local Aceh-Team Community, I hope you become a reliable photographer & can be proud of in cyberspace, hopefully more advanced and continue to reach the pinnacle of success tara on Steemit.com
Steemit is an official forum in the field of photographers that is supported by the organizer of the post world of xpilar, this is where the wandering photographers work to find the nominal sbd through the steem power that has been determined. I hope I can make #club5050 a success so I can be a part of doing Power Up.
---
---
Butterflies are insects belonging to the order Lepidoptera, or 'scale-winged insects. In a very simple way, butterflies are distinguished from moths aka night butterflies based on their active time and physical characteristics. Butterflies are generally active during the day, while moths are mostly active at night.
Butterflies often rest or perch by straightening their wings, but moths perch by spreading their wings. Butterflies usually have beautiful brilliant colors, of course we like to see them, moths tend to be dark, dull or gray, you must have seen them.
the butterfly that I photographed, the color is very beautiful, if you see it, you must be very, very happy.
---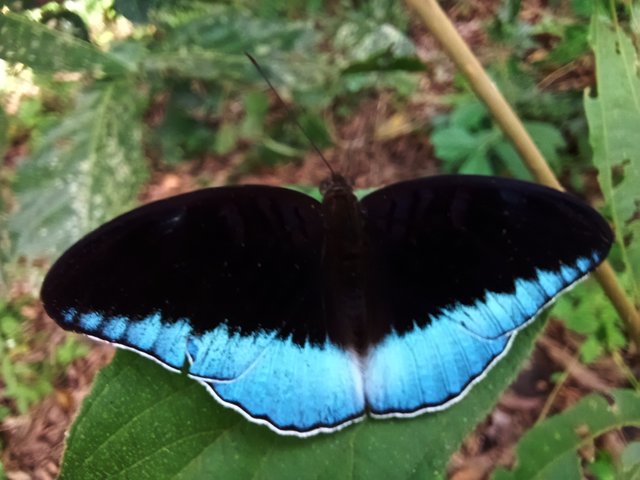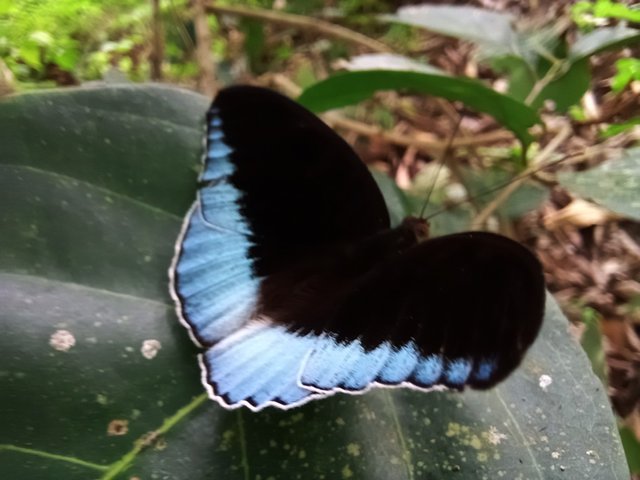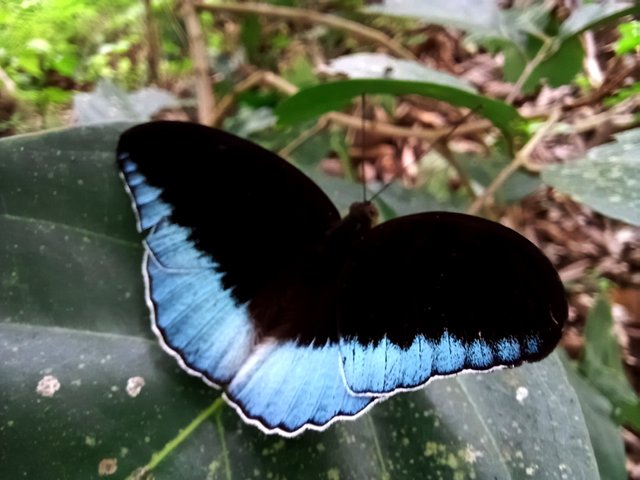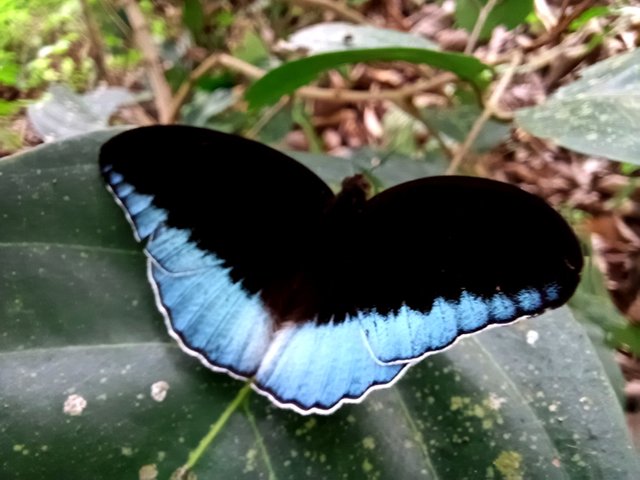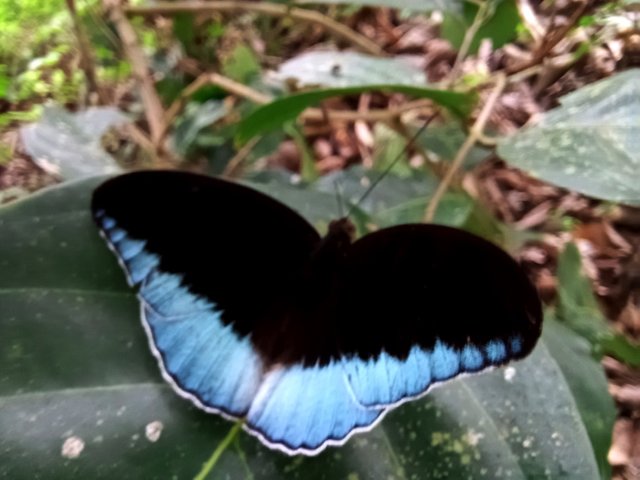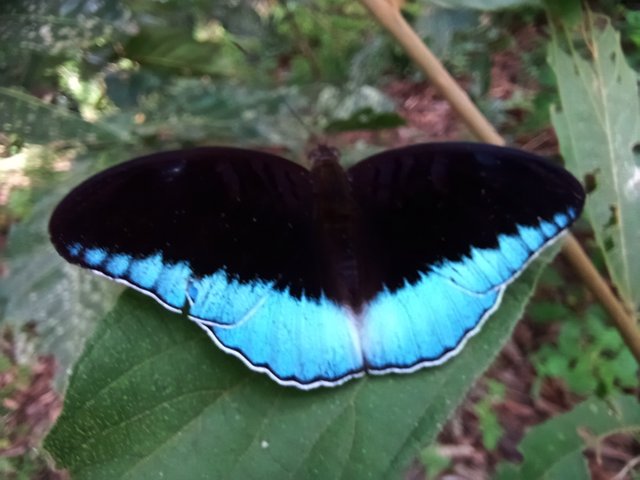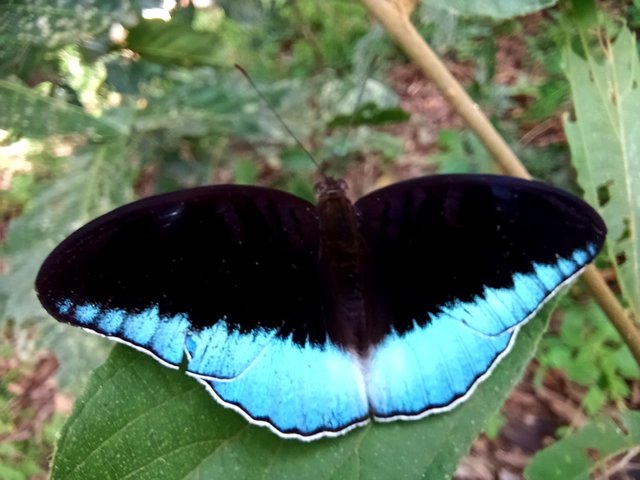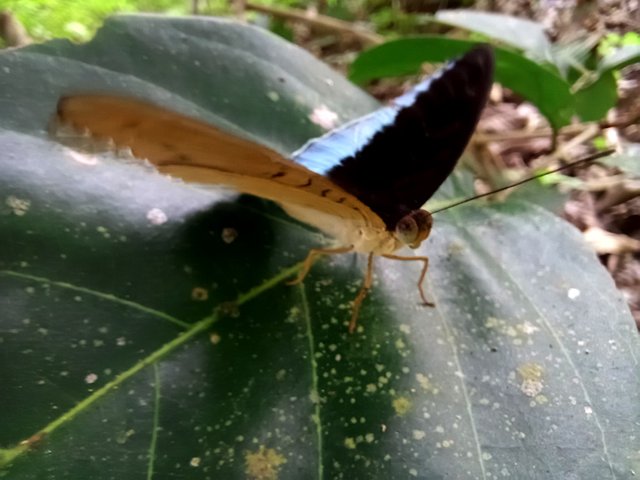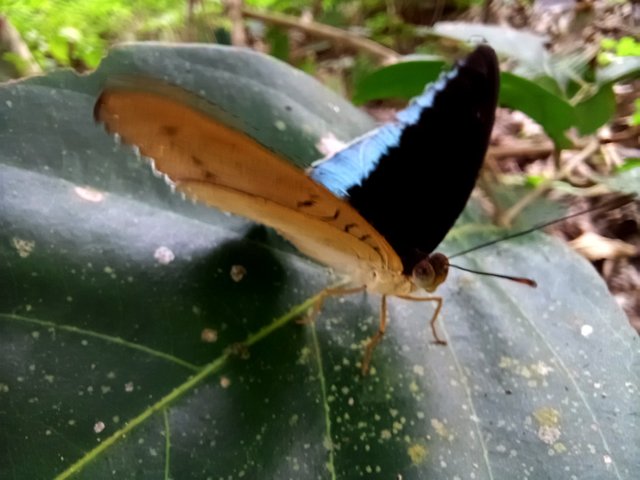 ---
Regards @master-dhian
---
---
INFORMATION
---
| Macro Photography | Butterfly |
| --- | --- |
| Photographer | @master-dhian |
| Camera used | Vivo 2019 Smartphones |
| Location Photo | Aceh Forest |
| Date time | 21.10.2021 |
---
That's all my friends in WORLD OF XPILAR that I can explain about this type of beautiful spider that is in the Aceh forest, I hope you are all happy to see it there.
Follow me
@master-dhian
---