"WINNER 1 - WEEK XXIII- Macrophotography Contest World Of Xpilar Community"
---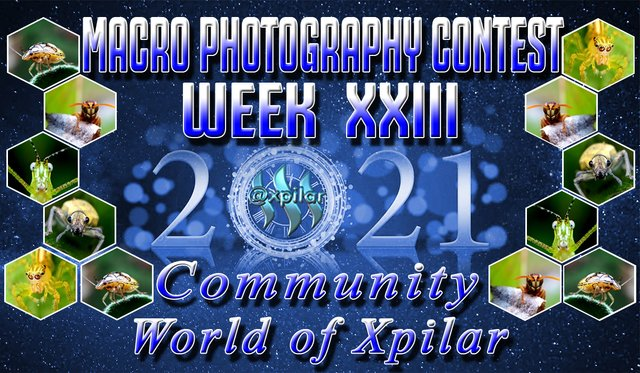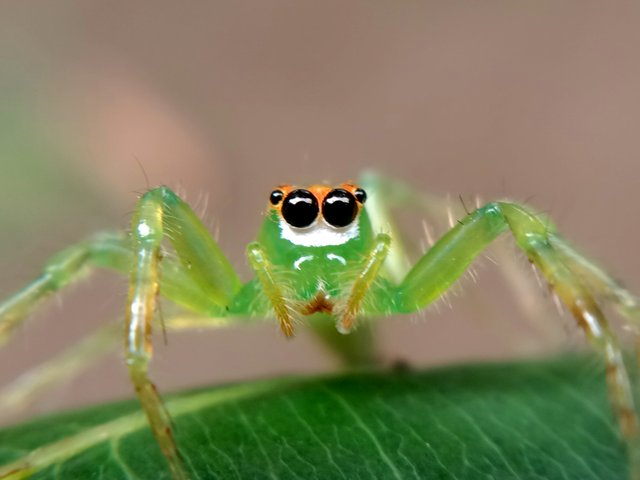 ---
https://steemit.com/hive-185836/@master-dhian/the-world-of-xpilar-week-xxiii-contest-or-photography-or-types-of-beautiful-spiders-in-the-aceh-forest
---
Good evening and greetings to all friends in WORLD OF XPILAR.
On the occasion of this happy night, unexpectedly, unexpectedly and unexpectedly, I @master-dhian became one of the winners in the Macrophotography contest at World Of Xpilar on Sunday XXIII, in this case I feel that my efforts have not been in vain so far. with full enthusiasm and patience and sacrificed time, day and night in making a contest in a community at World Of Xpilar. On this occasion I was declared the winner of WINNER 1 - WEEK XXIII - World Of Xpilar Community Macrophotography Contest.
In this regard, I would like to say a thousand thanks to @sultan-aceh and also to @aceh-team, and @xpilar who have supported me @master-dhian and chose me as the first winner in the WORLD OF XPILAR WEEK X XXIII contest.
And for all my beloved and dear friends in WORLD OF XPILAR who have not won the contest, don't be sad, despair and never give up, keep working, produce your best photos, with sincerity, hard work, strong belief and abstinence give up, for sure you will be one of the champions in the WORLD OF XPILAR contest in the future.
For my friends who won the WORLD OF XPILAR WEEK XIII contest, I congratulate you, I hope you remain humble and arrogant and continue to do well.
With all my heart and feelings, that's all I can say to all of my friends, if there is a wrong word or something that is not good, I apologize profusely to all my friends at WORLD OF XPILAR.
---