NEW CONTEST 2021 - @mata-lensa WINNER II - CONTEST MACRO PHOTOGRAPHY - WEEK VI - COMMUNITY WORLD OF XPILAR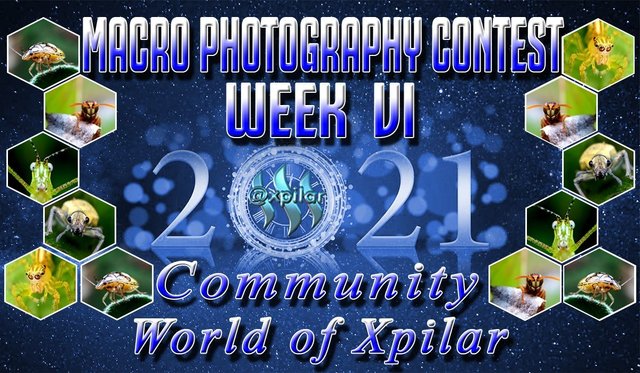 Source : @sultan-aceh
---
Hello everyone .....
I thank you very much for your support, so that for the first time I participated in the contest organized by the MOD World Of Xpilar Community, namely @sultan-aceh. I won second place in the MACRO PHOTOGRAPHY CONTEST WEEK VI competition.
This is my winning post in the MACROPHOTOGRAPHY CONTEST WEEK VI contest, entitled:
CONTEST EXCLUSIVE WEEK VI - COMMUNITY WORLD OF XPILAR | DAY 3 - Lady Bugs :
---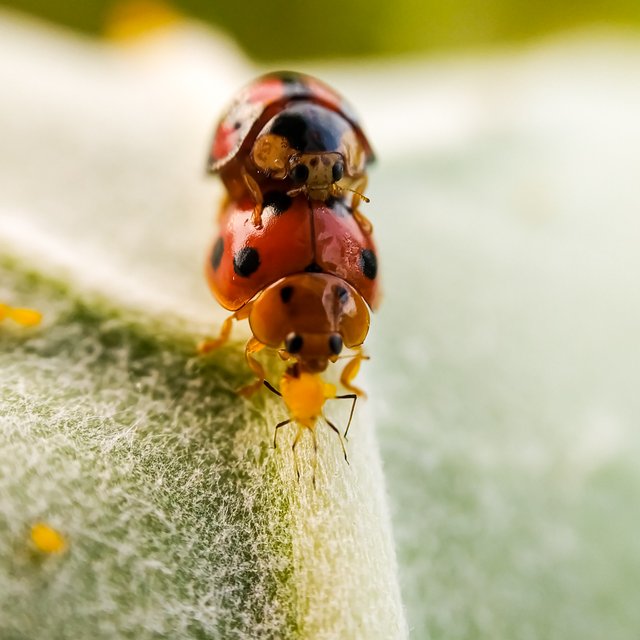 ---
I am also very grateful to @xpilar as the leader of the World of Xpilar community, and also to @sultan-aceh for organizing the macro contest well and guiding me from zero to the present.
And once again I say Thank you very much for your support.
My advice is to keep your spirit up even though you are not yet a champion, hopefully you can get a winner for the next contest.
That is all and thank you.
Best Regards : @mata-lensa
---