Photo of the week #13 | Submissions post


Hi everybody! Всем привет! Hola a todos! Bonjour à tous! Hallo allerseits! Поздрав свима!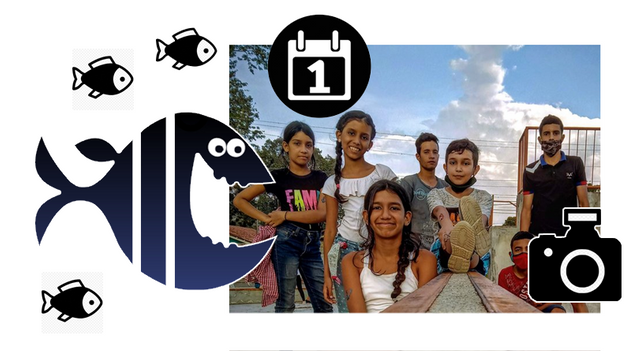 Traditional challenge on steem!!!
Photo of the week #13
Hello my dear!




We've gotten a bit sad lately. We are especially sad when it comes time to sum up the results of the weekly challenge. Friends, we are sincerely surprised by your desire to share a photo of the cemetery. Pets are great, but the abundance of pictures of dogs and cats confuses us a little. Show at least a bit of imagination! There are so many interesting and beautiful things around us!
With concern we proceeded to assess the participants. But today you gave us some really interesting photos!
so...
This week, the top was aggressively occupied by the academician of photography, Mr. @axeman. It's hard to argue - the photo is really interesting. So... Our todays winner is mister @axeman.
Reward - 4 Steem
My congratulations!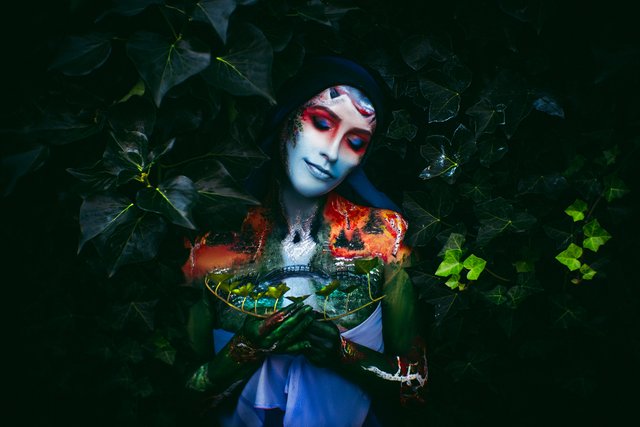 This week we have a really great photo. We would call it "Street Faces". Successful composition, amazing faces of models. The viewer involuntarily asks the question: What are these children thinking? What lies ahead for them? What will the world be like tomorrow?
This photo is our favorit! Reward - 4 steem
Congratulations to
@mariana4ve
!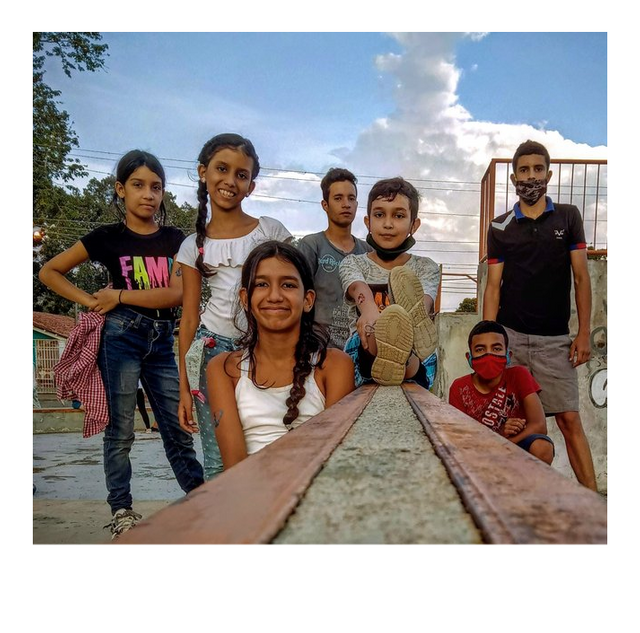 We cannot ignore one more participant. Photo got 9 votes. The prize is going to @marybellrg.
Reward - 2 steem
Congratulations to @quediceharry!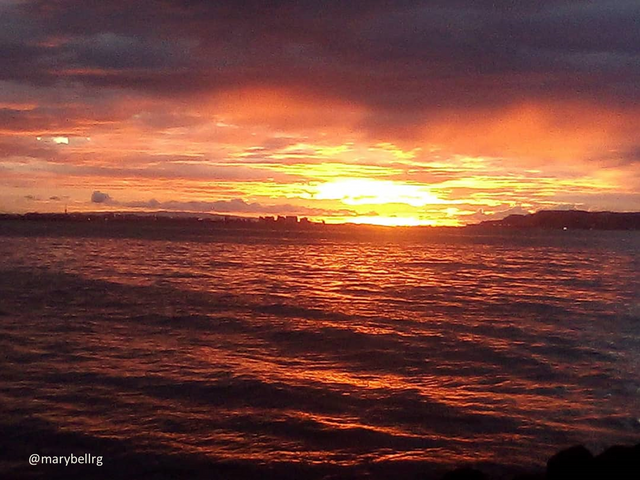 Следующий участник получает приз за осеннее настроение))))
The prize is going to .
Reward - 1 steem
Congratulations to @bambuka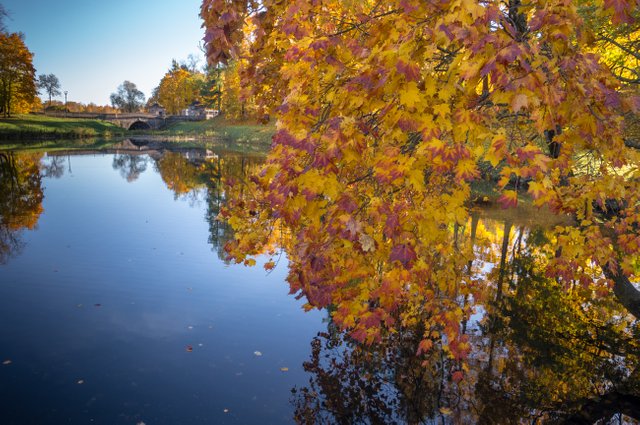 We are very tired of cat photos. But this photo caught our attention. We dared to change the composition of the frame
The prize is going to .
Reward - 1 steem
Congratulations to @mcarol19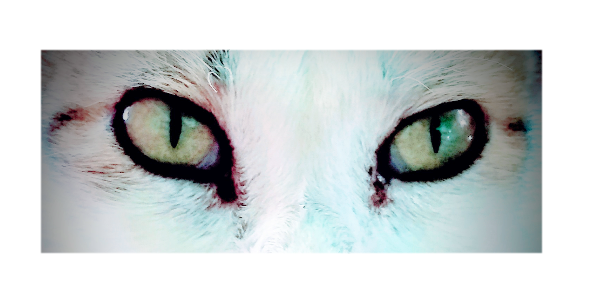 That,s all for today my dear


The basic rules:

Upvote, Resteem the initial post or Update post
Use only your own photos! Any attempt to steal other's work is considered a serious infraction, we will cancel yours qualification permanently
Add photo to initial post. The photo can be on any topic, of any quality. No restrictions (except violence and porn)
A participant cannot upvote his own photo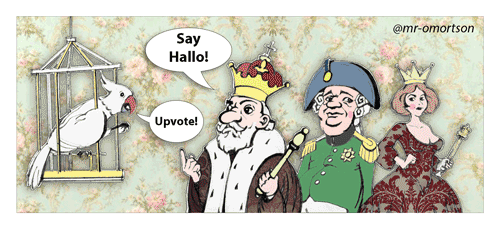 We need sponsors!
I,m asking for support to
| @steemitblog | @seo-boss | @stephenkendal | @xpilar |
Please support this challenge!




Stand by



Sincerely yours