Photo of the week #26 | Submissions post


Hi everybody! Всем привет! Hola a todos! Bonjour à tous! Hallo allerseits! Поздрав свима!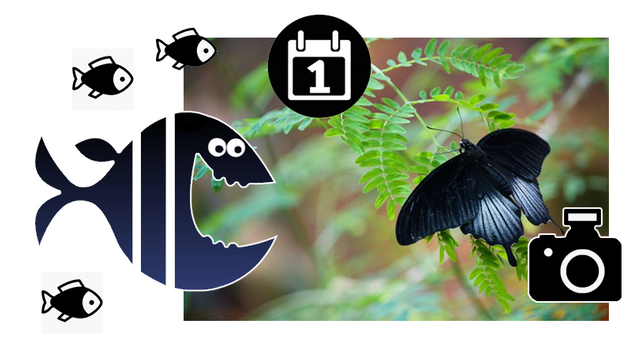 Traditional challenge on steem!!!
Photo of the week #26
Hello my dear!




We are pleased to inform you that this week we have received a fair amount of interesting photos from you. The level of submitted photos for the challenge is steadily growing and that's great. This week is dominated by the theme of the world of insects. We want to give you advice. Do not try to imitate someone or copy other people's ideas. Be original!
Now let's determine the winners and reward them!




By the end of this week, the @elkezaksek had made his way to the leaderboard with wildlife photography.
Reward - 3 Steem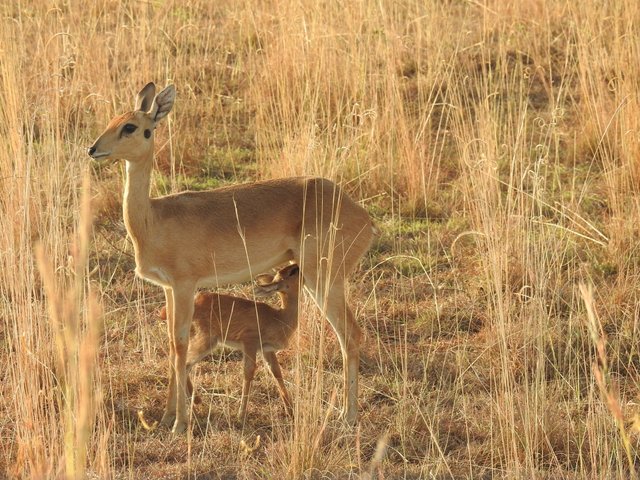 ...
And now it's time to determine the favorites of the race. Today there will be several of them, because our attention was attracted by several photos of the participants.
...
We really liked the photo of participant @manito92! An original and somewhat scary scissor game. We hope the handsome young man was not injured during the filming!
We wanted to give the main prize for this photo, but ...
We noticed participant @manito92 have already won a prize in the competition of Mr. @axeman! It will not be a secret that we are jealously watching the competitions of our colleague. We wish only original works too! So...
Reward - only 0.5 Steem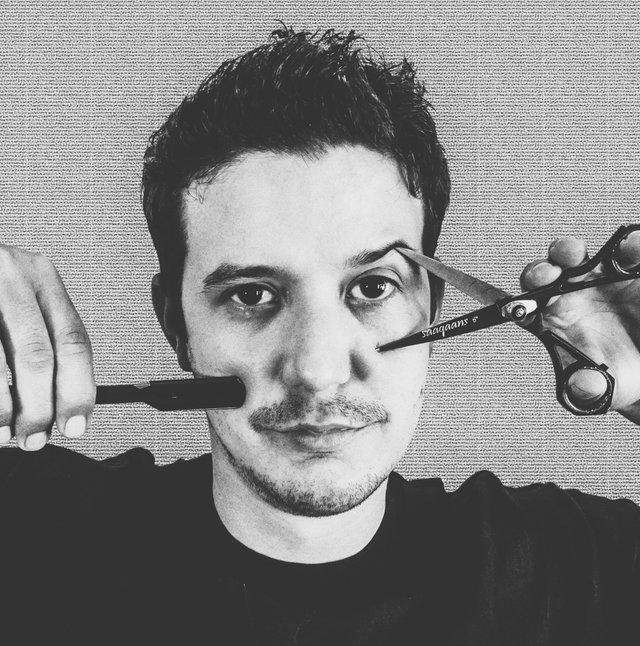 ...
Our last post received a lot of money, so we decided to allocate more funds for the reward pool. Today's favorites will receive 'fat' prizes.
...
The list of favorites opens with participant
@gulia.peito
, who presented an unusual photo of a window opening. A pigeon rushing behind the glass got into the frame. The frozen moment looks very unusual. We love everything unusual!
Reward - 5 Steem!
Congratulations!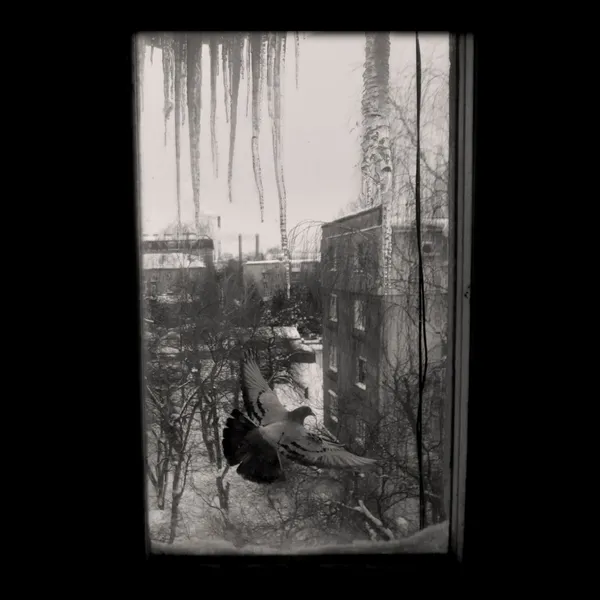 ...
The next prize is deservedly received by our old friend @veta-less who, to our common joy, returned to the platform. This week, @veta-less set the trend "Insect Life", which many participants followed. But remember... The one who is moving on the forefront takes the main trophy!
Reward - 4 steem
Congratulations!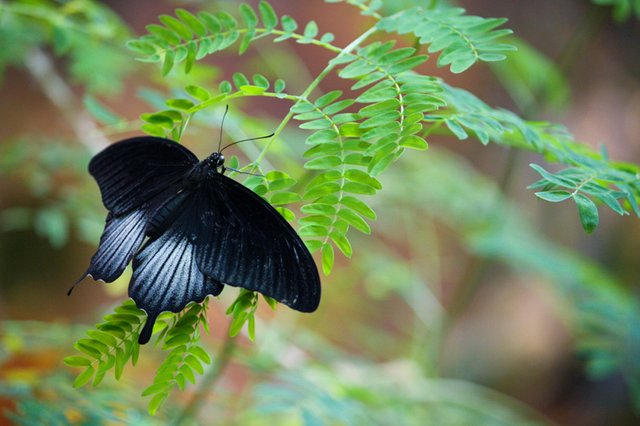 ...
Against the background of the dominance of flowers and insects, a photo from the seabed stands out very brightly. We love authors who goes against the currents and trends!
Reward - 2 steem
Our congratulations to
@grecoloco
!

...
На подножку уходящего поезда заскакивает представитель команды насекомых аутсайдеров. Фото
@ir3k
нам показалось боле-менее ярким и выразительным в пахнуще-жужжащем мухо-цветочном ряду)
Кроме того мы хотели бы поддержать автора, который еще не был отмечен в наших конкурсах!
Автор получает получает 1 стеем на воодушевление и на "поддержку штанов")))))
Все остальные любители цветов и насекомых получают по 0.10 стеем! Богу богово, а насекомому насекомово....

(пад сталом)))))))
@ir3k as a representative of the outsider insect team jumps on the step of the departing train. Photo @ ir3k seemed to us more or less bright and expressive in the smelling-buzzing fly-flower band)
In addition, we would like to support an author who has not yet been featured in our contests!
The author gets 1 steem for inspiration and for "pants support")))))
All other flower and insect lovers get 0.10 stems! A bad cat deserves a bad rat, a good rat to match a good cat!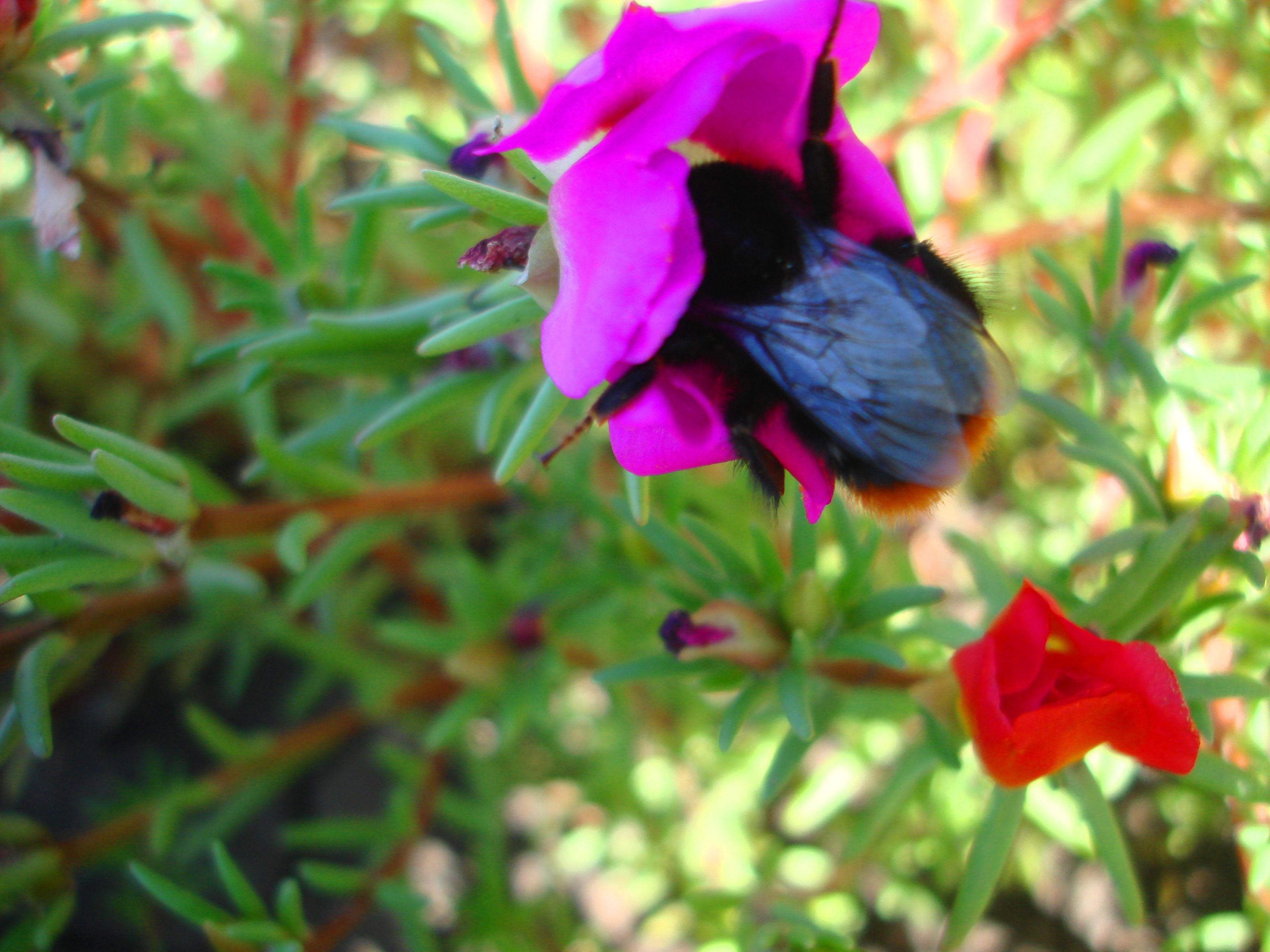 ...
Нас очень заинтересовало фото господина @bambuka! Что он хотел сказать, прислав данный сюжет? Мы убедительно просим прислать нам хотя бы несколько строк, поясняющих сюжет снимка и обстоятельства в которых он был произведен) Дело в том, что читатели волнуются. Кипят страсти... что же было дальше? Купалась ли девушка в купальнике либо без наличия оного? Если ли еще снимки или автор был застигнут с камерой в руках, и ему пришлось кидаться колючками с первого плана, на которые объектив автора сосредоточил фокус кадра?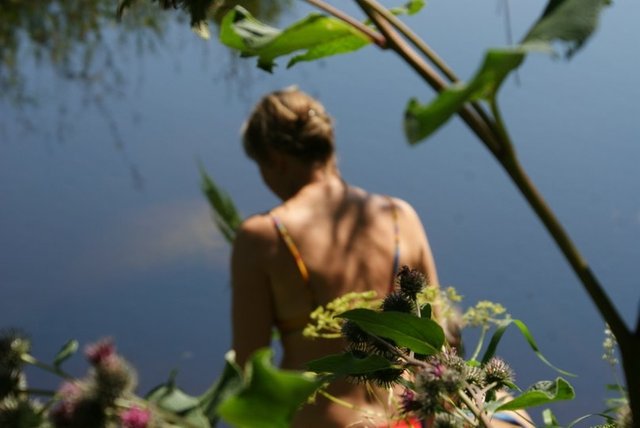 Reward - 0.5 steem

...
Finally, there is our regular column "photos that make us cry". Broken stick! Original plot. What the power of the author's imagination!
Алисамора, ты как там, всё ок?))))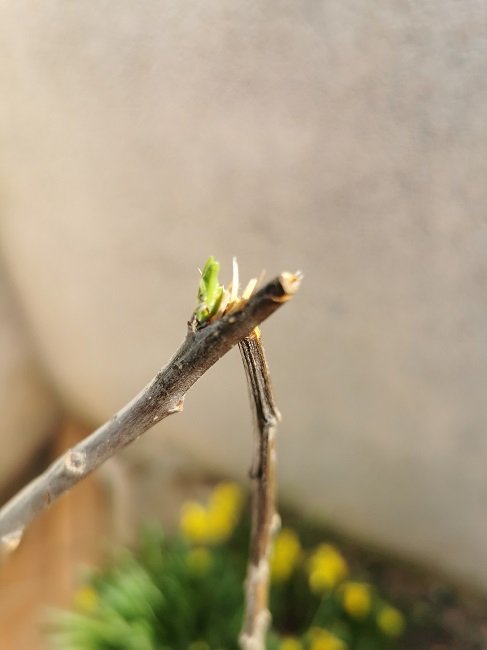 Reward - 0.5 steem




And remember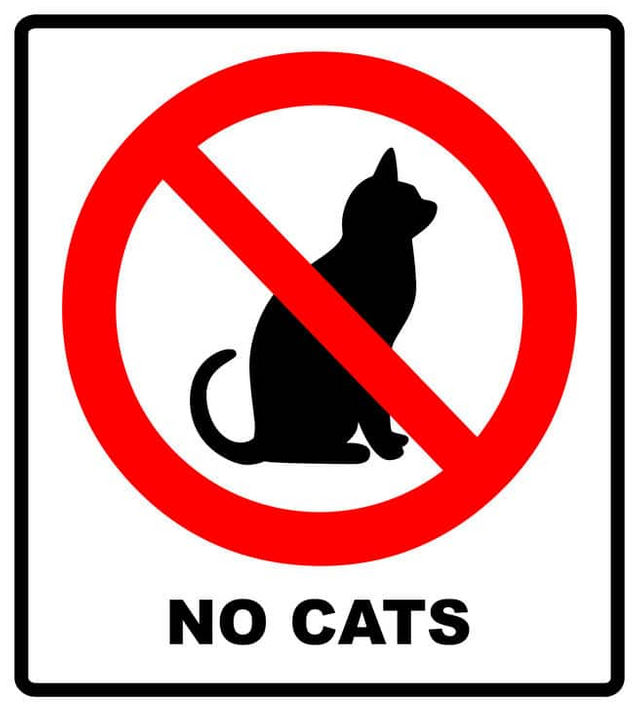 Please, don,t post cats!


The basic rules:

Upvote, Resteem the initial post or Update post
Use only your own photos! Any attempt to steal other's work is considered a serious infraction, we will cancel yours qualification permanently
Add photo to initial post. The photo can be on any topic, of any quality. No restrictions (except violence and porn)
A participant cannot upvote his own photo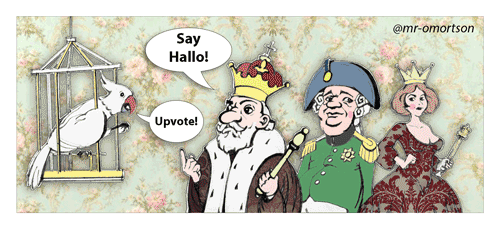 Sponsors haven't paid attention to us for a long time! Hey, where did you go?
We need your support!




I,m asking for support to

| @steemitblog | @steemcurator01 |




Please support this challenge!










Stand by






Sincerely yours