Photo of the week #36 | Submissions post | The fortress edition!


Hi everybody! Всем привет! Hola a todos! Bonjour à tous! Hallo allerseits! Поздрав свима!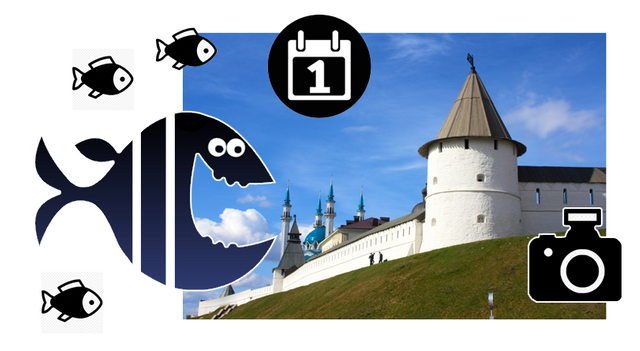 Traditional challenge on steem!!!


WORLD OF XPILAR
Community
Photo of the week #36



Hello my dear!
Over the past week, you have sent us a huge number of photos. We have noticed that you prefer a specific topic of the competition. Ok, let's continue this trend. Next week's theme is The fortress!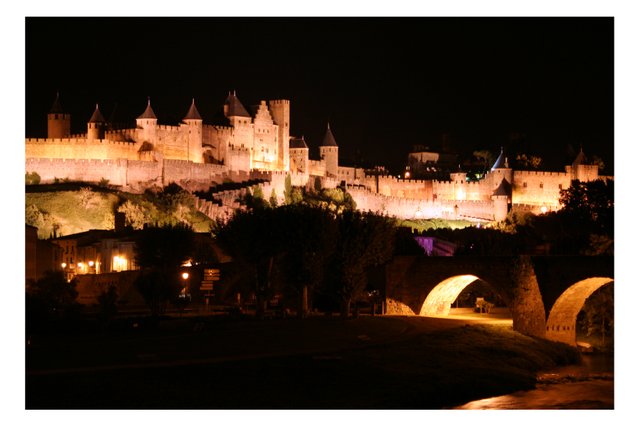 Well theme of next week is -fortress or any fortification- of all kinds!
Of course, you can post photos on any topic, but photos of the fortifications will take priority.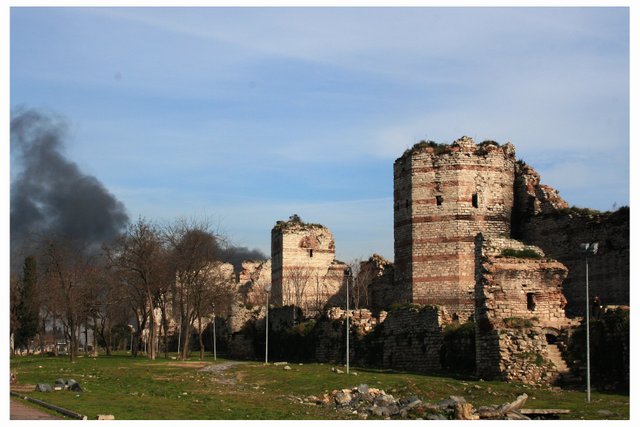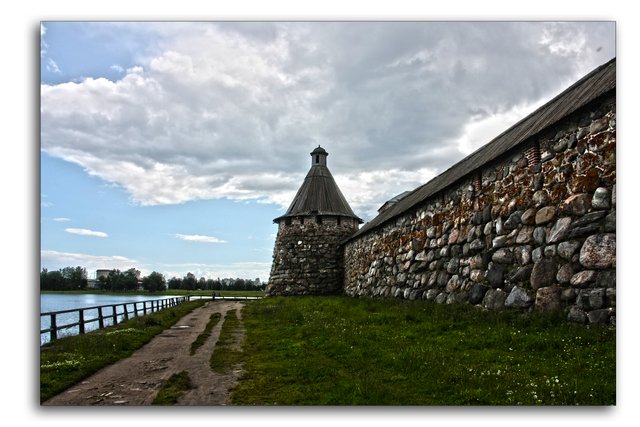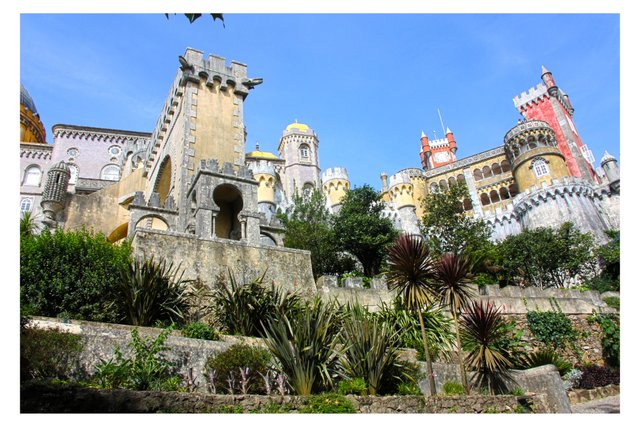 well...all reflections in your photos are amazing. We received a huge number of interesting photos. It's hard to determine the winners. Today we decided to choose a group of the most expressive photos. As we wrote earlier, we decided to raise the rates. This means that the first three places will receive larger prizes than they received before. Of course, this will be done at the expense of other participants.
---
The maximum number of upvotes was received by a photograph of our regular participant @esthersanchez
We can hardly find reflections in the photo, but we pay tribute to the harmony and beauty of the young model.
Congratulations!
Reward - 2 steem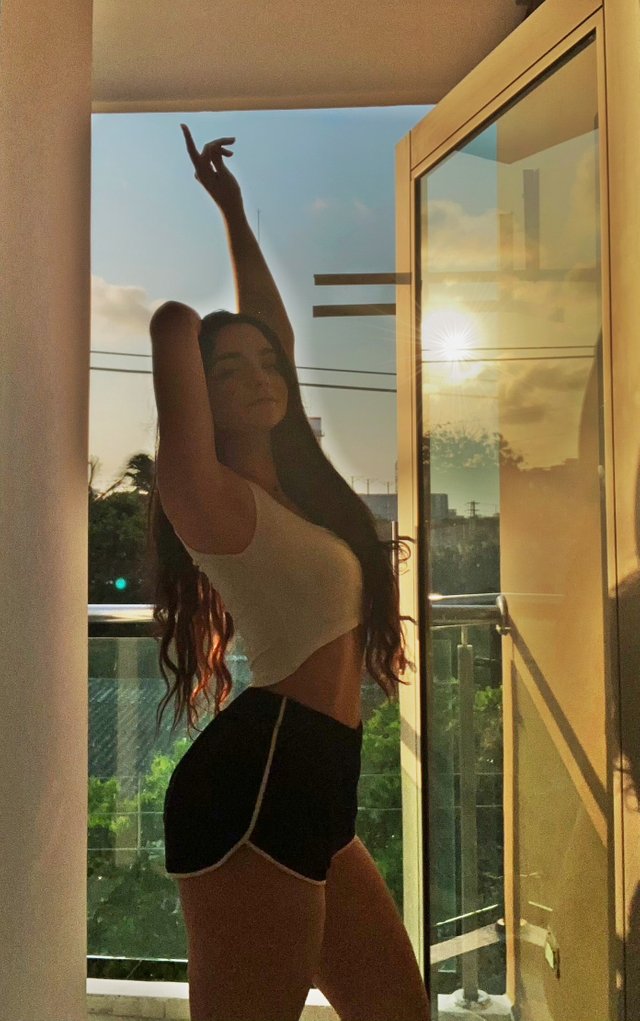 ...
Now the time has come to reward the authors whose photos were included in the top of the favorits. The first one is... is... is... @to-tru
Perhaps this photo is exactly what we wanted to see in this round.
Prize is 8 Steem!
Congratulations!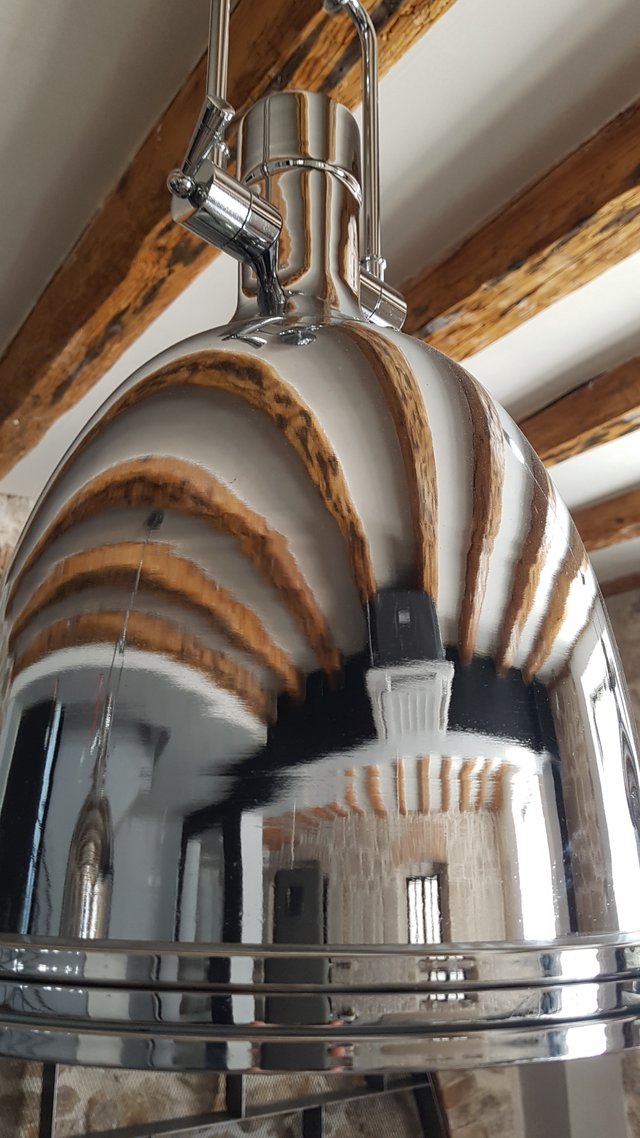 !
...
Silver goes to participant @boddhisattva
4 steem
Congratulations!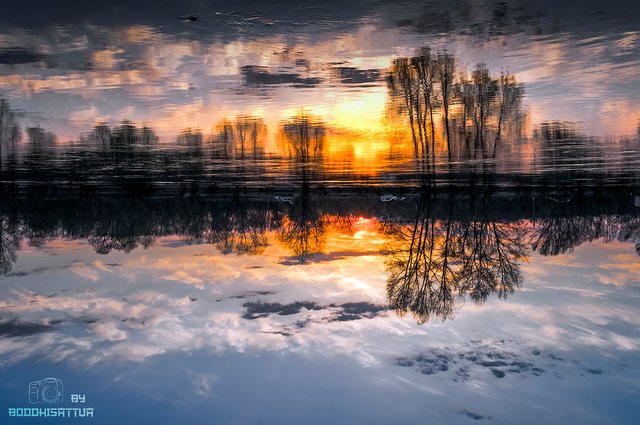 !!
...
Bronze goes to participant @mmarium
3 steem
Congratulations!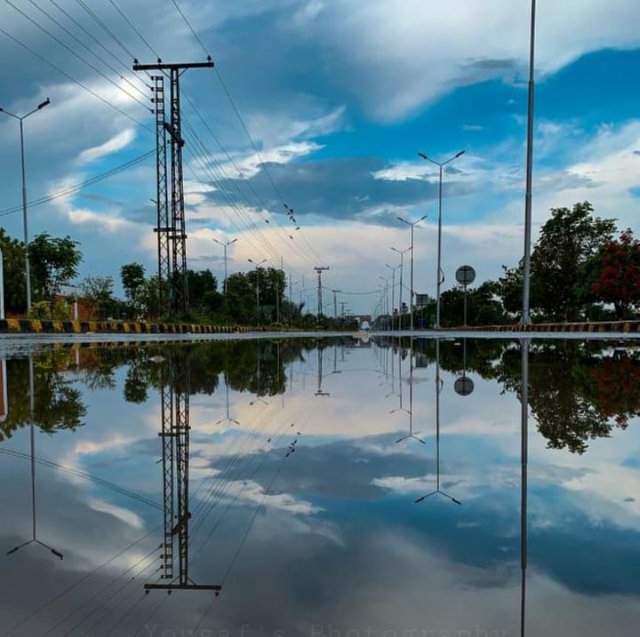 !!!
At this point, our prize pool ended. But suddenly we received a huge up from @steemcurator01
This will allow us to reward a few more participants.


...


We really liked the photo of participant @jhellenmjgr
A luxurious woman in a red bodysuit was able to convince the jury of the need to encourage the author of the photo
We regret that the tip of such a gorgeous woman's leg did not fit into the frame! The author, be careful with frameing)))
1 steem
Congratulations!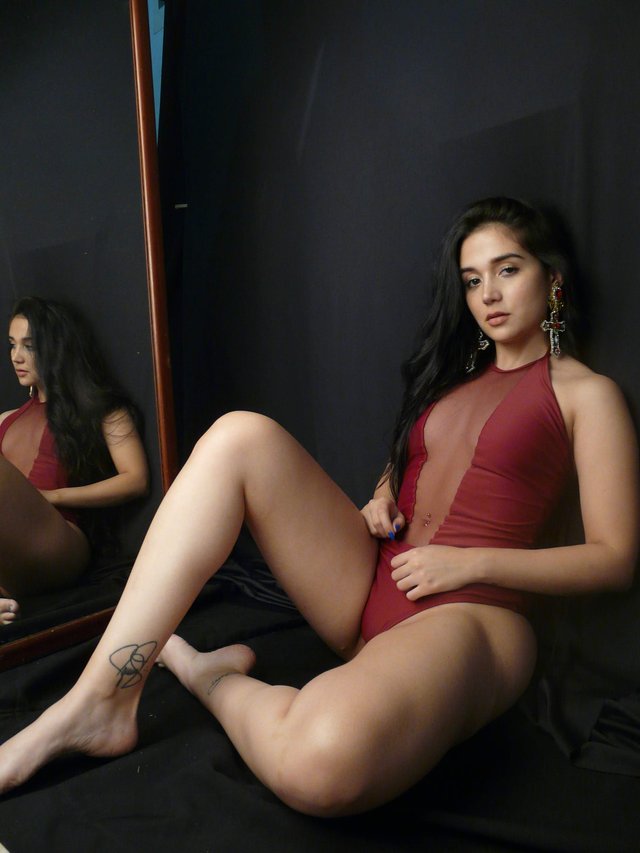 **



...
Наш постоянный и упорный участник бабушка @tinochka2 смогла убедить придирчивое жюри своим фото со сложной игрой отражений. Прошу учесть, что мы против эксплуатации детского труда! :-)
1 steem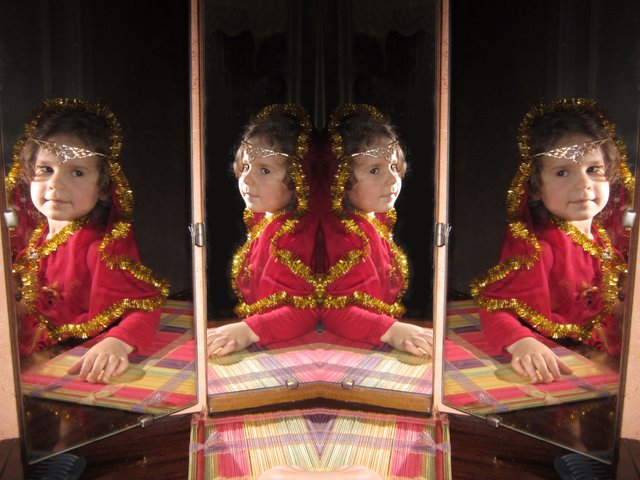 моя меньшая внучка в отражении зеркала
...
Congratulations to @dudithedoctor
1 steem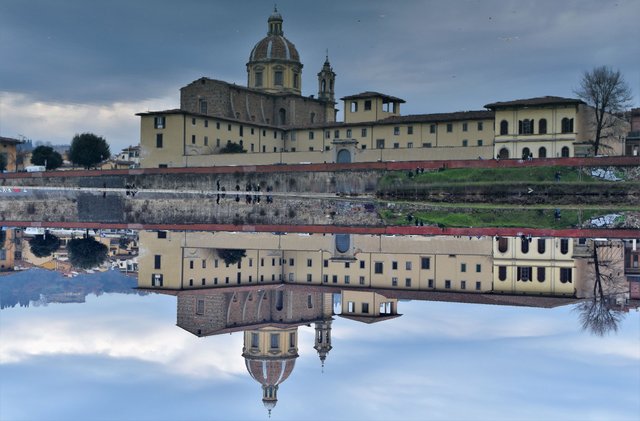 .
...
Детишкам на молочишко господину @qwerrie. Хотя признаться, мы ждали от данного автора нечто большего...
1 steem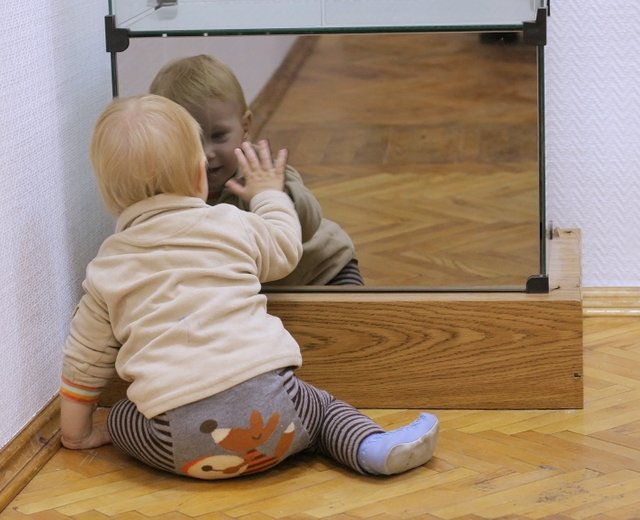 .
...
We end our revue with a dramatic photo of participant @yasinemir
1 steem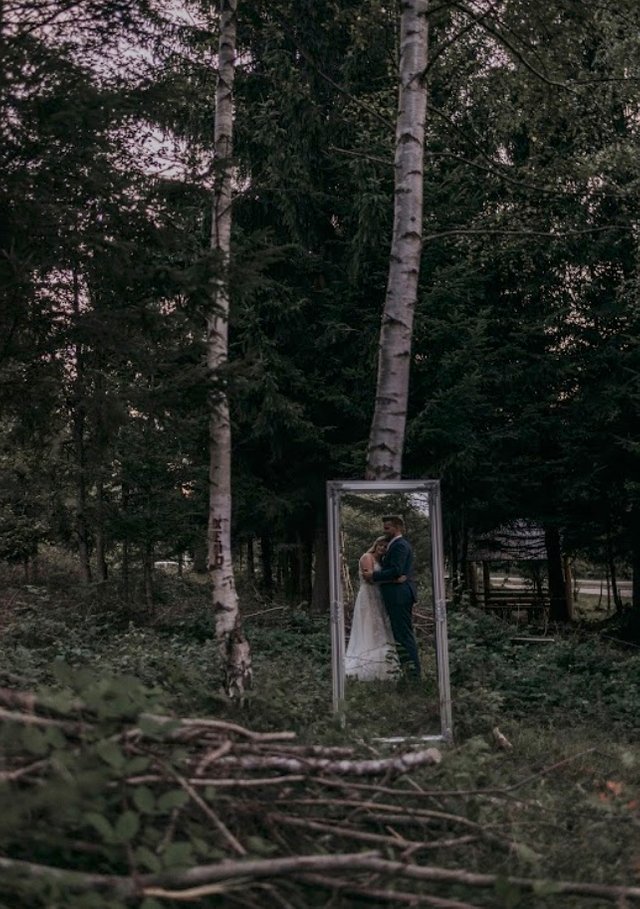 :-)
---
P.S. Finally, one more participant who completely ignored the topic -reflections-. We suspect that the participant with this photo clearly wanted to express his attitude to the competition, to the jury, and to all participants))))
Well... for originality, we want to award @amilrodri a small prize of 0.5 steem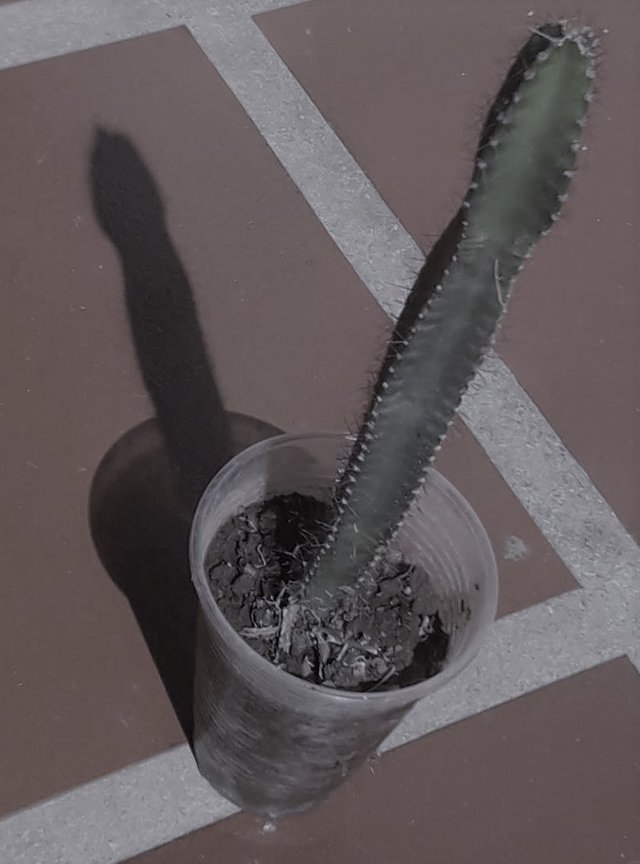 Felicidades a los ganadores acá el link de mi entrada

That,s all for today my dear!
Unfortunately, nothing else caught our attention :-(
Please! Be more active friends! More creativity, more imagination!



Competition start on 1 of May and ends on 8 of May (payout time)



The basic rules:

Upvote, Resteem the initial post or Update post
Use only your own photos! Any attempt to steal other's work is considered a serious infraction, we will cancel yours qualification permanently
Add photo to initial post. The photo can be on any topic, of any quality. No restrictions (except violence and porn)
A participant cannot upvote his own photo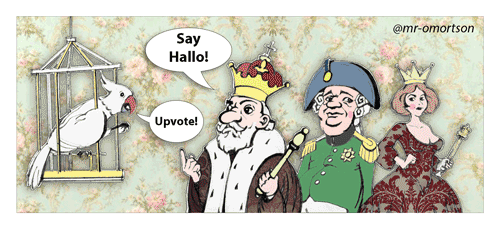 Sponsors! Hey, where did you go?
We need your support!







Please support this challenge!










Stand by






Sincerely yours