Weekly challenge on Steem!!! Food photo / Week #14


Hi everybody! Всем привет! Hola a todos! Bonjour à tous! Hallo allerseits! Поздрав свима!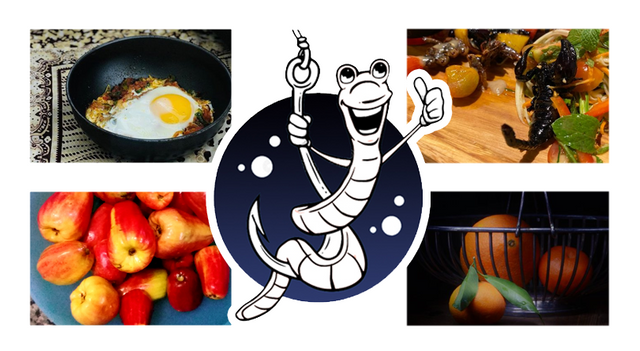 Weekly food photo #14
Hello my dear!
We are pleased to inform you that the time has come to announce the results of our weekly food challenge. Over the past week, we have received many beautiful photographs of a variety of foods. You have shown a fair amount of imagination and creativity. Well, let's reward the participants.
@esthersanchez broke through to the top with a photo of the barbecue. We would like to wish the author to improve the quality of photography :-/
Reward - 3 Steem
Our congratulations!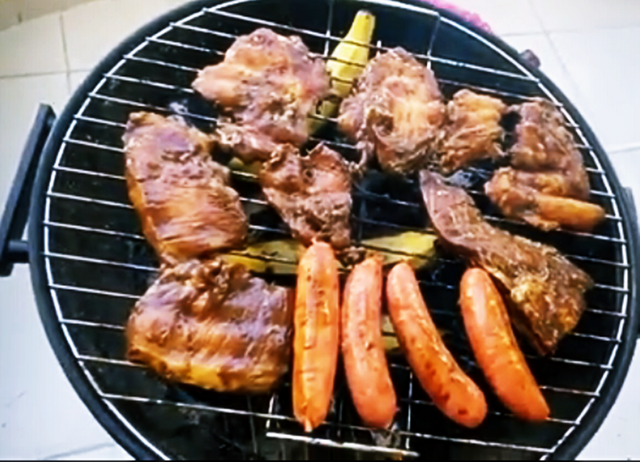 Now let's define a favorite. This is @sardrt. This participant submitted an artistic photo. We really like this style.
Reward - 3 Steem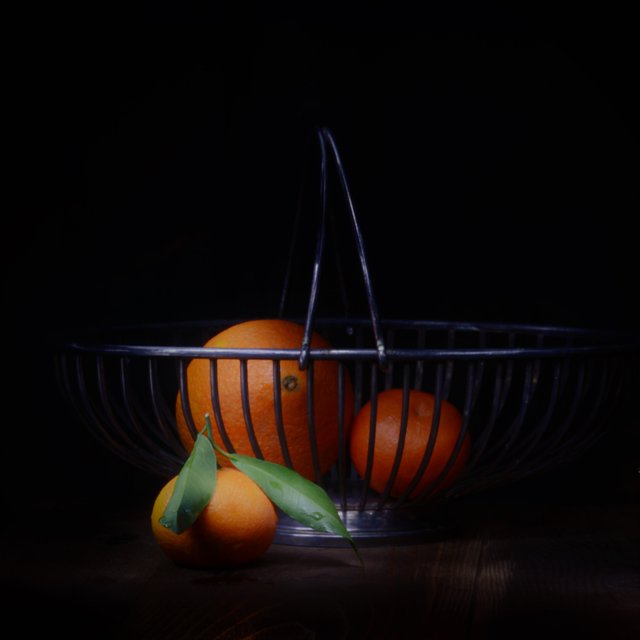 A very interesting photo was presented by Mr. @axman. We are all used to him taking photos of girls and the sea, or of girls against the background of the sea. This time, he showed us the art of food photography.
Reward - 2 Steem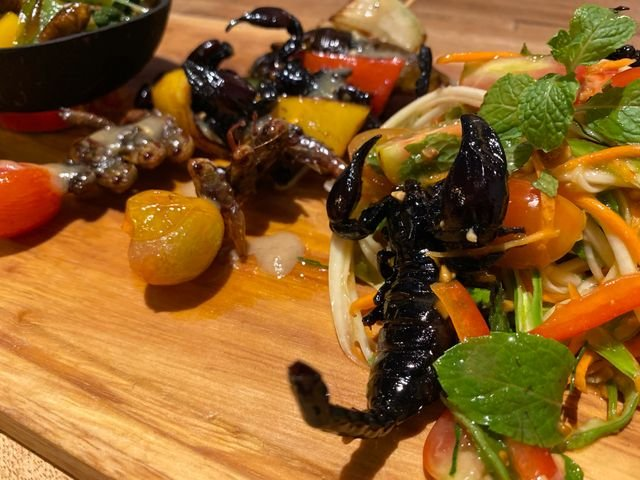 @quediceharry again presented a wonderful photo
Reward - 1 Steem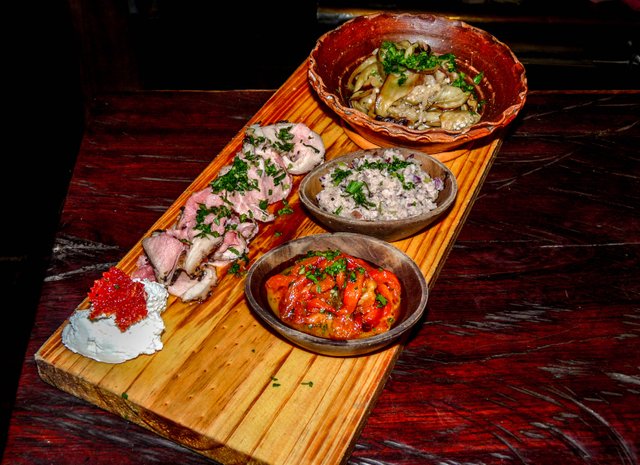 Our regular participant @dianadee pleases us with elegant collages. This needs encouragement!
Reward - 1 Steem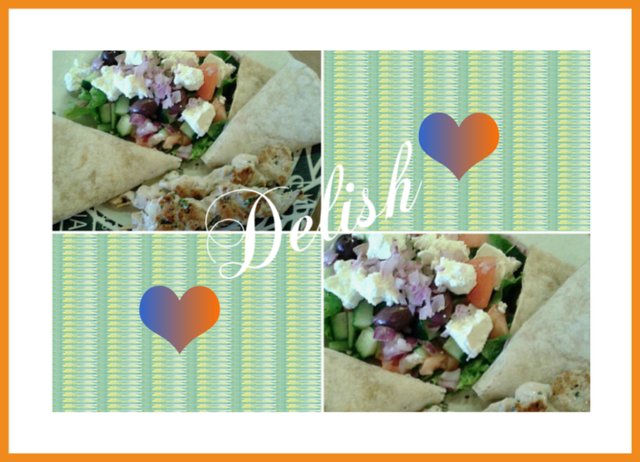 Another prize for grace! Participant @svm038
Reward - 1 Steem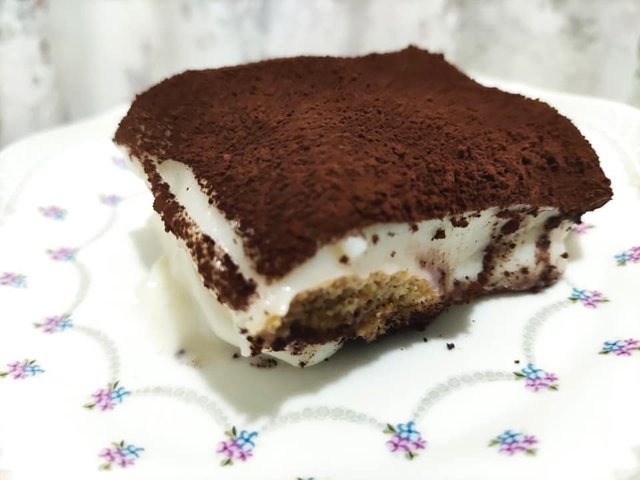 Finally, we would like to note an appetizing salad from participant @anhtran83
Reward - 1 Steem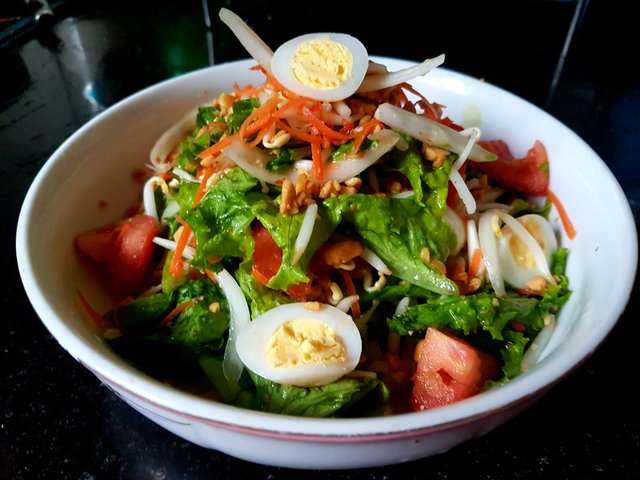 We would like to mention the photo of @genomil. Very bright and festive picture
Reward - 0.75 Steem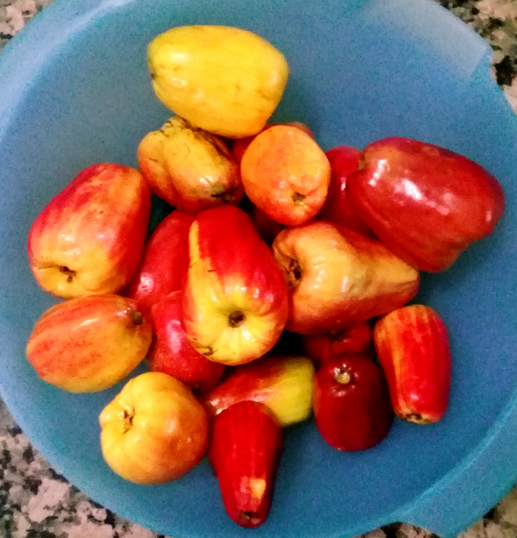 A pretty appetizing photo was presented by participant @mahirabdullah. It would be nice to add some sharpness to the photos.
Reward - 0.5 Steem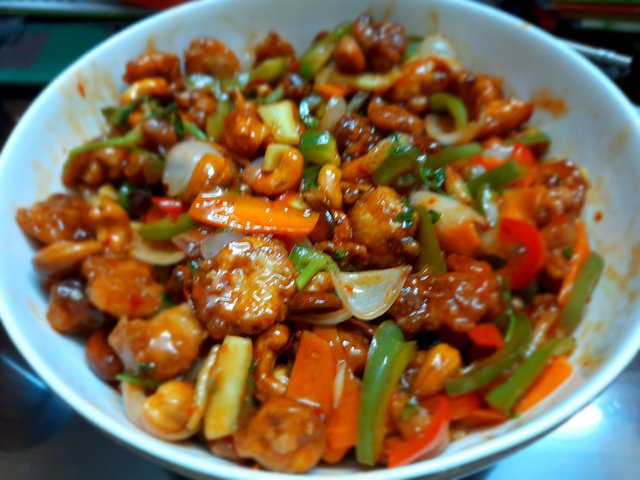 The next photo makes us cry. We're sorry for these burnt scrambled eggs
Reward - 0.5 Steem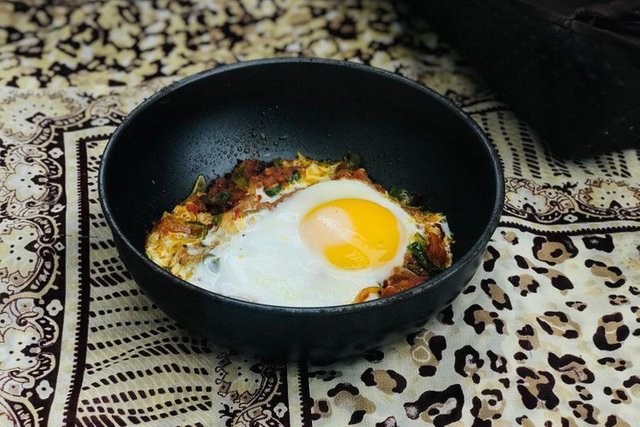 We thank you for participating in the challenge
The basic rules:
Upvote, Resteem the initial post or Update post
Use only your own photos! Any attempt to steal other's work is considered a serious infraction, we will cancel yours qualification permanently
Add photo to initial post. The photo can be on any topic, of any quality. No restrictions (except violence and porn)
A participant cannot upvote his own photo
It's very easy! Grab your smartphones and take photos of everything edible around you! I am waiting for your photos!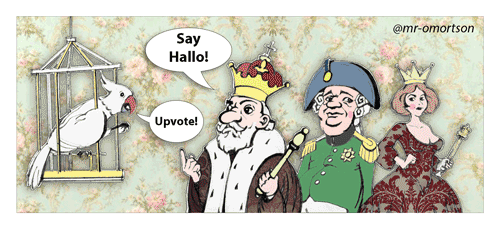 We need sponsors!
Where have our sponsors gone? We need you! And... we need some steem for prizes


Please support this challenge!




| @steemitblog | @seo-boss | @xpilar |


Special thanks to


| @stephenkendal |


for his large upvote








That,s all for today!








Stand by



Sincerely yours