Weekly challenge on Steem!!! Food photo / Week #24


Hi everybody! Всем привет! Hola a todos! Bonjour à tous! Hallo allerseits! Поздрав свима!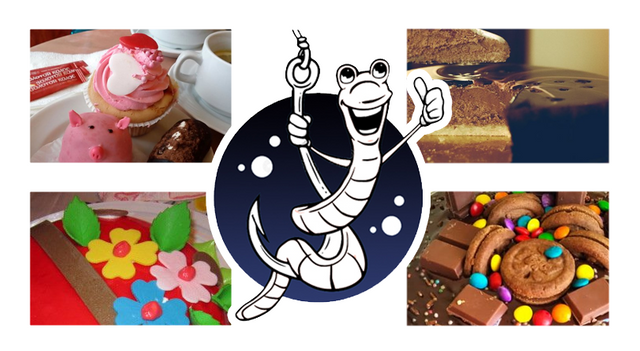 Weekly food photo #24
Hello my dear!
Another week passed. Winter is leaving, spring is coming. We are pleased to note the appearance of photographs from new members and we are pleased to note the presence of experienced fighters in our ranks.
We would like to reward each participant, but our prize pool is limited. Sadly, we still have not had the support of any sponsor for a long time. But let's find good points in what we have! We have serious support from WORLD OF XPILAR community. For which we want to express our deep gratitude to the founder of the community! We applaud to @stephenkendal for his upvotes and resteems!
Now let's move on to identifying and rewarding the participants of the race!
Today we decided to reward as many participants as possible!
We are glad to announce that the participant @tinochka2 has finally climbed to Olympus. Let's rejoice together in the success of our regular participant!
2 Steem
Our congratulations!
...
В этот раз мы привезли торт "БОЖЬЯ КОРОВКА"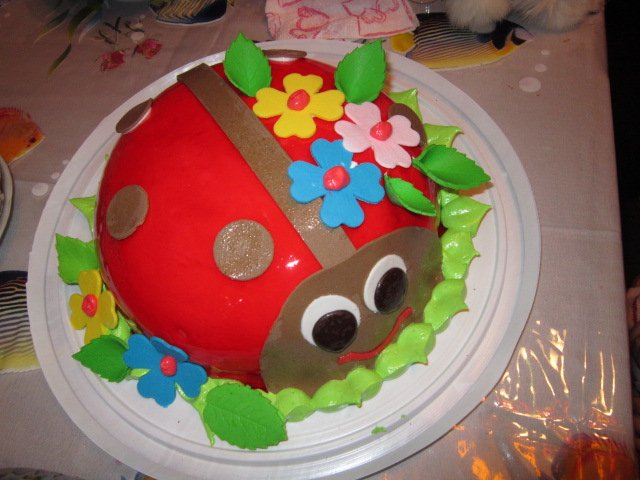 Let's define the favorites. Today's revue is dominated by the confectionery theme.
The first one is... is... is... our constant participant @esthersanchez
She presented an elegant photo of a Lemon Pie
3 Steem
...
A Baeautiful and tasty "Lemon Pie"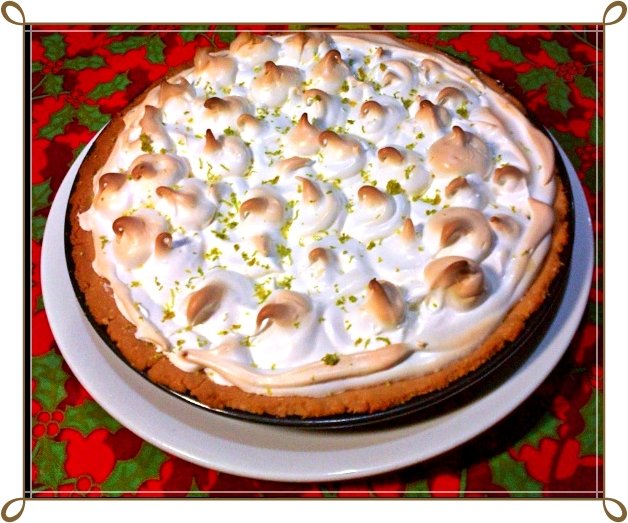 ...next favorit is @theornigod
Our new participant presented a good quality photo of a Chocolate cake
2 steem
...
puedo asegurar que estaban deliciosas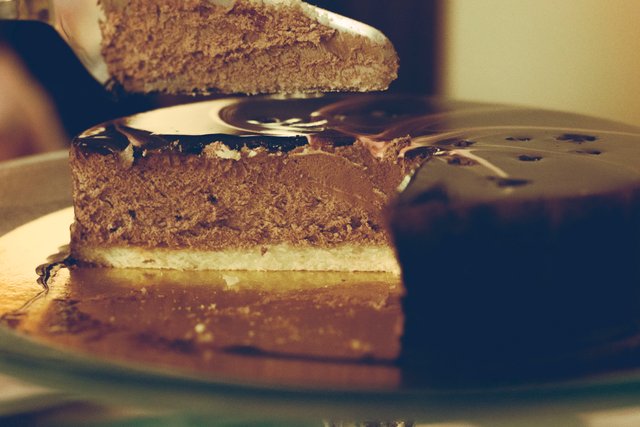 The dominance of confectionery products must be diluted with the presence of normal food. Let's add some meat!
...next one is @nahumsamuel
2 steem
...
Por acá dejo mi entrada. "Bondiola Ahumada"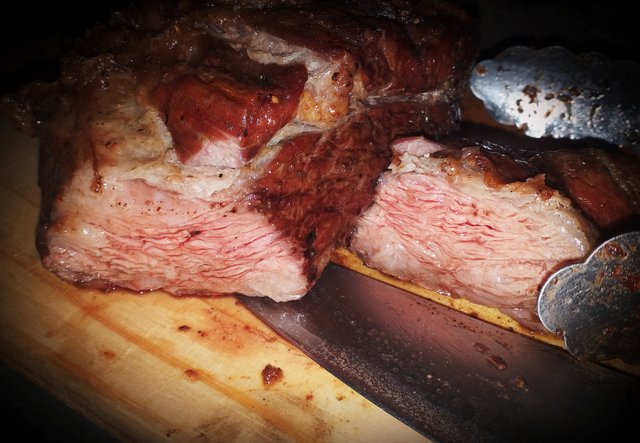 Our new participant @dairhial07 presented for our weekly challenge a nice fresh photo
1.5 steem
...
Hindu-style stuffed peppers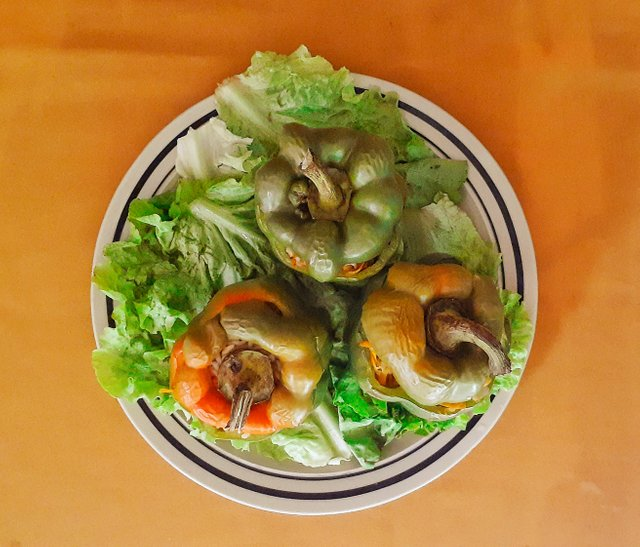 1 steem prize is going to our new participiant @thomblanco
...
esta es mi primera vez en este concurso y lo hago compartiendo una fotografía tomada de una cena preparada para mi esposa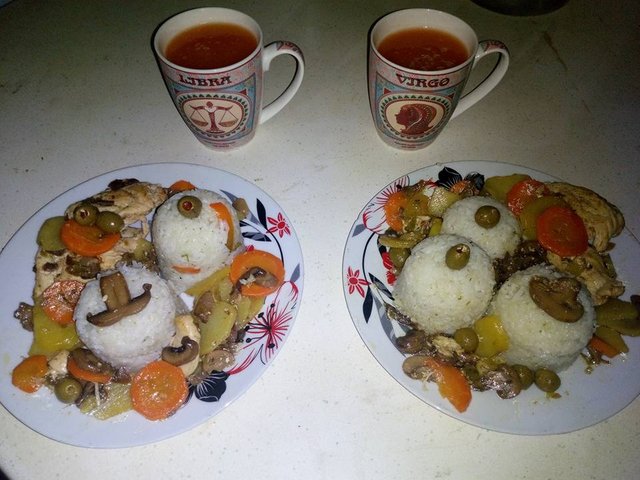 We want to support our new participant @numpypython
He decided to support this week's trend of "Confectionery"
1 steem
...
Lovely dessert combo that I had at a restaurant in Tokyo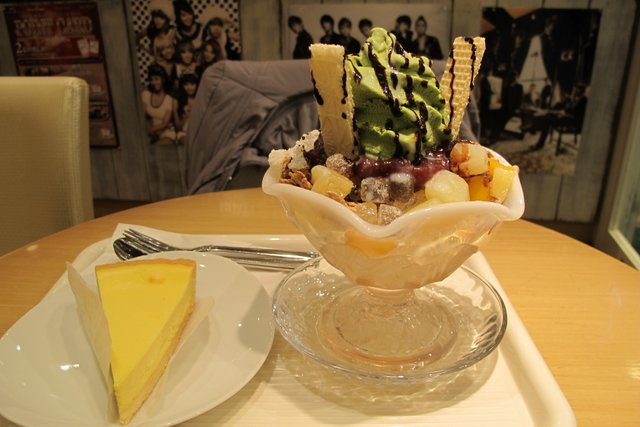 Another piece of the confectionery industry from the participant @quassar.beats
1 steem
...
For my first participation I wanted to show one of the wonderful desserts that my mother makes, this is without a doubt one of the richest cakes I have ever tasted 🍰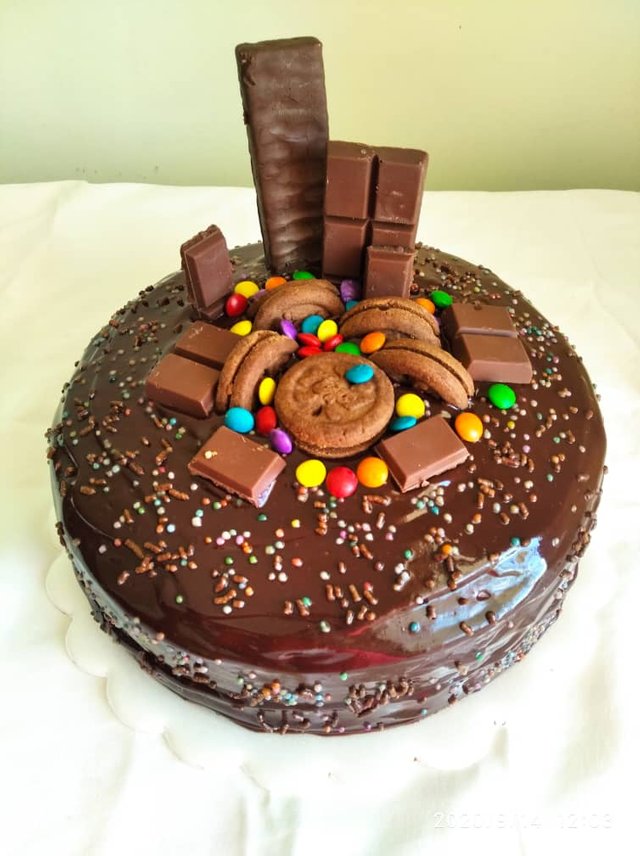 Давайте поддержим участника @ludmila.kyriakou, которая решила подложить нам свинью, и не простую а розовую. Фоторепортаж о походе в кафе демонстрирует нам неплохой макияж неизвестной дамы, и сообщает нам о походе двух подруг в кафе, где они пили чай с лимоном, запивали молочным коктейлем и уничтожили внушительное количество кондитерских изделий.
1 steem
...
...я сфоткала мой "поход" с подругой в кафе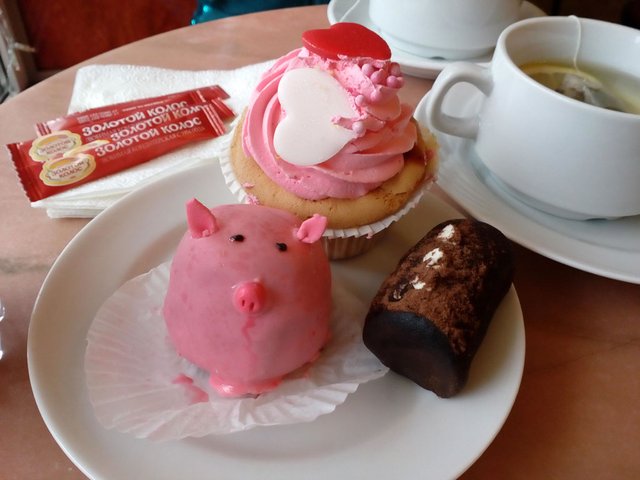 Finally, there is our regular column "photos that make us cry". The participant of our challenge demonstrates his skill of mastering the Photoshop program
0.25 steem to @vip1
...
No comments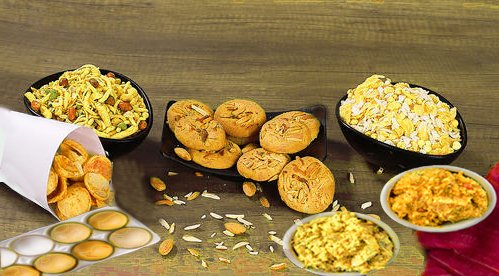 The basic rules:
Upvote, Resteem the initial post or Update post
Use only your own photos! Any attempt to steal other's work is considered a serious infraction, we will cancel yours qualification permanently
Add photo to initial post. The photo can be on any topic, of any quality. No restrictions (except violence and porn)
A participant cannot upvote his own photo
It's very easy! Grab your smartphones and take photos of everything edible around you! I am waiting for your photos!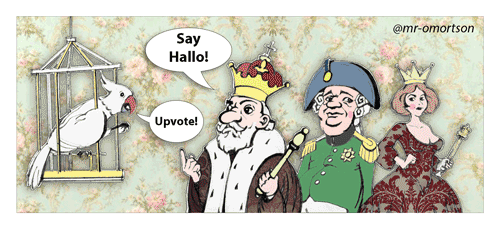 We need sponsors!
Where have our sponsors gone? We need you! And... we need some steem for prizes


Please support this challenge!




| @steemitblog | @steemcurator01 | @xpilar |


Special thanks to our steem friend


| @stephenkendal |


for his large upvote and resteem!








That,s all for today!








Stand by



Sincerely yours