Weekly challenge on Steem!!! Food photo / Week #30


Hi everybody! Всем привет! Hola a todos! Bonjour à tous! Hallo allerseits! Поздрав свима!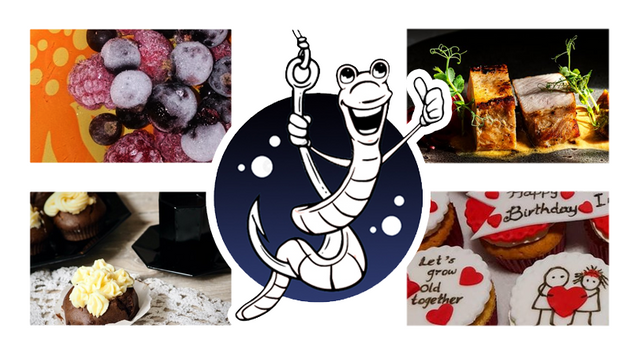 WORLD OF XPILAR
Community


mister-omortson


p r e s e n t s


Weekly food photo #30



A week later, we are again holding the results of our traditional food photo contest. We have a wide range of participants with a great food pictures.
All dishes in your photos look very appetizing. But the award will be received only by those who have shown at least some minimal imagination and creativity. We try to support interesting and original ideas!
...
@karols1 received the most votes this week. The decisive votes came at the very finish of the race. It remains for us to congratulate our new participant.
2 Steem
Our congratulations!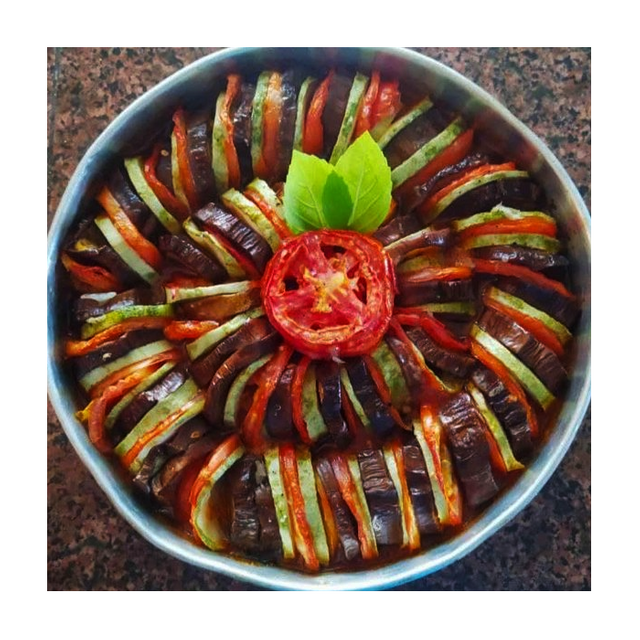 mille feuille pastry
...
Now the time has come to reward the authors whose photos were included in the collage in the top of the post. The first one is... is... is... a participant @wnfdiary
who presented a very gracefull picture of Delicious pork belly, beet root
Prize is 3.5 Steem!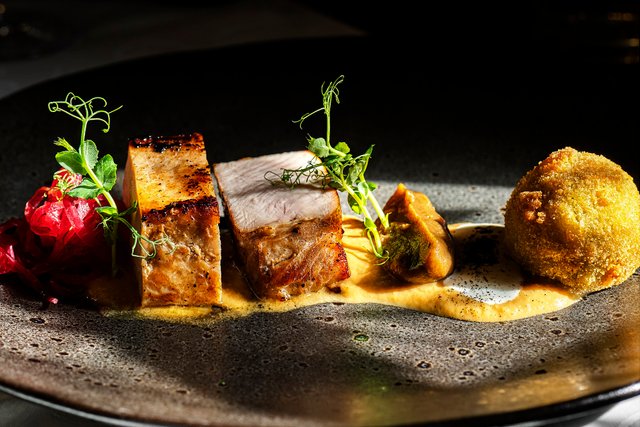 Delicious pork belly, beet root, friters. mmmm. I love the shadows play we had that day and I hope you will like it too
...
Our next favorit is @rasinkani
2.5 steem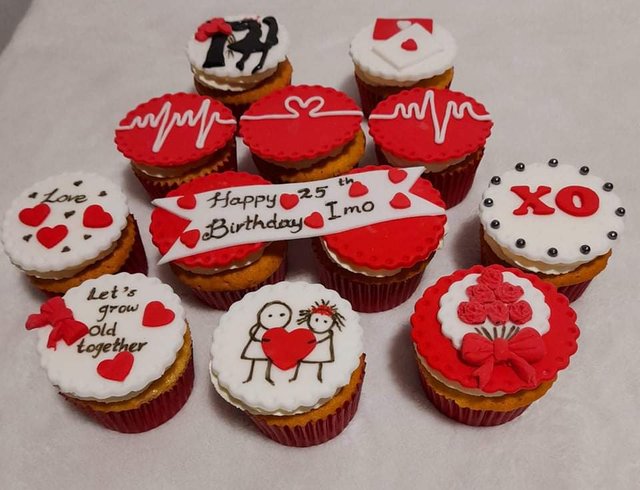 a little cupcake for...
...
We consider it necessary to support our new participant @brahmaputra
who presented a photo composition of traditional indian food.
2 steem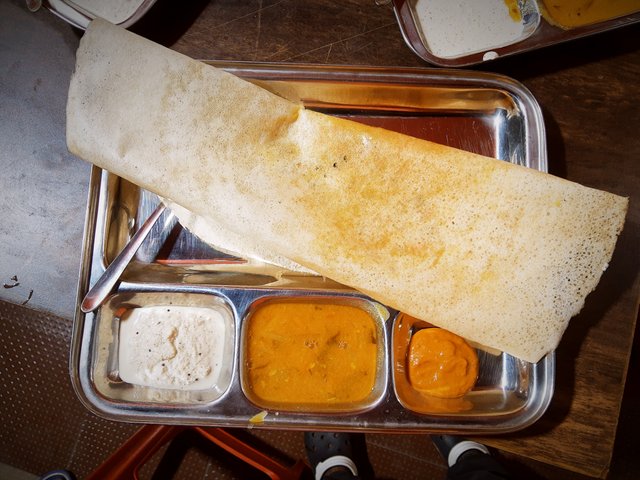 "The Masala Dosa" with coconut sauce, Lentil curry and Tomato sauce
...
We wish to support our new participant @leylar
2 steem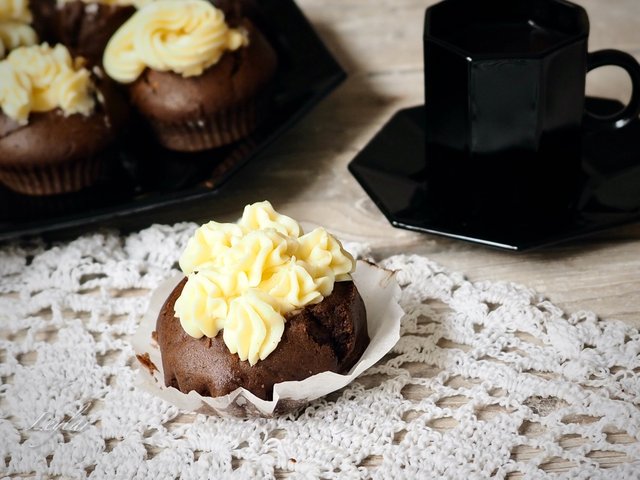 Homemade muffins 🧁 ☕️ 😊
We want to end today's post with a amazing photo of @notannov
2 steem
...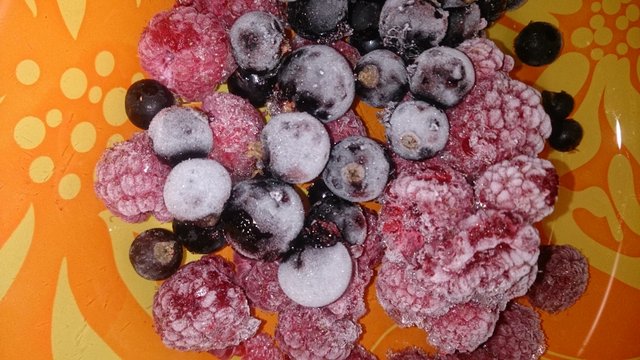 Диета
Participants listed below receive incentive prizes for participating in the competition:
@marielele
@charosierra19
@olivia08
That,s all for today. Unfortunately, nothing else caught our attention :-(
Please, Be more active friends! More creativity, more imagination!
The basic rules:
Upvote, Resteem the initial post or Update post
Use only your own photos! Any attempt to steal other's work is considered a serious infraction, we will cancel yours qualification permanently
Add photo to initial post. The photo can be on any topic, of any quality. No restrictions (except violence and porn)
A participant cannot upvote his own photo
It's very easy! Grab your smartphones and take photos of everything edible around you! I am waiting for your photos!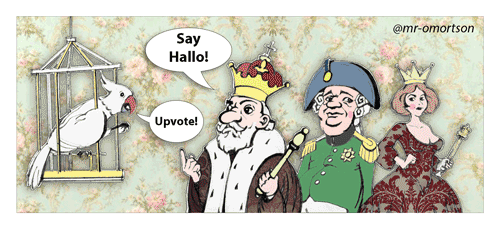 We need sponsors!
And... we need some steem for prizes


Please support this challenge!




| @steemitblog | @steemcurator01 | @xpilar | @stephenkendal | @sultan-aceh | @xeldal | @enki |








That,s all for today!








Stand by



Sincerely yours