Weekly challenge on Steem!!! Food photo / Week #34


Hi everybody! Всем привет! Hola a todos! Bonjour à tous! Hallo allerseits! Поздрав свима!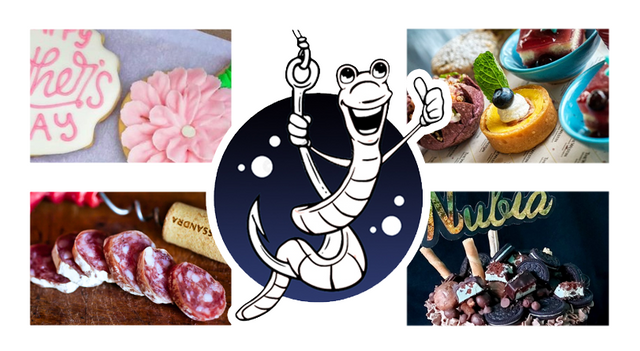 WORLD OF XPILAR
Community


mister-omortson


p r e s e n t s


Weekly food photo #34



Тhe week passed much as the week before had done and that means it's time to take stock of our weekly food photo contest. We are pleased to note the increased level of the photos you send. All dishes in your photos look very appetizing. But the award will be received only by those who have shown maximum of imagination and creativity. We try to support only interesting and original ideas! Let's pick the best among the best!
...
We are glad to see a new participant @almaferg1309 in the top comments
We want to reward the original composition of the cute cookies. We love everything unusual and original
2 Steem
Our congratulations!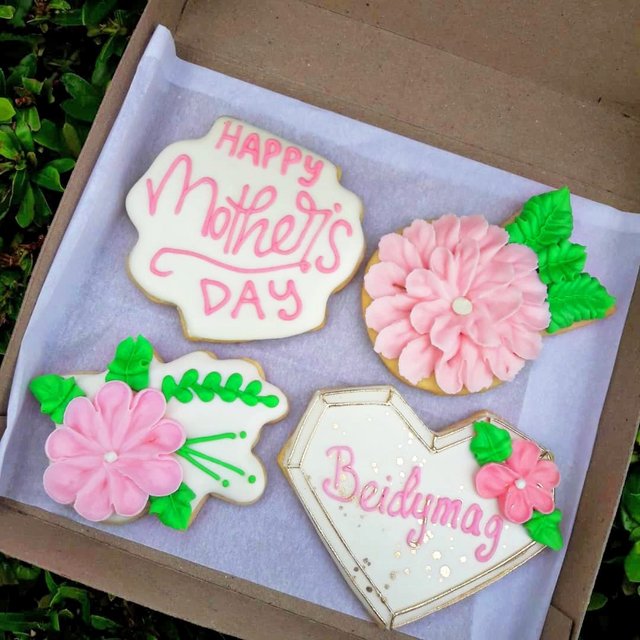 aquí mi entrada, se acerca el día de las madres y esta es una idea linda para obsequiar, galletas de mantequilla decoradas con royal icing personalizadas con el nombre de mi mamá
...
Now the time has come to reward the authors whose photos were included in the collage in the top of the post. The first one is... is... is... a participant @qwerrie
who presented a photo of laconic, literally minimalistic, but very strong composition. Looking at this photo, we felt a wild hunger!
Prize is 9 Steem!
Our congratulations!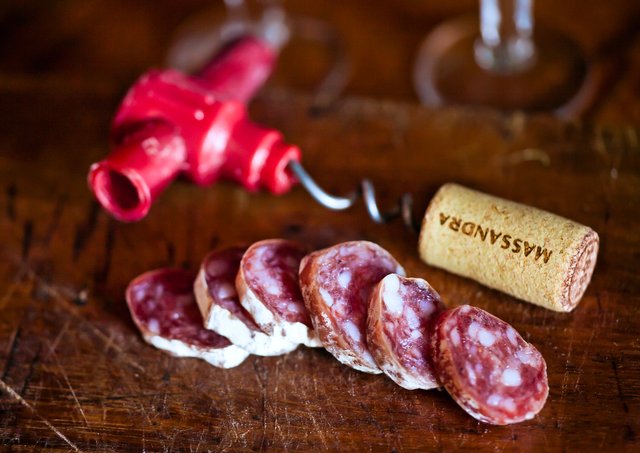 Bon Appetit!
...
Silver goes unconditionally to the participant @wnfdiary
4 steem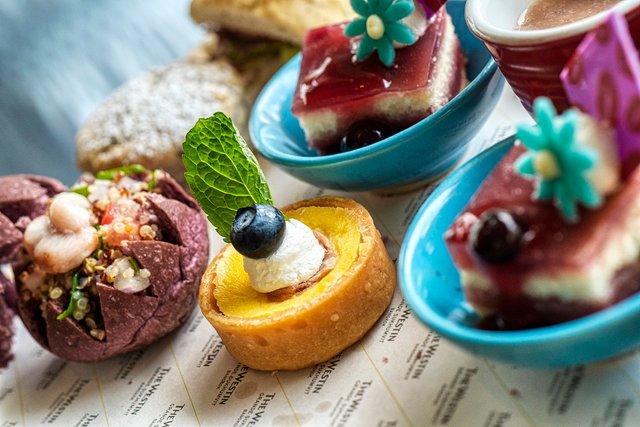 Delicious cheesecake tart with blueberry
...
Bronze goes to member @ olga.maslievich, who reminded us of a wonderful dish of Carpathian trout!
Бронза отправляется к участнику @olga.maslievich, которая напомнила нам о замечательном блюде из карпатской форели
3 steem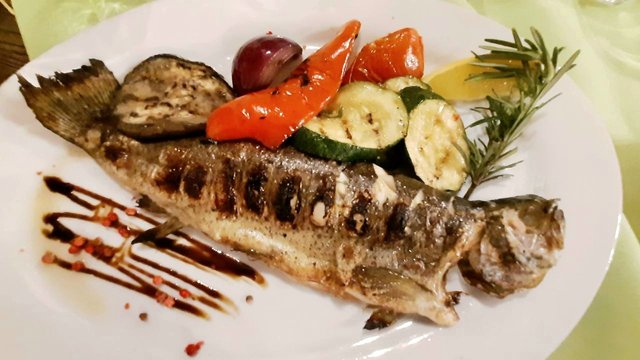 Карпатська форель )
...
We really liked the entry of participant @bristy1
2 steem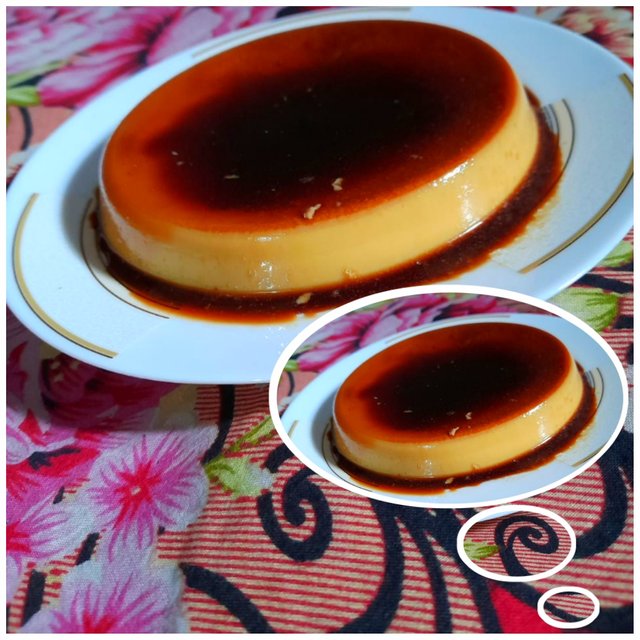 :-)
...
We liked the photo from the participant @alex8854
2 steem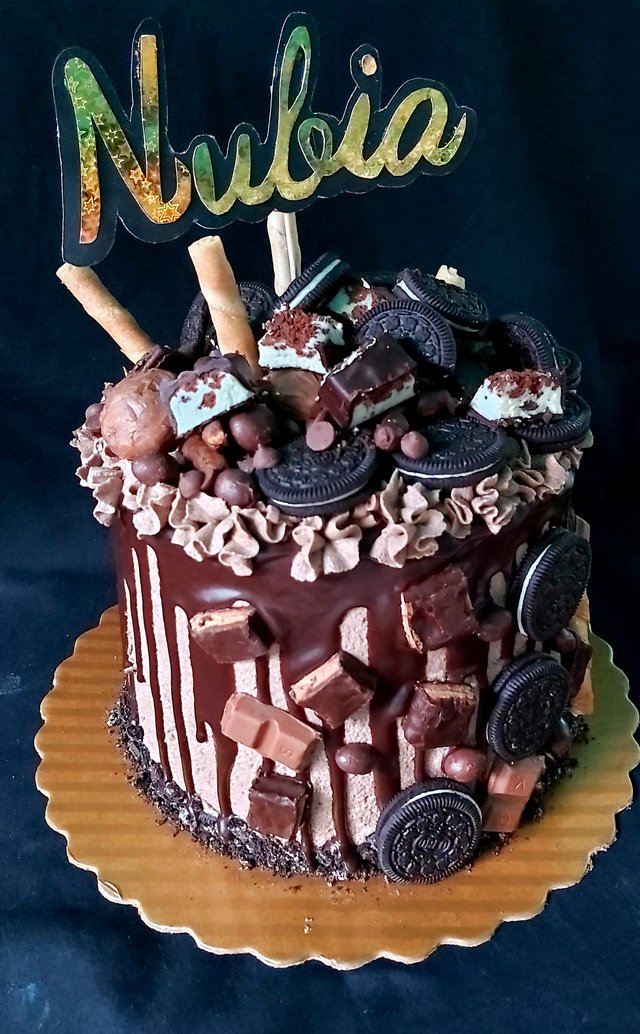 saludos desde Venezuela
...
И ещё один пасхальный заход от Мамымаши @mamamasha
1.5 steem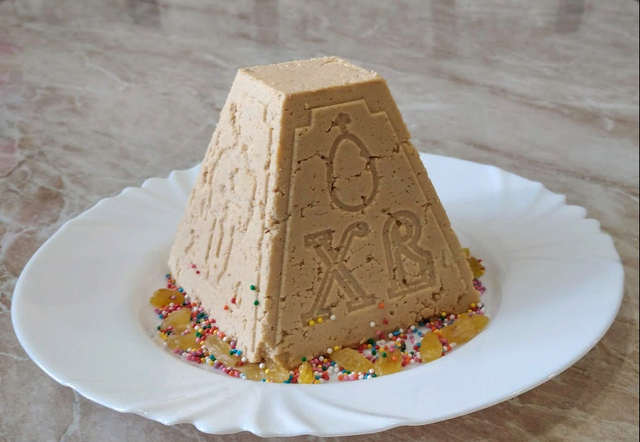 Happy Easter to all of you! Traditional Easter dish - cottage cheese Easter! It is prepared once a year, only at Easter. There are a great many recipes for preparing Easter. My Easter is made from melted milk.
...
We would like to support the participant @magnata
1.5 steem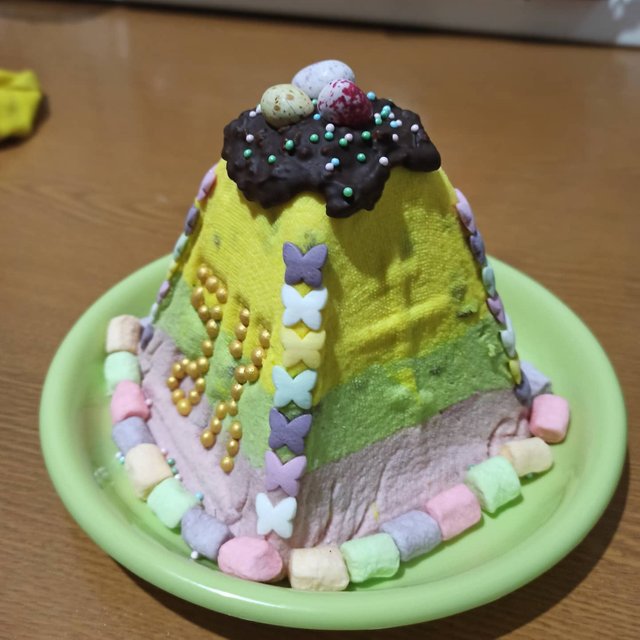 This Easter is delicious, but very expensive

That,s all for today. Nothing else caught our attention

Competition start on 11 of May and ends on 18 of May (payout time)
The basic rules:
Upvote, Resteem the initial post or Update post
Use only your own photos! Any attempt to steal other's work is considered a serious infraction, we will cancel yours qualification permanently
Add photo to initial post. The photo can be on any topic, of any quality. No restrictions (except violence and porn)
A participant cannot upvote his own photo
It's very easy! Grab your smartphones and take photos of everything edible around you! I am waiting for your photos!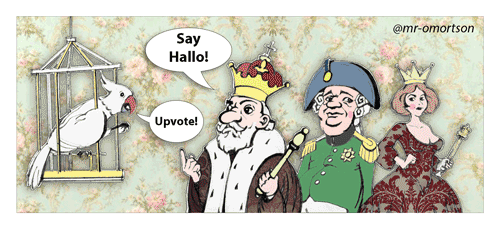 We need sponsors!
And... we need some steem for prizes




| @steemcurator01 | @stephenkendal | @seo-boss |
Please support this challenge!










That,s all for today!








Stand by



Sincerely yours