A Heart Warming Sunset
Everyday the Sun sets and then there is a Sun rise, and Universe teaches us with this that nothing is permanent in life. What goes down will also rise again. The Sunset and the Sunrise are the best examples of the Universe to make us believe that never give up on hope. After darkness there is going to be light and after a hard day there is going to be time to relax. No Sunset is same, and such is life. Nothing is going to be constant or same every day, life will keep changing and keep giving us different flavors to experience.
Watching a Sunset is very heart warming for me and to my good luck, I have a beautiful view from my balcony of this gorgeous ball going down every day and making me believe that every hard day has a end and then there is time to relax, to go easy, to unwind and reenergize for the new morning.
One may look at the Sunset as the beginning of darkness or that it is the time to relax, unwind and reenergize. It is one's perspective. For me it is the later. While the Sun gives power during the day, it gives relaxation at night by going down for a while and rising back again giving us renewed power.
Last evening Sunset was a heart warming one. The sky looked fiery and full of power.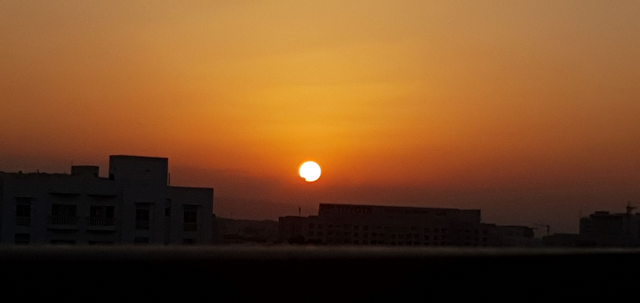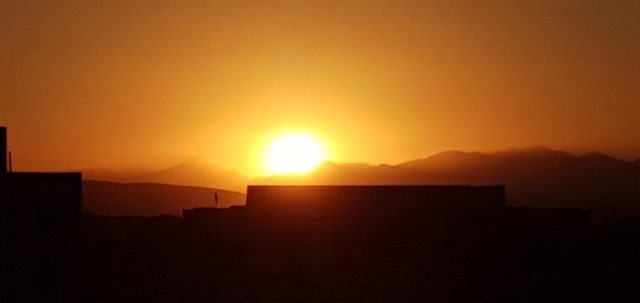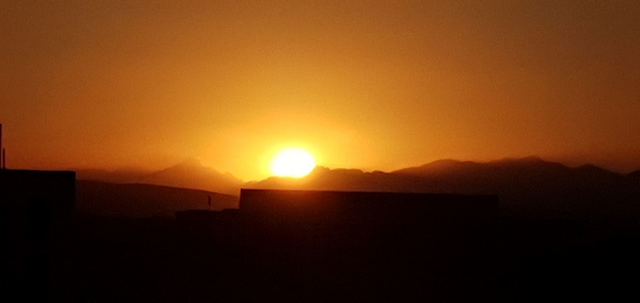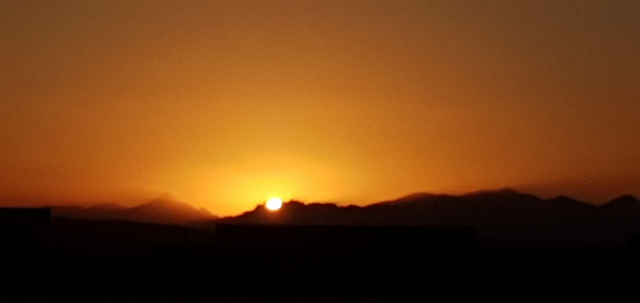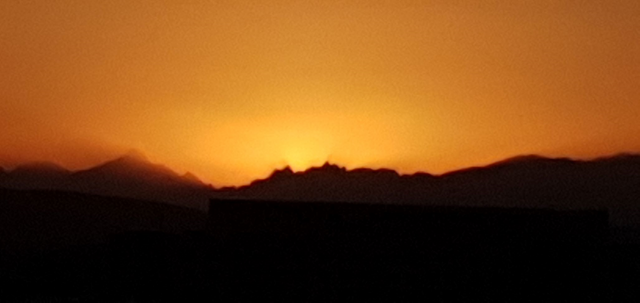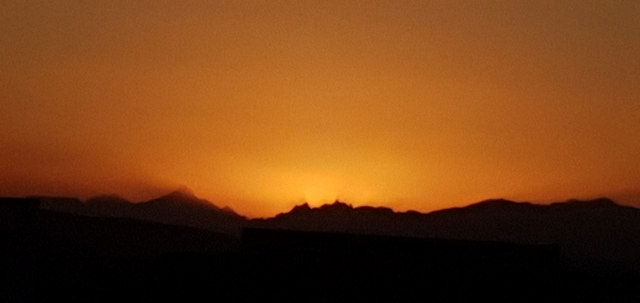 Hope this Sunset warms up your heart as well as it has mine.
Thank you for visiting my blog. 👼🏻👼🏻💖💖🌹🌺🌸




"Unlimited Abundance, Blissful Happiness and Unconditional Love"