The World of XPILAR - BLACK &WHITE PHOTOGRAPHY AND ART CONTEST WEEK #030
Why else do I love mountains? For the opportunity to stop. Feel peace and harmony in this huge seething stream of life. You will not believe, but it seems that you have moved to another level of consciousness, you seem to be not on this planet, you see things that are beyond understanding, and you also begin to hear, namely, to hear the music of nature, one of the most pleasant music in the world ...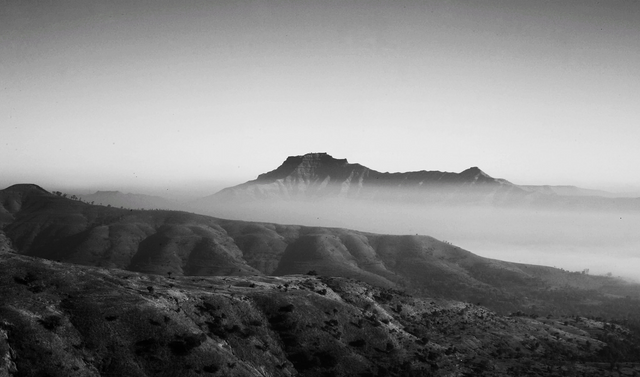 Photo by @orion7


Thanks for your attention.