Bisna River Embankment - Bagerhat, Khulna, Bangladesh
I have been into many places which are unknown in fact many people from Bangladesh are not aware of it. Basically, some of them are not tourist spots, they are rural areas of Bangladesh which is also known as the village. Obviously, Bangladesh is different from many other countries. It's a small green riverine country with a natural scenario. You can't believe how many rivers, canals, lakes, ponds, and water basins we have, enormous and most of them are connected with Bay of Bengal and Himalayas...
Ukraine is totally different from Bangladesh, here lakeside area is known as a beach or a place for recreation because here waterbodies are rare especially in Kharkiv. Odessa is a port city of Ukraine located southern part of Ukraine near the black sea. So, you can see Kharkiv doesn't have big rivers, only a few lakes, and water bodies that's all. On the other hand, Bangladesh has plenty...
So today I have decided to share the southern part of Bangladesh with you. Bagherhat is a well-known district of the Khulna Division which is popular for several mosques. Many people call it the city or town of historical Mosques...Bagherhat also known as Sadar Upazila.
Bisna River Embankment is situated almost 16 Km away from Bagherhat town, a rural village area. This river is connected with the Bay of Bengal but I am a little bit confuse that this river is directly connected with the Bay of Bengal or it's a branch of another River.
You can take a car, bus or auto-rickshaw to reach there... Transports are available...
From the picture, you can see the picturesque scenario of this river embankment.
How I have discovered this location:
My dad is a government officer so because of his site visit program, I have got a chance to visited this rural area. Basically, the embankment of this river is unstable and during high-tide, there is a high chance of flood here and the entire area will be flooded.
You can see the water level from the pictures, this is during low tide season. But this area is a danger zone for cyclone and flood, almost red zone and the damp, embankment is not stable, strong to stop the flood.
You can also see how people live here, these houses are temporary, during storm or flood or natural disaster, most of them broke down and these people have become homeless and after the storm, they again started building their home...
There is no street actually, the embankment works as a street for people that look like the picture, muddy and during the rainy season, it's hard to walk there.
So, the government decided to reconstruct the embankment and to do/ focus on social forestry as well. Social Plantation is always helpful for this type of risky location to prevent flood and river erosion.
This is a collaboration project of the water and embankment Ministry and Forest Department. So, I went there with my dad basically. These pictures are taken 2 years ago, now the scenario is a little bit different. Though embankment is still under construction.
You can see how gooses were walking on the muddy road, they don't even care. They are domestic animals and live in the nearest village.
Few more pictures from the nearest water basin. This lake/water basin is full of fish and the water of this basin is not salted at all. People of the village mostly depend on this lake and the river. Somehow their living depends on the river or I can say this river is part of their life...
This is not a tourist spot but this is Bangladesh, my native country, a true example of mother nature...
People live here, do fishing and agriculture, and live their livelihood.
---
Love
Priyan
---
---
Explore Life with Priyan...
---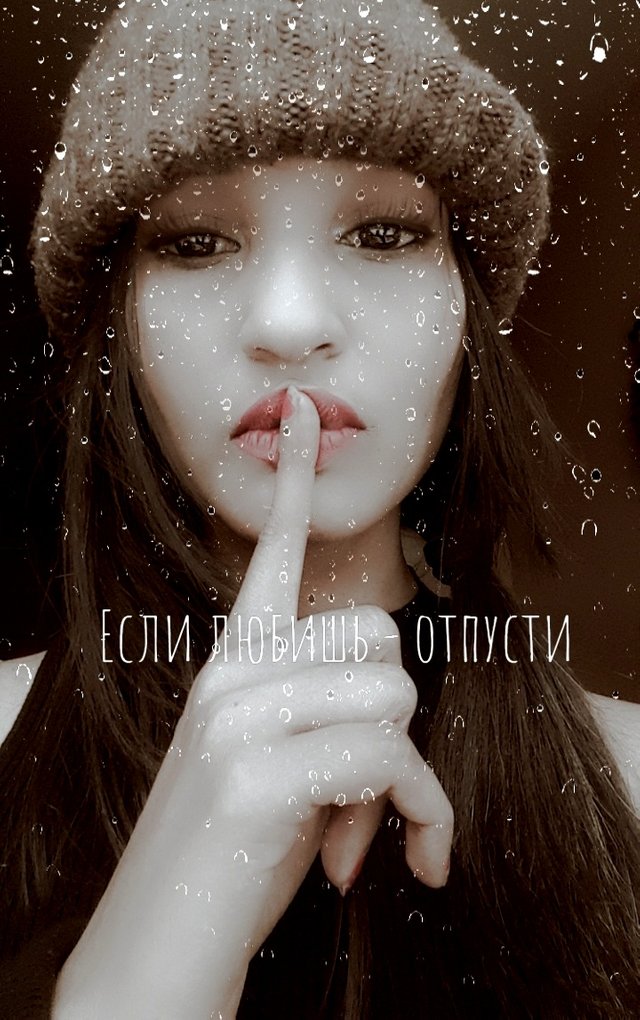 "I am @priyanarc.... An architect, a dreamer, and a passionate writer who loves to write about life. I try to present my own perspective and experiences. Please leave your feedback and criticism because it's the only way I can know and reach your mind and thought easily..."
---
Find me on youtube...
Don't forget to subscribe to my channel...
You can find me on Twitter...
Original post written by @priyanarc...
All the pictures used are captured by the author...