100 DAYS OF STEEM : The Diary Game: July 12, 2020
Today I went out for a walk. On my walk I decided that I should go to a flower shop and buy something for my garden.
Not far from my house there is a huge flower shop where you can not only choose flowers for the garden, but also wander among the seedlings and see many interesting things for the garden.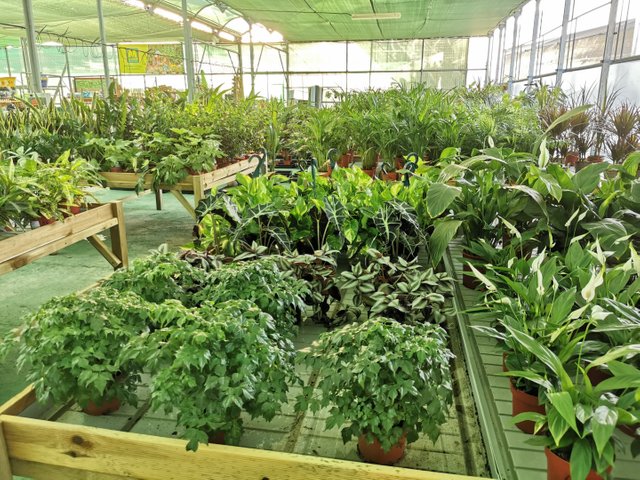 Separate section with cacti,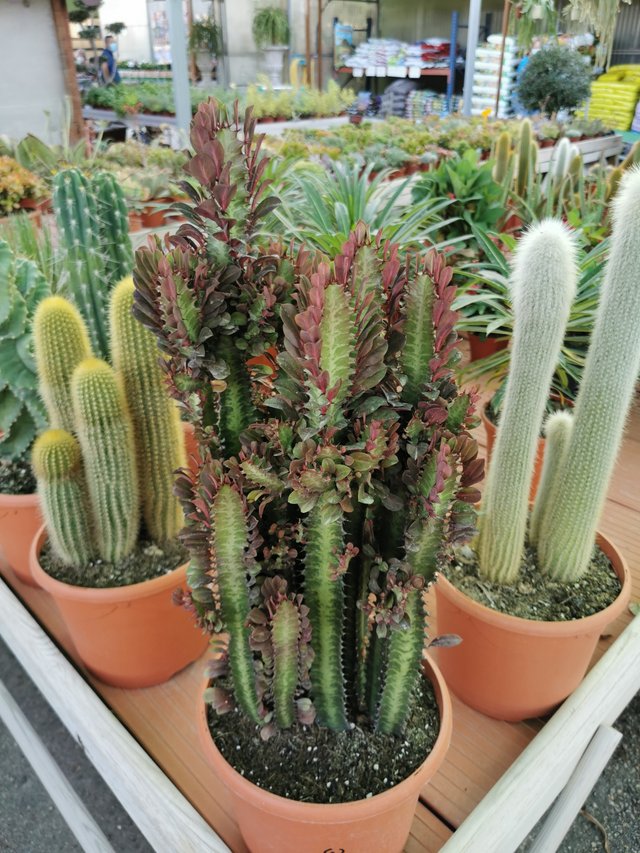 a variety of succulents,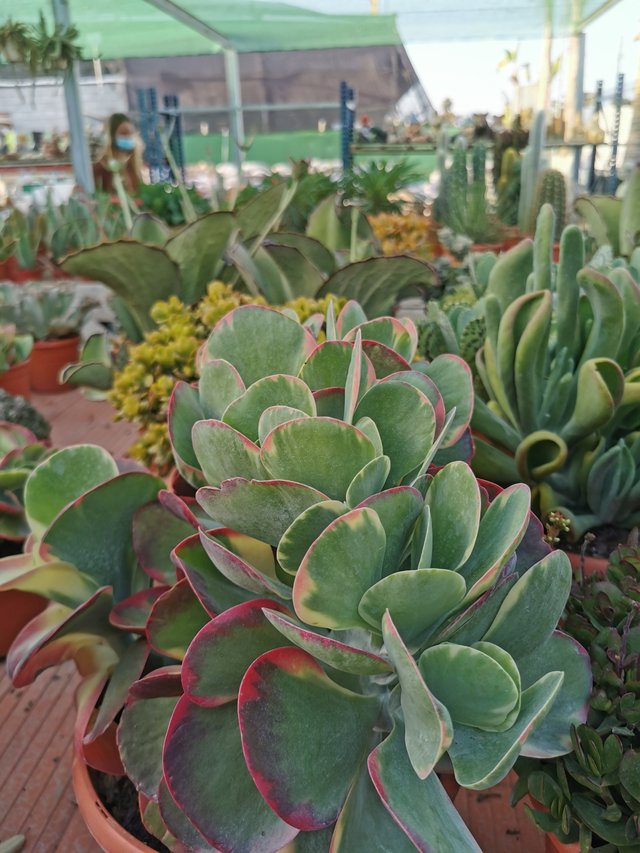 decorative pots with bright flowering plants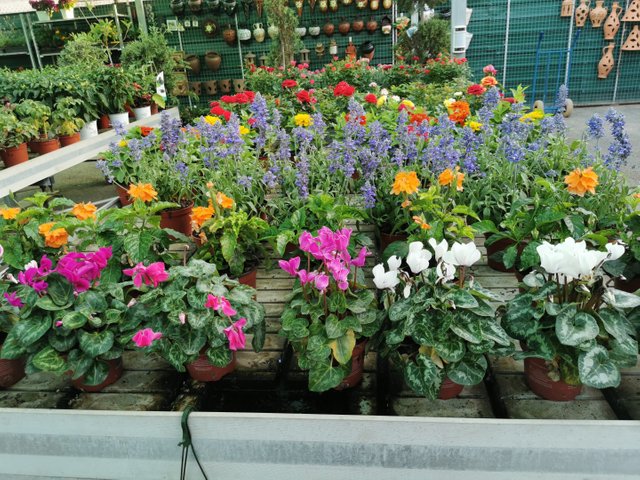 if you walk between the shelves from the plants, you can find interesting unusual specimens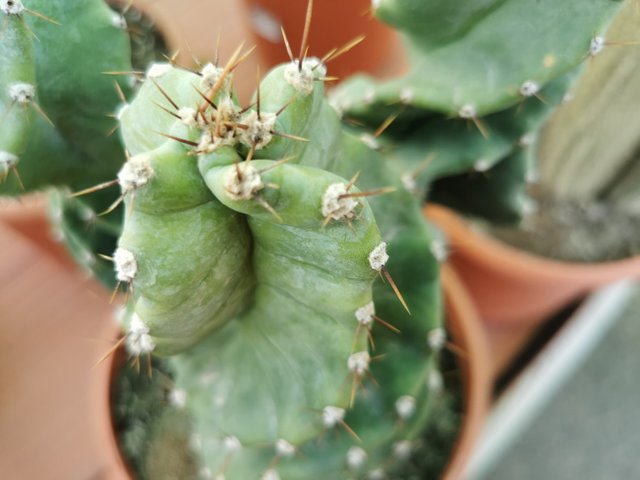 even exotic plants in pots come across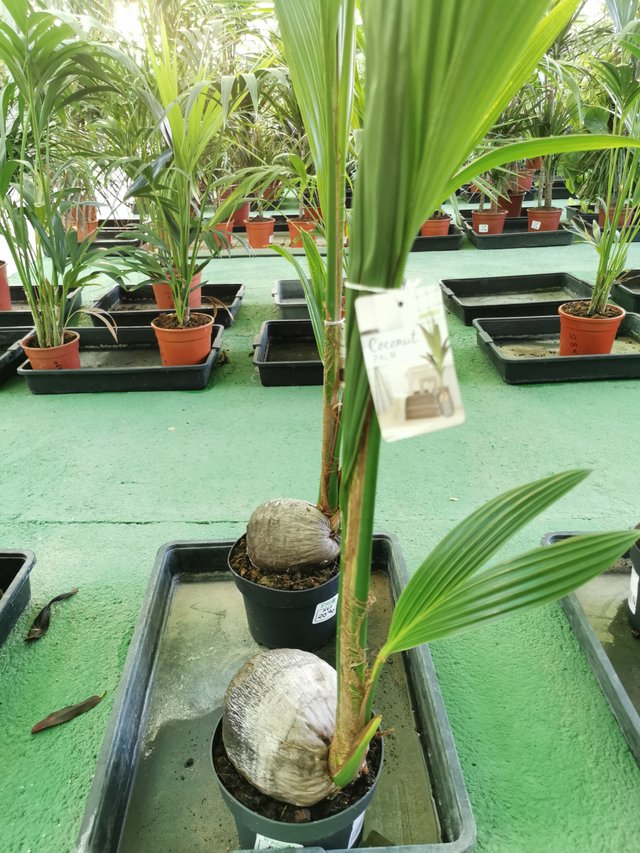 A walk through such a store can take an hour, and not everything can be seen during this time.
I hope you had a good time today too.
I wish you all a great mood and a good day!