100 DAYS OF STEEM : The Diary Game: June 19 2020
Hello everyone! I have not been here for a long time. And why? But because after sitting at home in quarantine, in real life outside the house there were so many things that demanded my presence. And as soon as we were allowed to leave the house, we had to solve them.
And now, having decided all the essentials, I am returning to Steemit!
And then I found an interesting message format, this game is 100 DAYS OF STEEM
Great, I have a story to tell! Moreover, my daily art continues and every day (almost) I draw something new or create a design from what was once painted by me.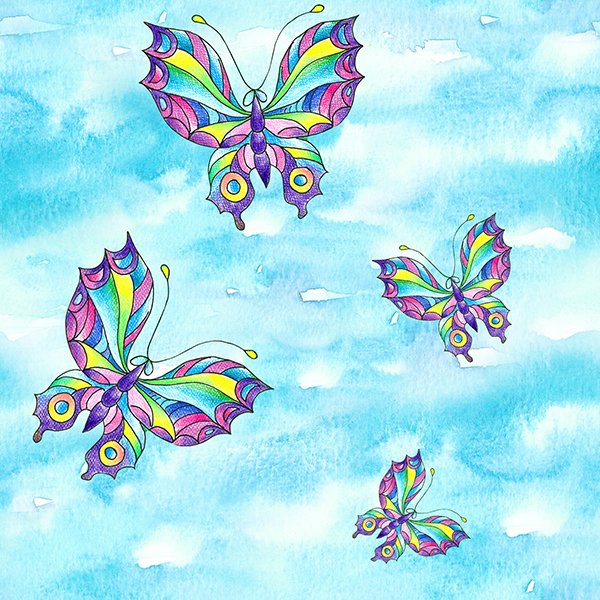 I want to say thank @veta-less @art40ka and @mister-omortson for pulling me out of real here and talking about this message game
and @steemitblog @ steemcurator01, @steemingcurators for this initiative and support
So, my day is today.
Today I have all the necessary things resolved quickly, and I had a lot of time to draw. For my daily art I chose my work with colored pencils.
Oh, how I like to draw with pencils, this is extraordinary !!!
So, just recently here on Steemit I published a post about how I painted a butterfly with colored pencils
Now I made designs from this picture. In my opinion it turned out very nice.
this is my original post how I draw my butterfly
https://steemit.com/art/@prostosun/my-daily-art-butterfly-for-summer-mood
And here is what i did with it, using design programms
First I painted a blue sky with watercolors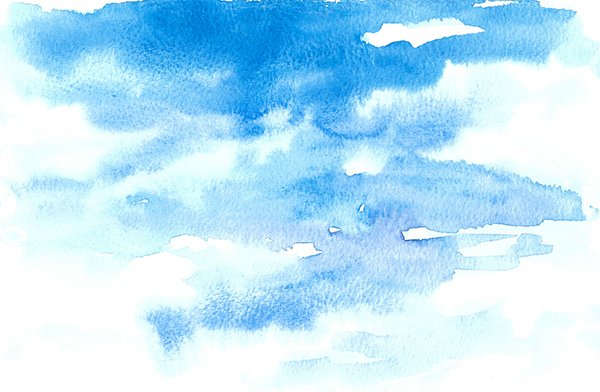 Then I separated the butterfly from the background and sent it flying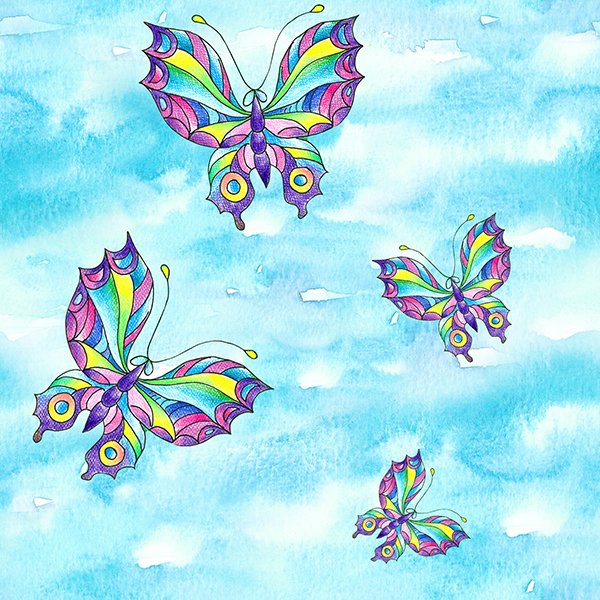 and like this, it's a frame foe photo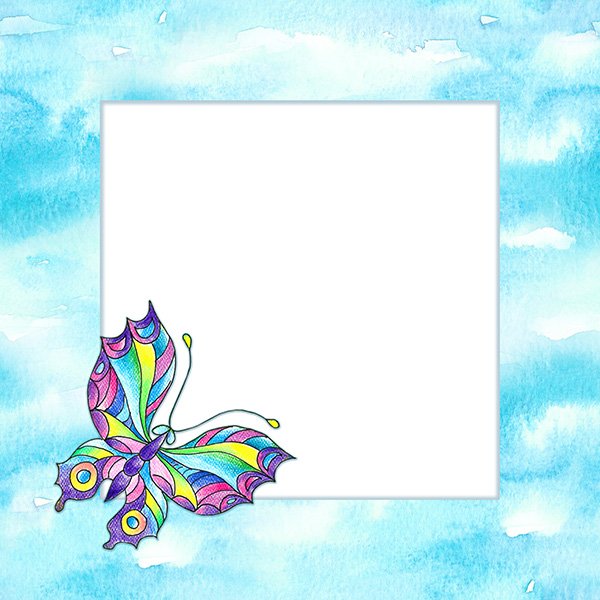 and one more...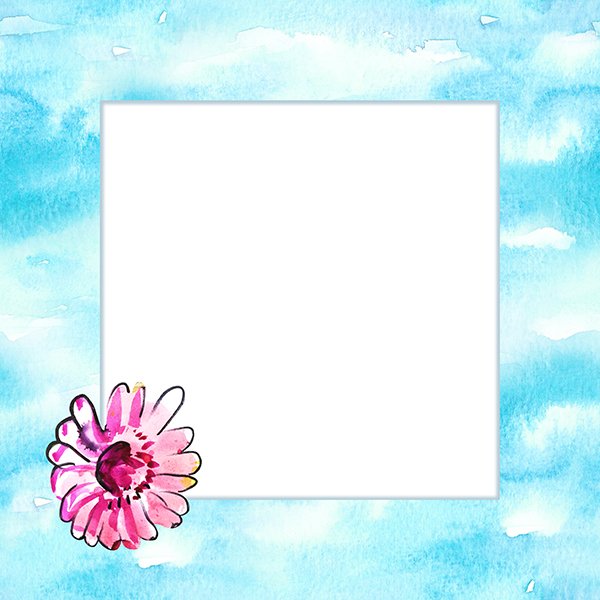 But then my children demanded food, and I went to cook dinner))))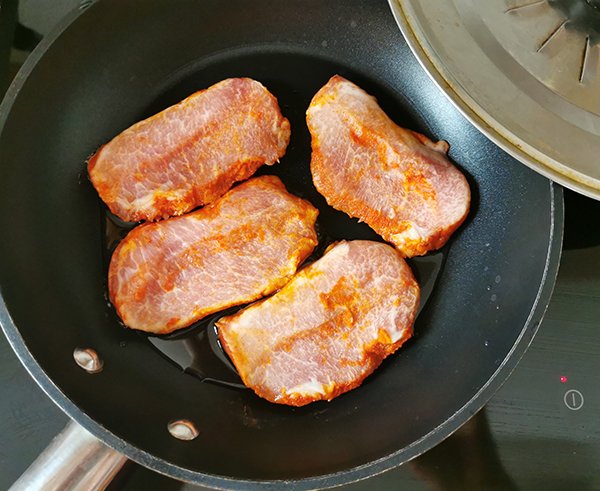 And now, while dinner is being prepared, I am writing this post. I hope dinner does not burn. And after lunch, I will continue to draw, but I will write about this tomorrow))
Bye everyone, I wish you a great day and see you tomorrow!