100 DAYS OF STEEM : The Diary Game: June 21 2020
Oh, it was a difficult day yesterday. Work work work.
After quarantine sitting at home, joining the working rhythm again is not always easy.
However, this is a very pleasant experience.
I lead children's art groups and we painted summer.
Finally, summer has come and we can pack up with the children and draw this wonderful time of the year!
The lesson I want to talk about here was in the younger group with children aged 6-8.
At this age, it is important for children that the lessons be dynamic, a lot of impressions and a constant change of material with which we work. And we did a collage. This is a great technique. In the process of working on the drawing, we drew with felt-tip pens, crayons, paints. We cut and torn paper, glued the applique and came up with the details. That's what we got.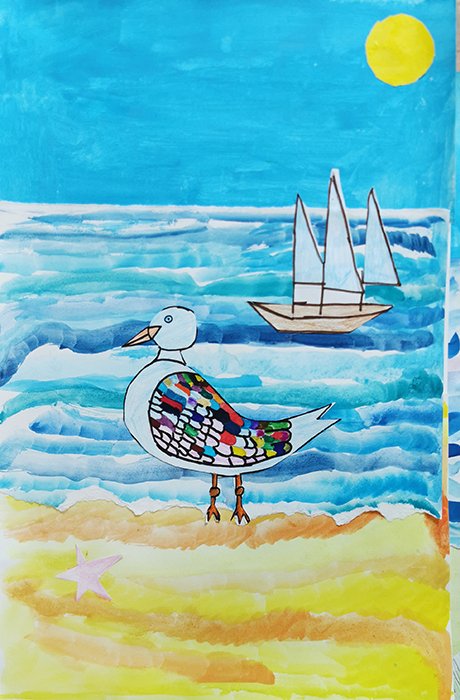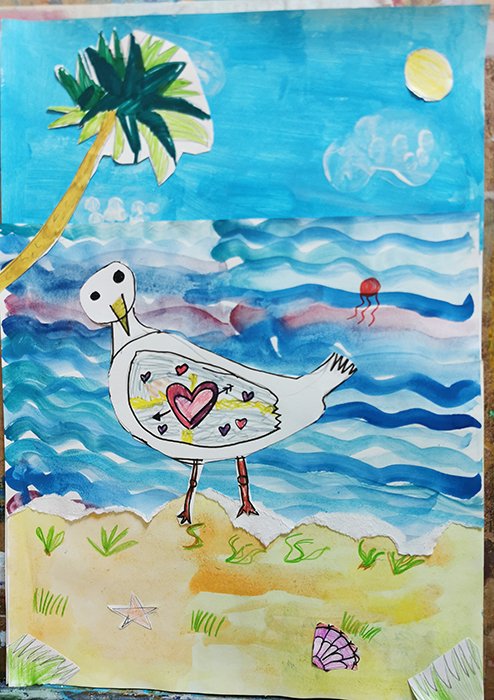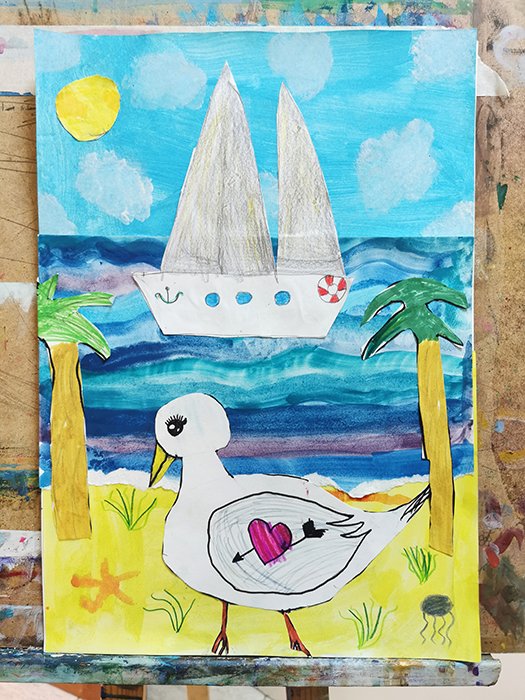 I couldn't take a photo of all the pictures, some children took pictures and the happy ones ran away with artwork. But the ones I photographed are pretty cute and very atmospheric. This is our summer.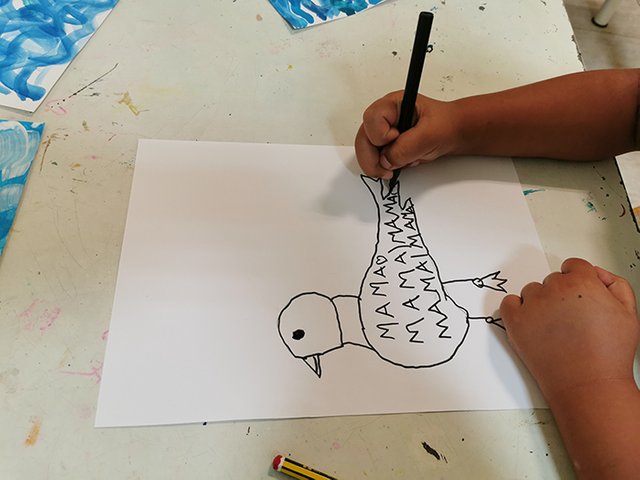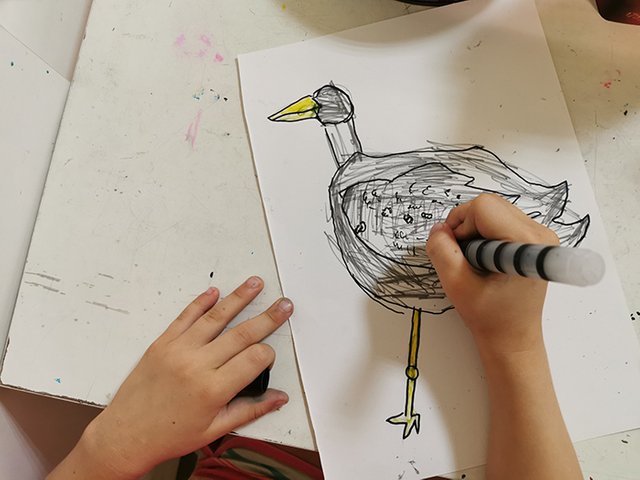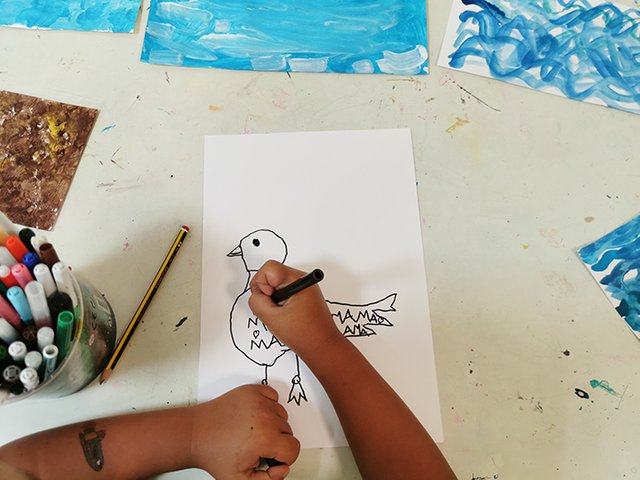 And if you have small children - fidgets, who find it hard to sit for a long time over one drawing and draw for a long time, do collages with the children! This develops both imagination and fine motor skills and your excellent relationship!
Have a great weekend and good weather!