100 DAYS OF STEEM : The Diary Game: June 23 2020
sometimes you walk in the woods, walk, think ... and you realize that it's a pity that you don't know how to write poetry.
What you see around you is so perfect, harmonious, perfect that ordinary words are not enough to describe it.
But here you are glad that you are painting. And that you can capture this beauty in colors.
Paints and painting are also poetry. Only other means of expression.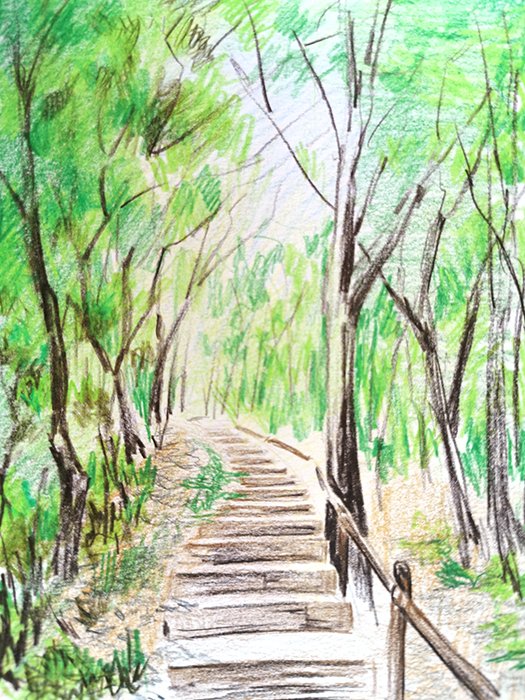 This is the forest. An ordinary forest path in an ordinary mountain forest in an ordinary valley.
But then an unusual I appears, I take my favorite unusual colored pencils and begin to paint an unusual picture. Magic of Creativity.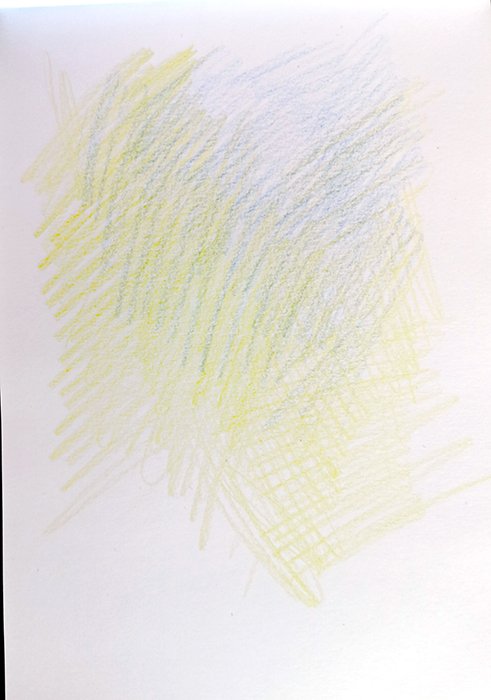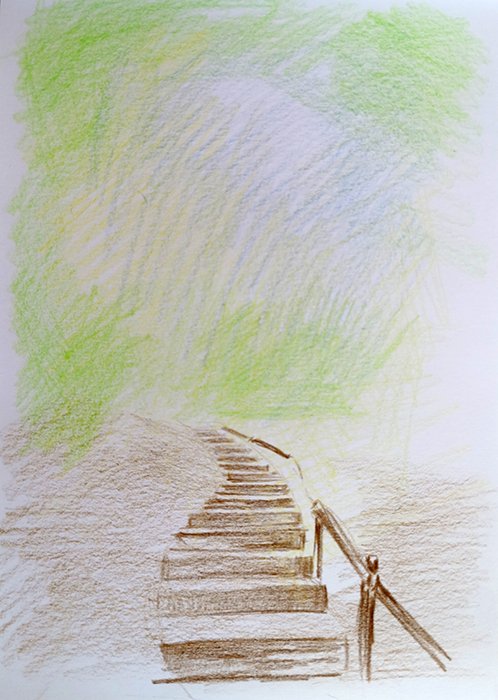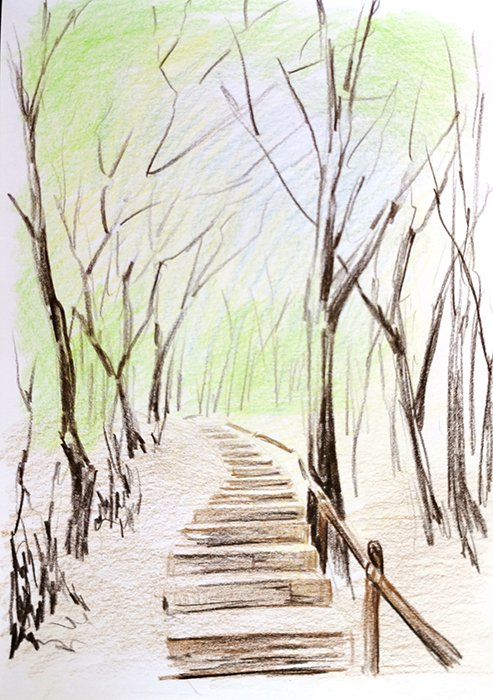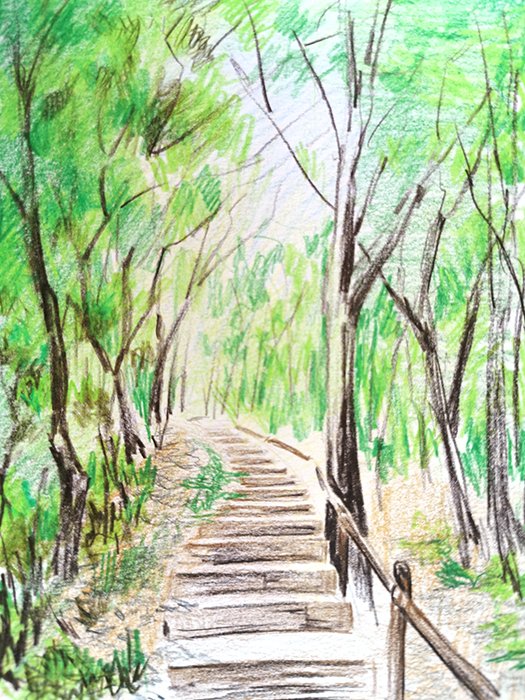 I wish you all a great mood and unusual wonderful moments in the most ordinary conditions!
I want to say thank @veta-less @art40ka and @mister-omortson for pulling me out of real here and talking about this message game
and @steemitblog @ steemcurator01, @steemingcurators for this initiative and support