BeautifulSunday, SublimeSunday Breakfast at a cafe on the beach
This post I am writing for the challenge #BeautifulSunday by @Ace108 and #SublimeSunday by @c0ff33a :))
What can be more sincere than Sunday, when you slowly wake up, no mandatory plans for the day, and there is a whole day ahead, which you can spend the way you want?
And how great it is to start a day like this with breakfast on the beach.
A typical Spanish breakfast is coffee, and tostada is a slice of fried bread with olive oil, grated tomato, jamon or tuna on top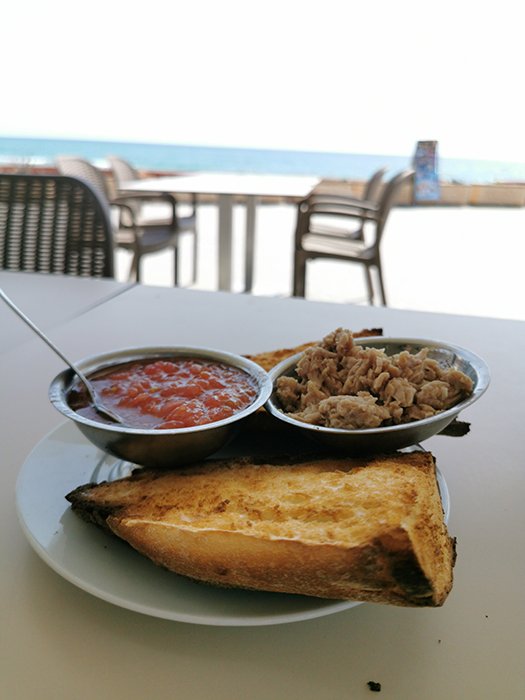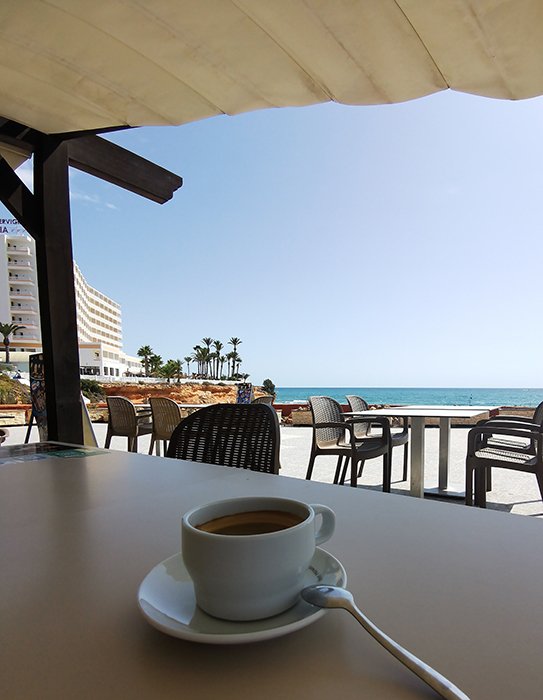 And while enjoying this delicious breakfast, you can observe the sea, the beach and the surrounding seagulls.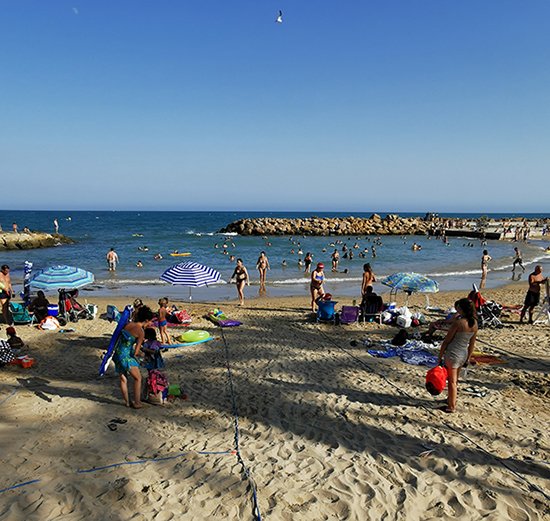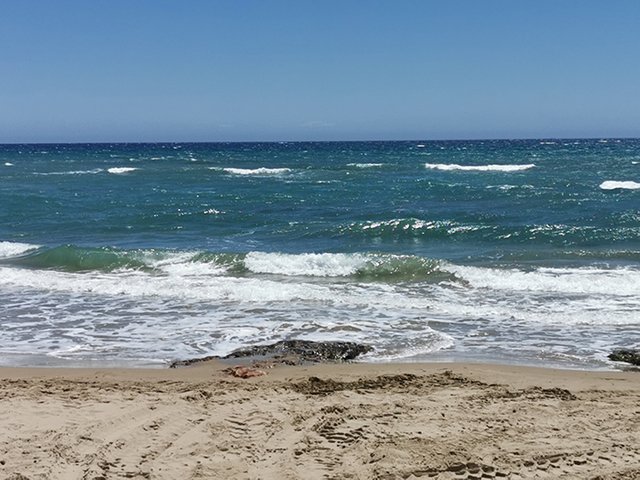 I wish you all a great Sunday and happy holidays!