My last picture and what I retouch on it :)
Hello dear people !
Just an example of retouching.
The original picture :
One "shower light"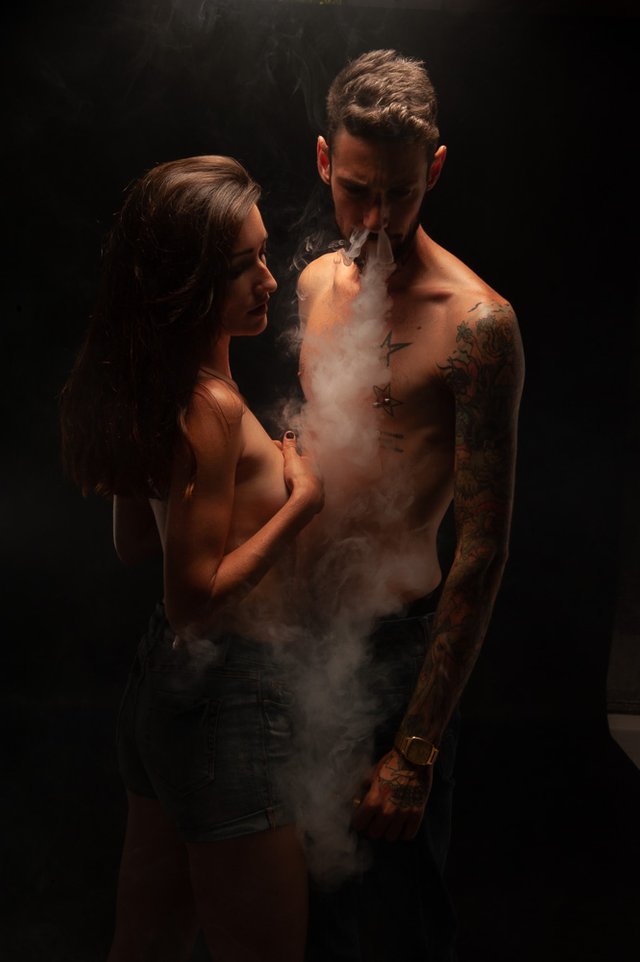 After that I work with lightroom on light, color, tones...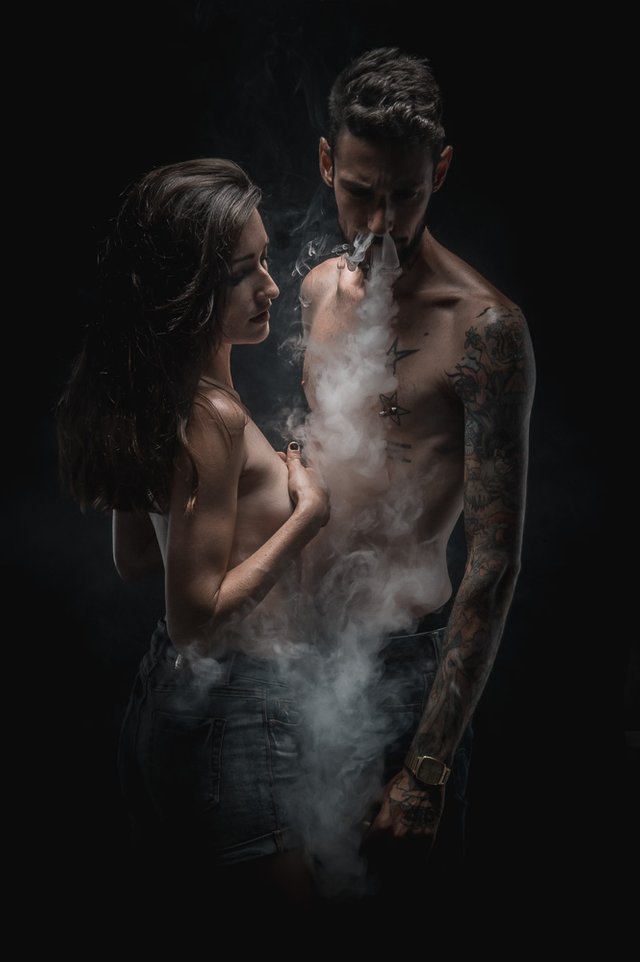 Now with photoshop, dodge and burn, fluidity on the muscles and face a little, and some retouch for skin. And to finish I try the new neural filter to opacify or light the background, I use it only on the half bottom of the picture for a fog effect. Put it in a square.
And voilà !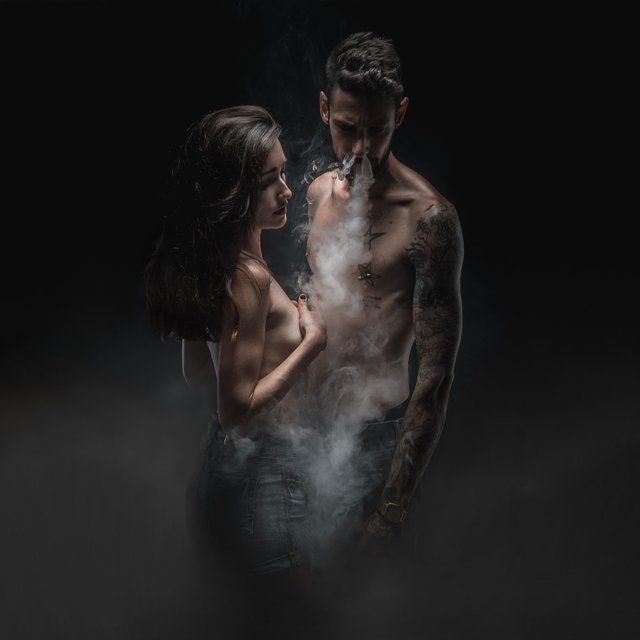 Do you want more post like this ?
or more details ?
And I was thinking if people are maybe interested in a post each week where I do some retouche on your pictures ? (If I have time and the full original picture, I can't retouch low version)
Thank you for your time :)
Have a nice day !
Upvote if you like ;)