I show you the magic of photo editing #03 | 📷
Greetings to all members of the @worldofxpilar community.
Today I bring to you the step by step of this portrait photo editing I did in Adobe Photoshop.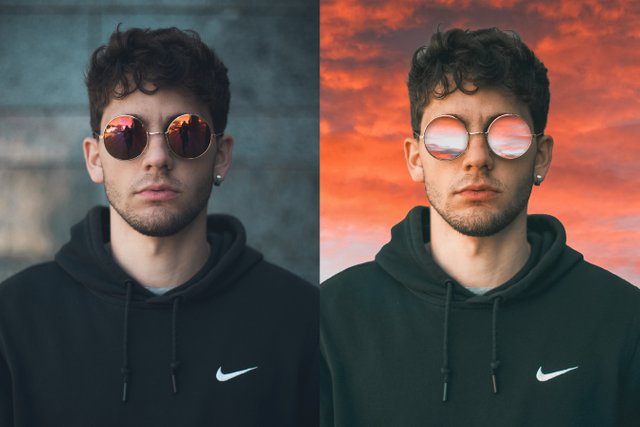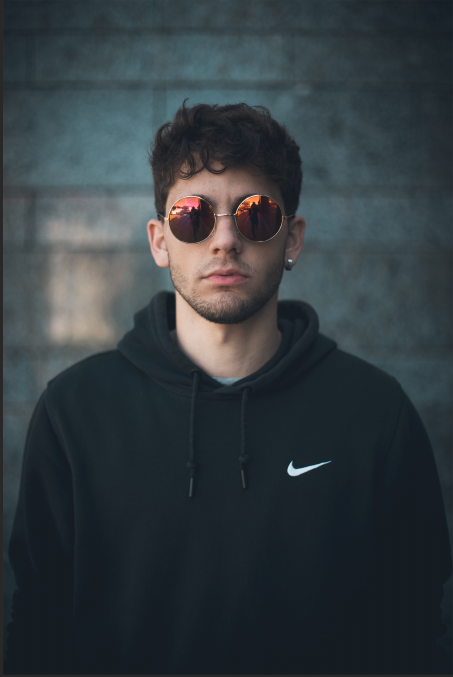 Original picture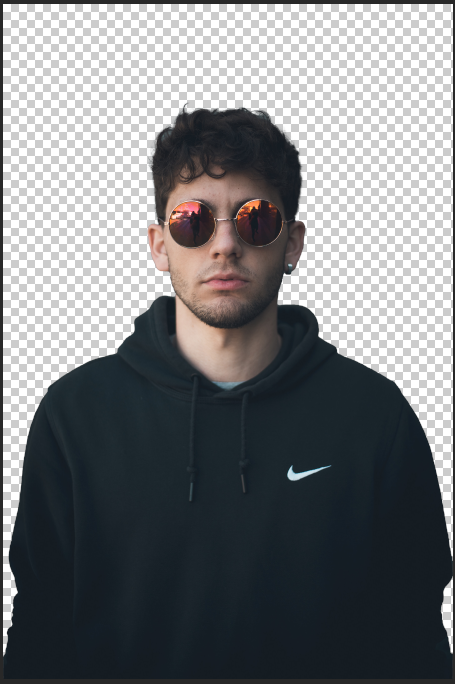 I removed the background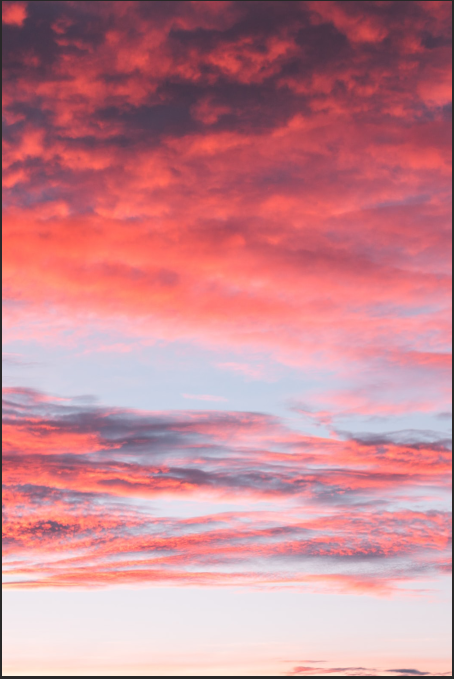 Background picture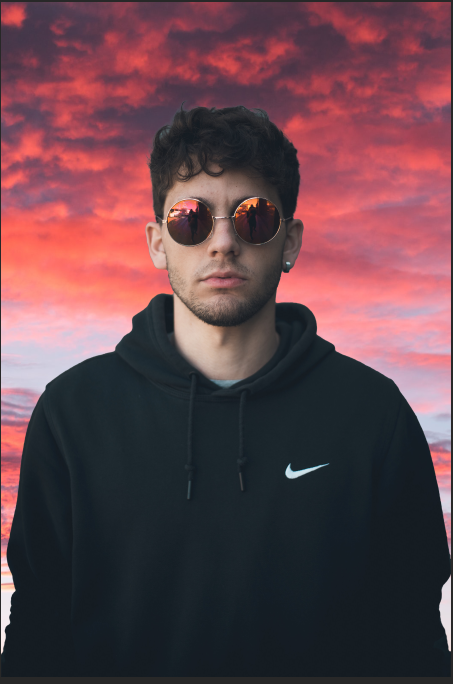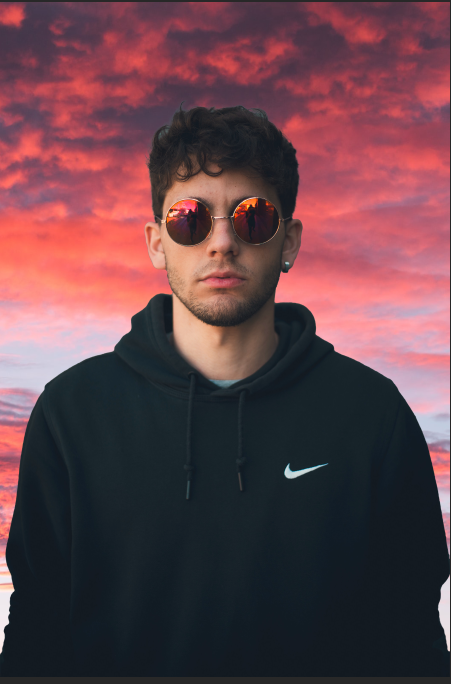 Color correction to match tones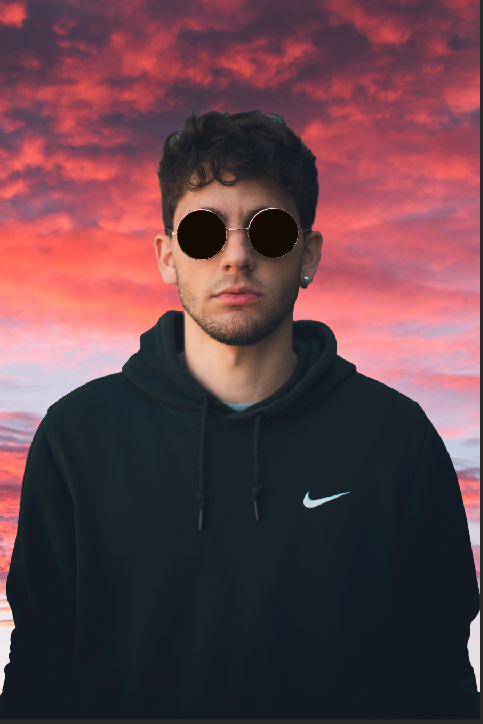 Glass selection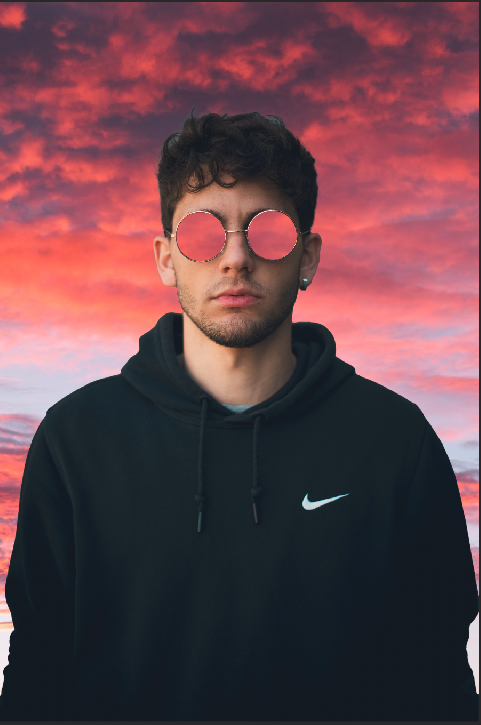 Glass removal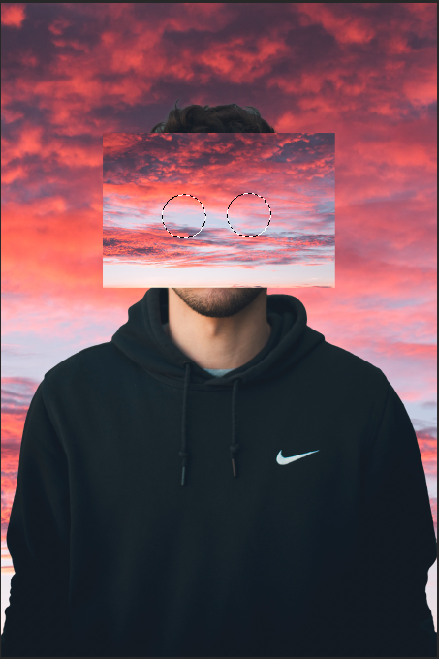 Masking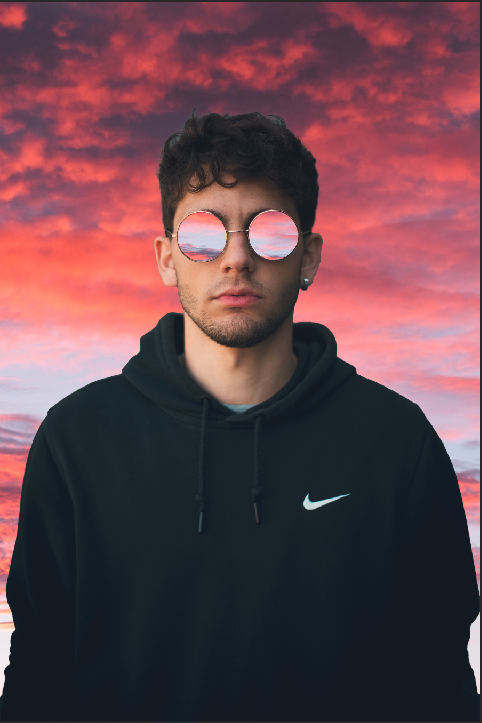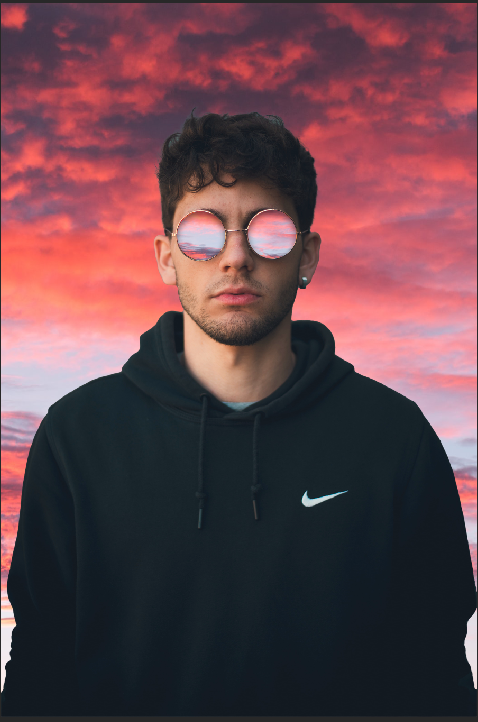 Shadow details on the crystal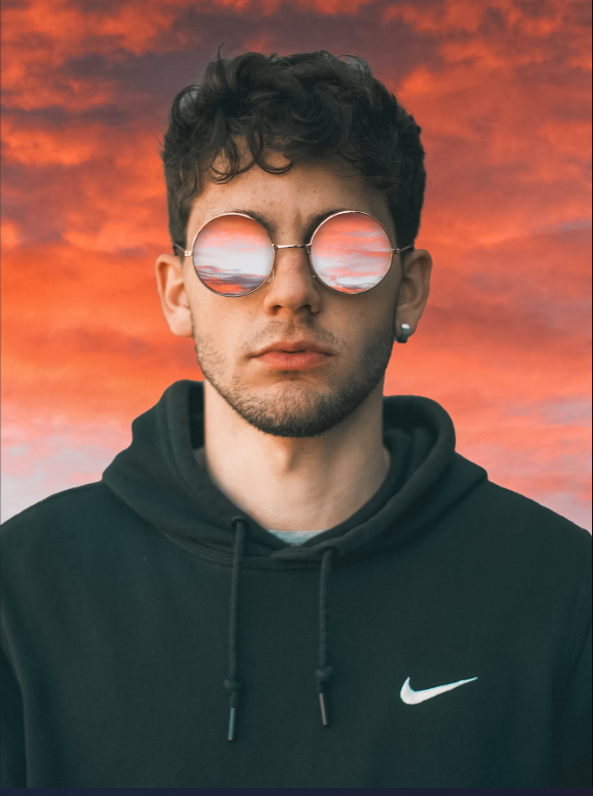 Done!

I hope you liked it, I will keep uploading content like this, let me know what ideas you have for me to do and leave your photos if you want an edit. See you soon!

CC: @xpilar @axeman @sultan-aceh @stef1 @art-venture @leveuf