My view on a city called Dresden #2
To put all this in a bit of context
I want to tell you that I have been living in the city called Dresden for 33 years of my life and never thought of leaving. But life sometimes works differently than you might expect and so I have been now 6 years away from my home town - mostly sailing around in Europe.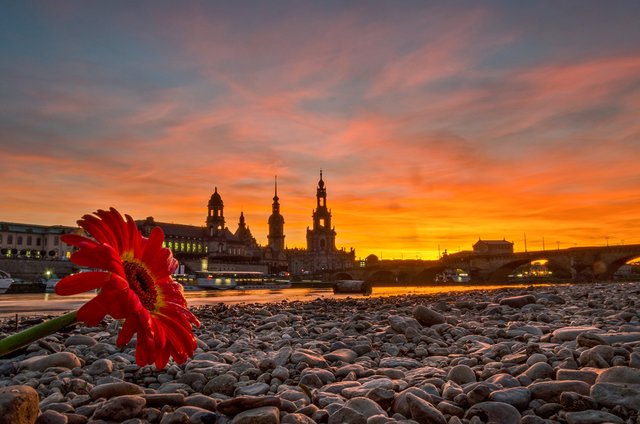 For the full context please click here
I want to use the time
and show you my perspective about Dresden in a series of 5 photos per post that I have taken over the years.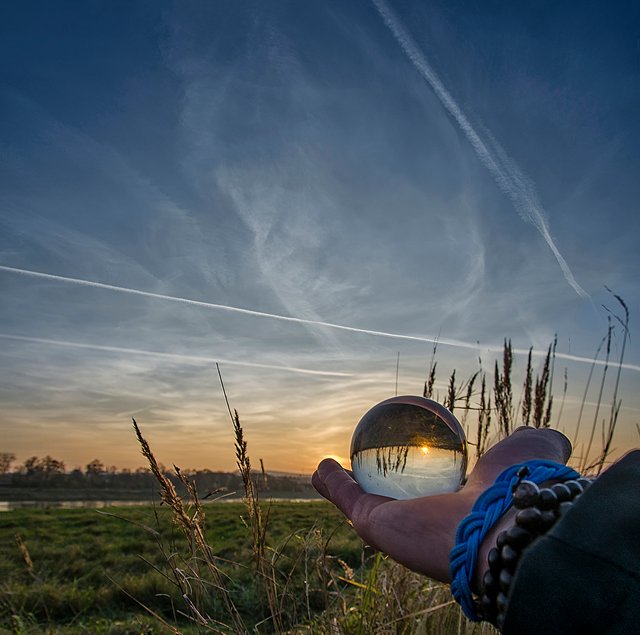 Since Dresden is located in a valley (see my last post too) we have a lot of green along the river that the city was build around. If you move your buttocks outside of the inner city you find a lot of meadows along the river and with a bit of luck you can catch fantastic sunsets =)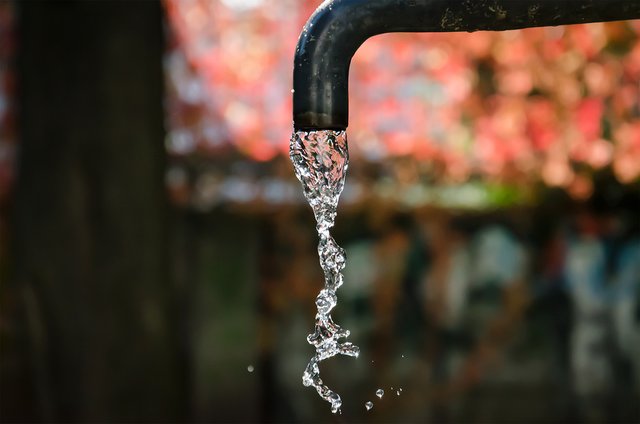 I guess I could have taken this one in any odd city but in fact this water pump was right in front of my old apartment on a kids playground. I find it quite fascinating that one build such a thing on a playground. I say: well done!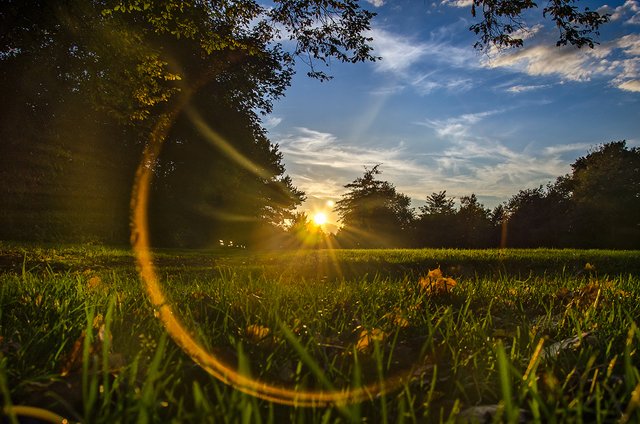 And again more green in Dresden. I find this flare in the lense extraordinary. There are not a lot of photos where I accomplished this effect (y).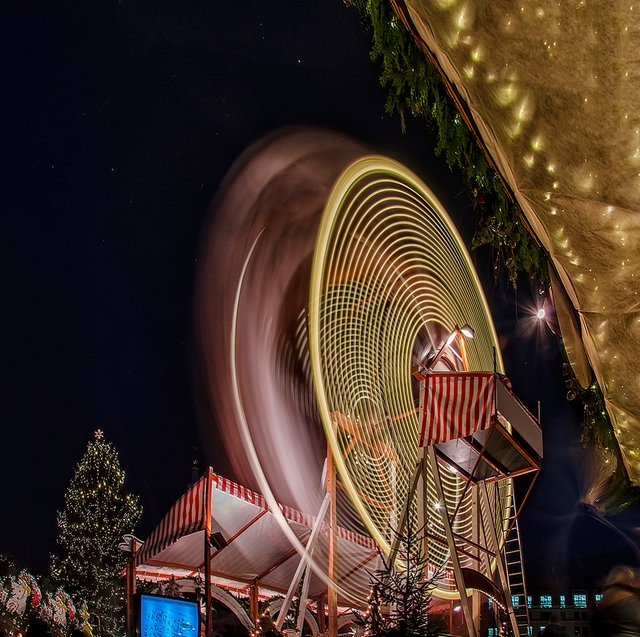 In the winter time - before corona - Dresden was a place for Christmas markets. Dresdens main Christmas market is well over the 800 years old and had been there none stop (except the in war time of cause)... You find countless booths were you can buy typical German cuisine :-D. This photo is a long exposure of a mini Ferris wheel on the main market in the center of the town
This it is for today - soon another 5 photos :)
Please visit my webpage ricpicks.de for more photos and content. Please give this post some steem! <3
p.s. I do appreciate all critique - please give me your input!