red flowers are very beautiful in the garden
hello how are you all I would like to take this opportunity to show you some pictures of today's flowers that I shot today in a neighbor's garden I hope you like them.
hallo apakabar semua. saya pada kesempatan ini ingin menunjukkan beberapa gambar bunga hari ini yang saya bidik hari ini pada taman tetangga semoga anda menyukainya.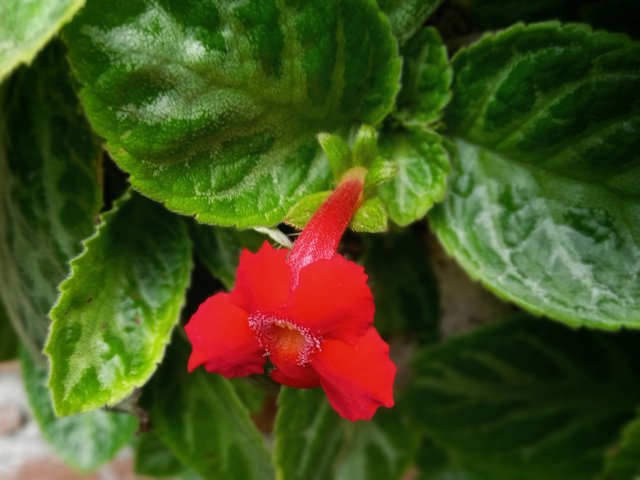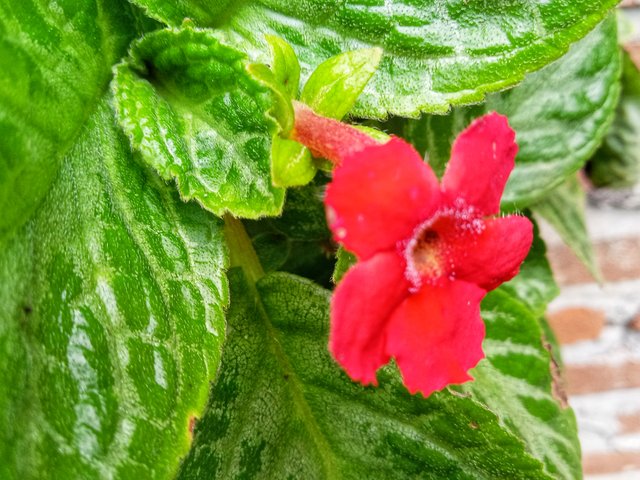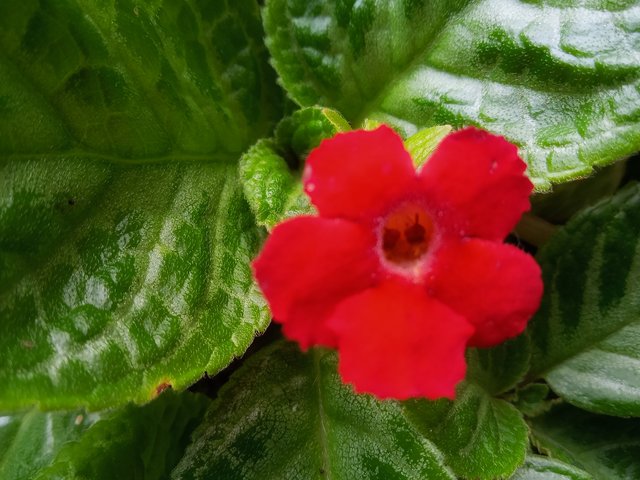 This flower has a red color seen from the petals that are very beautiful and charming. The area where I took pictures of this flower was in Aceh, Indonesia and using a smartphone camera.
bunga ini memiliki warna merah terlihat dari kelopak bunga yang sangat indah dan menawan. wilayah saya mengambil gambar bunga ini berada aceh, Indonesia dan menggunakan kamera smartphone.