New Contest SUPER MACROPHOTOGRAPHY Week V || Wasp in the Aceh Forest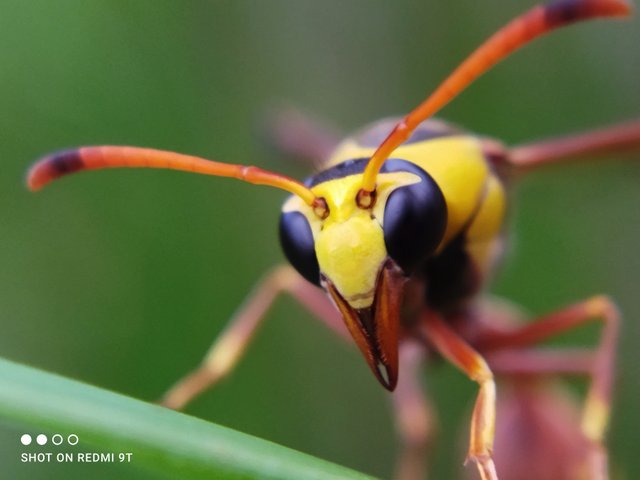 ---
Hi everybody
today I want to show again a wasp insect that I found in the forest in aceh...
---
I saw this wasp in the aceh forest, it was perched on a leaf of grass, when I saw it I immediately took a picture of this wasp...
---
We have to be careful with these insects, because even though they are small they will sting if disturbed. Wasp stings can cause various symptoms, ranging from mild swelling to even death in certain wasp species...
---
Interestingly, most of these animals live as parasites by laying their eggs on the bodies of other animals. The distribution of wasps is very wide and can be found in all parts of the world, except for extreme climates...
---
Wasps have bodies that are easily recognizable compared to other insect classes. The wasp body is divided into three main parts, namely the head, thorax and abdomen...
---
what kind of wasp insect I mean above, below are the pictures as follows:
---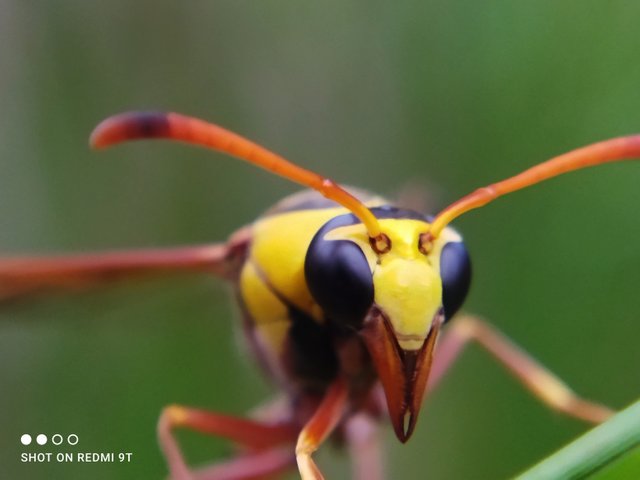 ---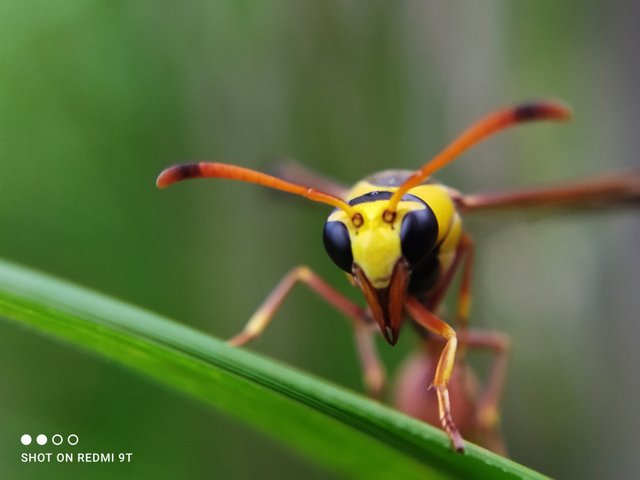 ---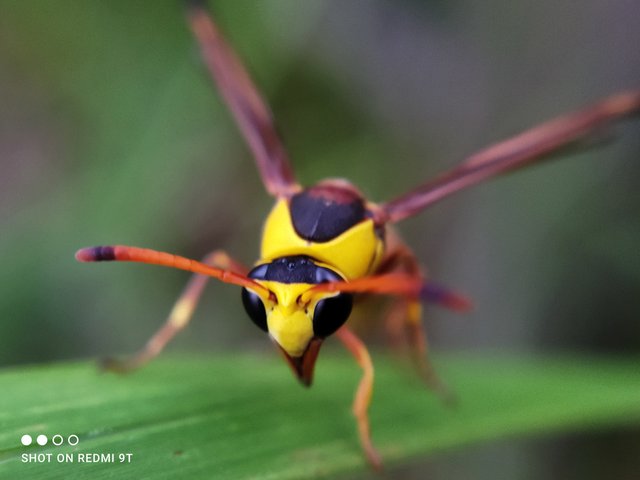 ---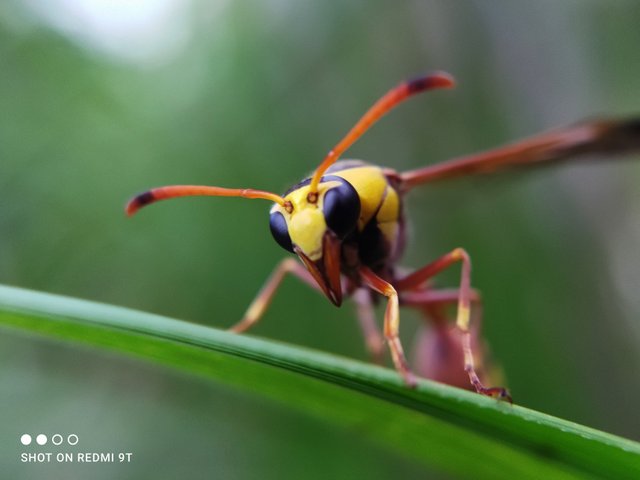 ---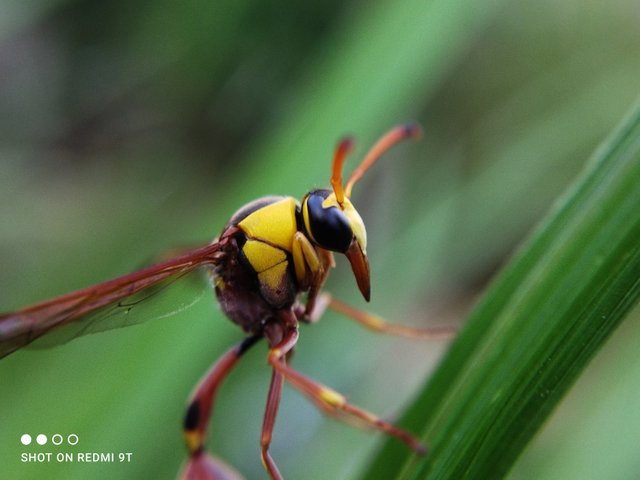 ---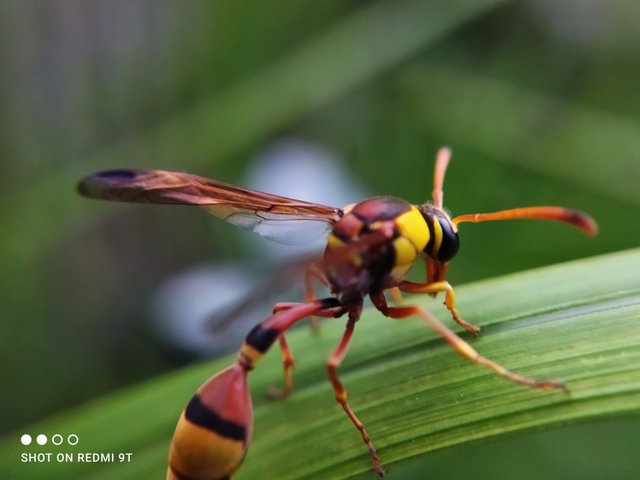 ---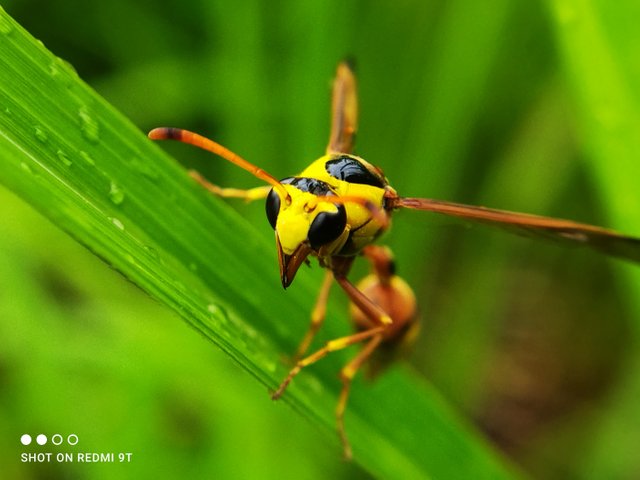 ---
---

---
INFO
---
| Photography Macro | wasp |
| --- | --- |
| Photographer | @skil-photography |
| Camera used | Handphone |
| Location Photo | Aceh Forest |
---