Morning walk
My grandfather helped me draw this work. He wanted to become an artist, but his life was different. Thanks to him, I fell in love with art and develop my drawing skills♥️ The picture shows our yard. We made some sketches when we walked in the early morning.
In the process of drawing we used oil paints.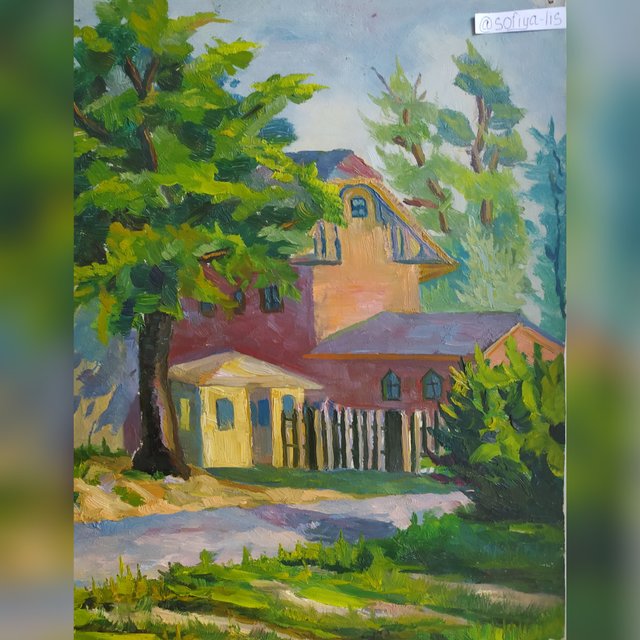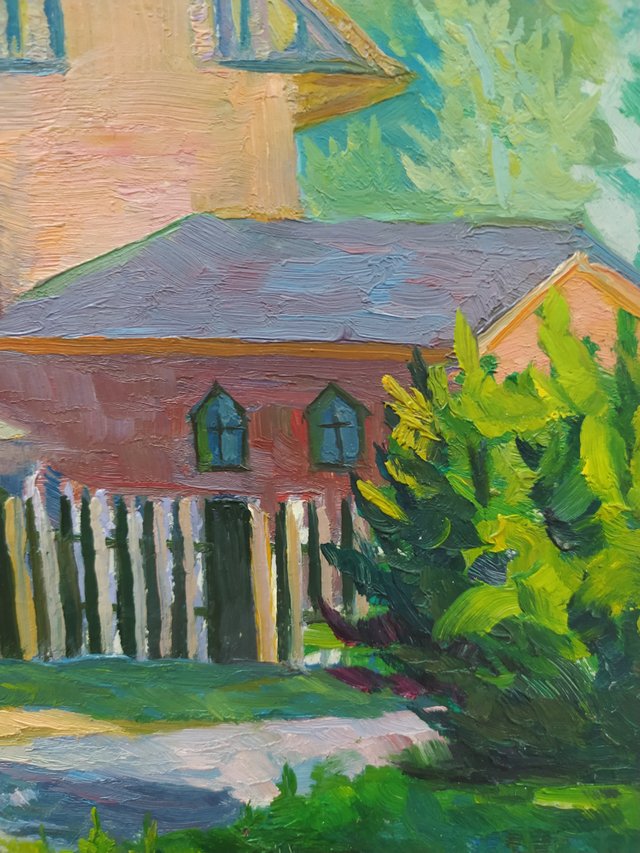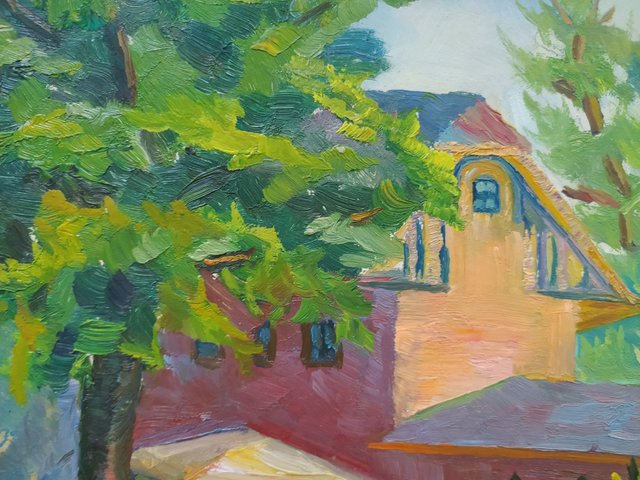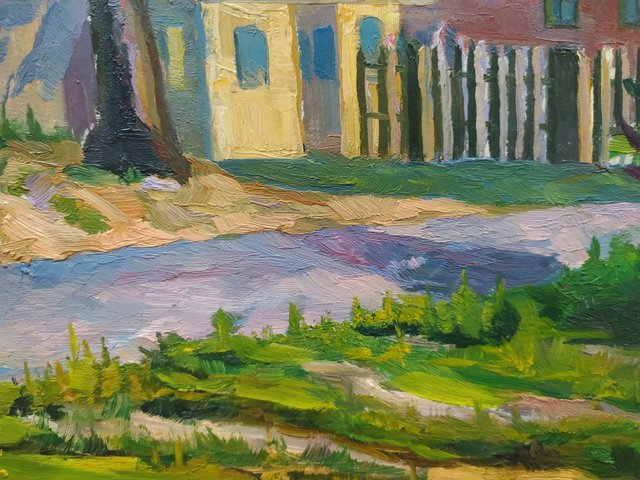 We will be glad if you comment on this work.
English is not my native language, so please be kind to my mistakes. I'm really trying to improve my English.💫