Horror Stories from the Sea Coast
What would you say about seagulls?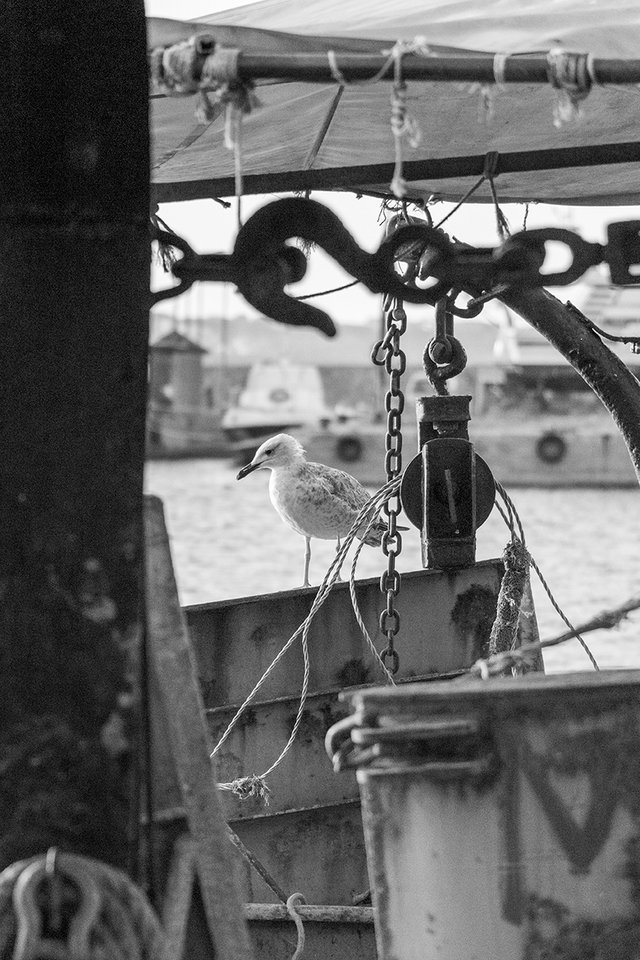 They are present in every horror book about sea stories. Not just in the movies.
Somehow the horror genre can't do without them.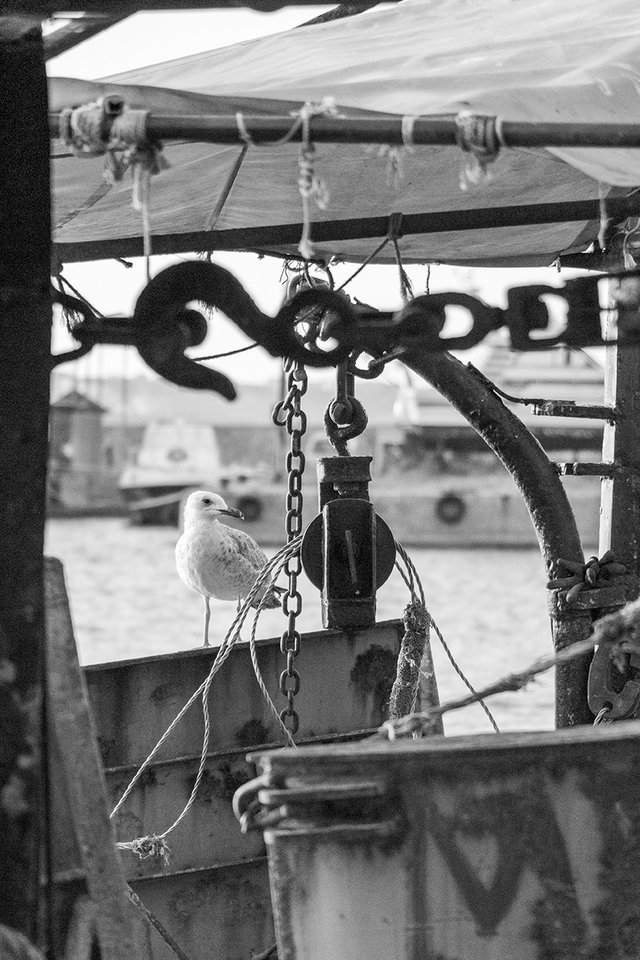 But are they really that scary?
Yes, they are.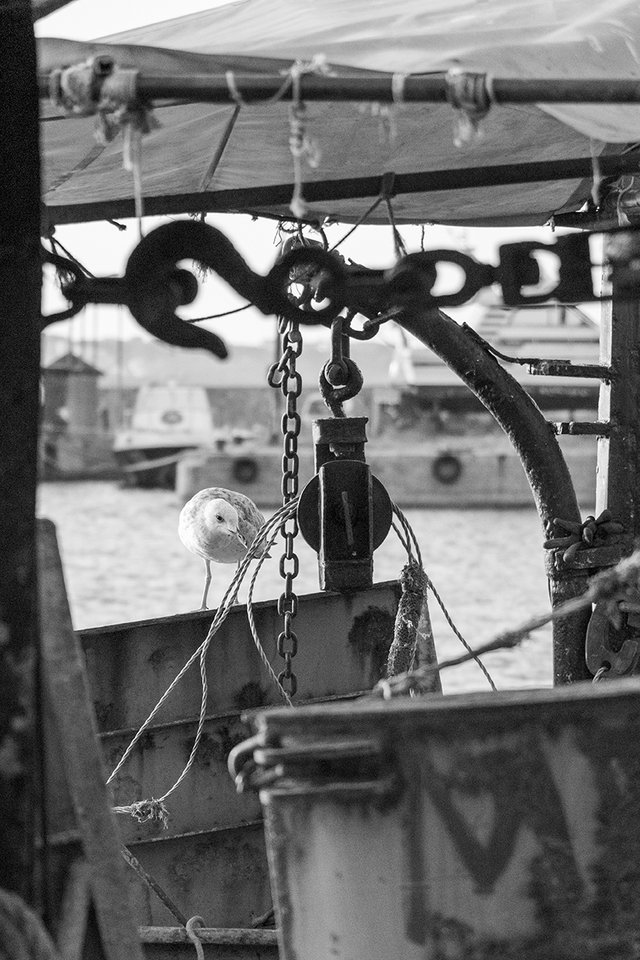 The last time I had a contact with such a bird, I even felt sorry for it. We were sitting on the terrace of a seafood restaurant, right on the harbor of a famous resort town on the Black Sea coast. A seagull was jumping on the tables and constantly trying to get closer to us, our table and our food. No matter how much we chased it, it kept trying. And I felt sorry for it. It looked like a hungry stray dog.
Constantly hungry street dog, actually.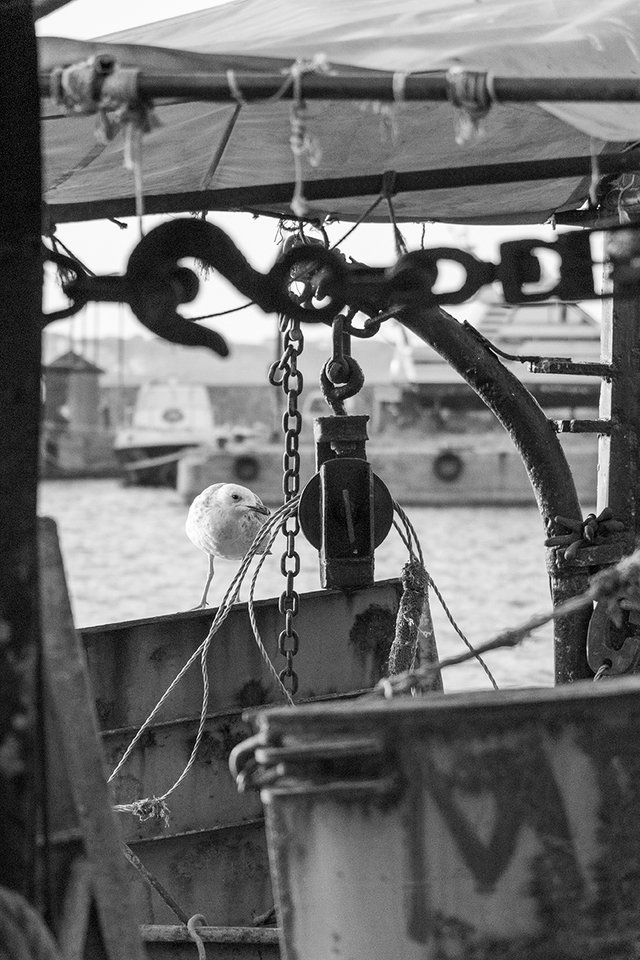 But then I saw its gaze, that icy, unperturbed, unblinking gaze that made me shiver, and I stopped feeling sorry for this bird that, instead of going fishing at sea, was trying to steal from us, from our dishes and hands.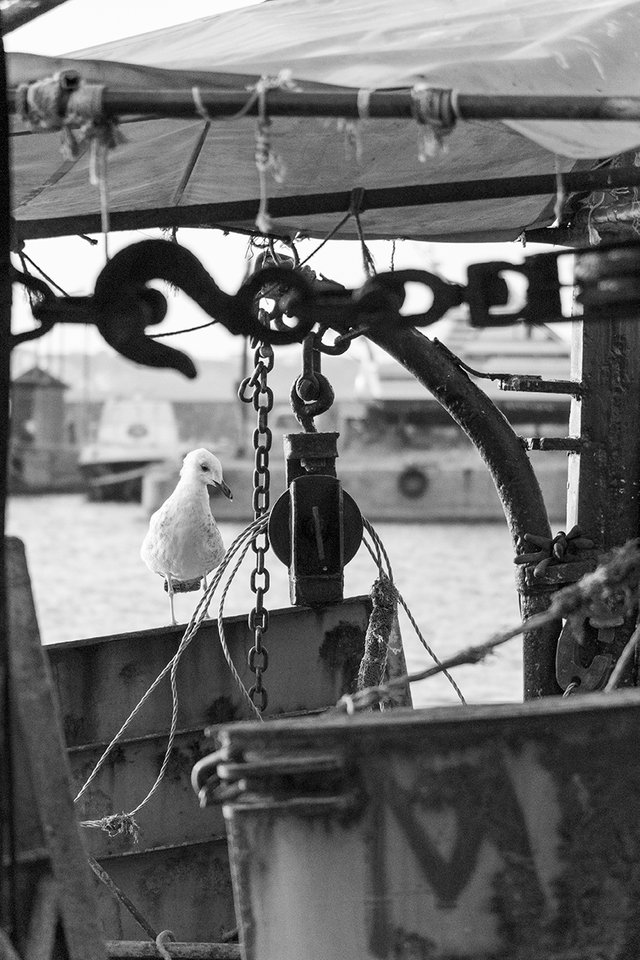 The photos I'm showing you here are of a still young seagull that I photographed in another resort town on the Black Sea coast.
It looks pretty innocent, doesn't it? A little, innocent baby, right?
Which hides within itself the nature of a monster.
---
Pictures were taken with Canon EOS 700D
| Thank you for your time! Copyright: | @soulsdetour |
| --- | --- |
| | Soul's Detour is a project started by me years ago when I had a blog about historical and not so popular tourist destinations in Eastern Belgium, West Germany and Luxembourg. Nowadays, this blog no longer exists, but I'm still here - passionate about architecture, art and mysteries and eager to share my discoveries and point of view with you. |