CONTEST STEEMEXLUSIVE WEEK XIII WORLD OF XPILAR | DRAGONFLY LIFE| MACROPHOTOGRAPHY
Hey steemian friends ...
wherever you are, hopefully you will always be healthy and continue to succeed in your work, on the occasion of this happy night I would like to post about (the life of dragonflies) as follows ...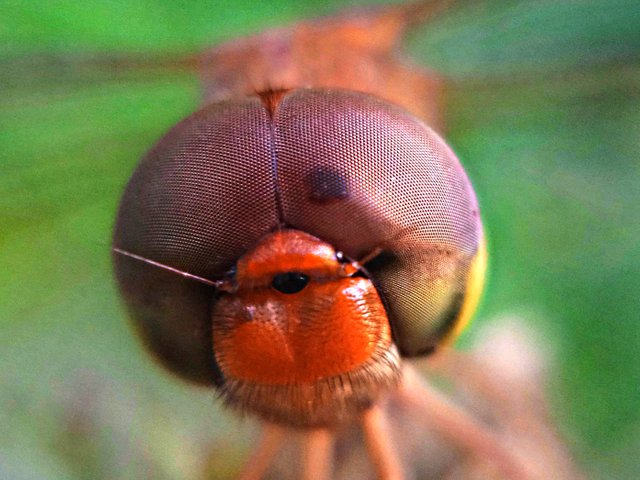 Dragonflies are a type of insect. Dragonflies lay their eggs in clean water, dipping their tails into the water.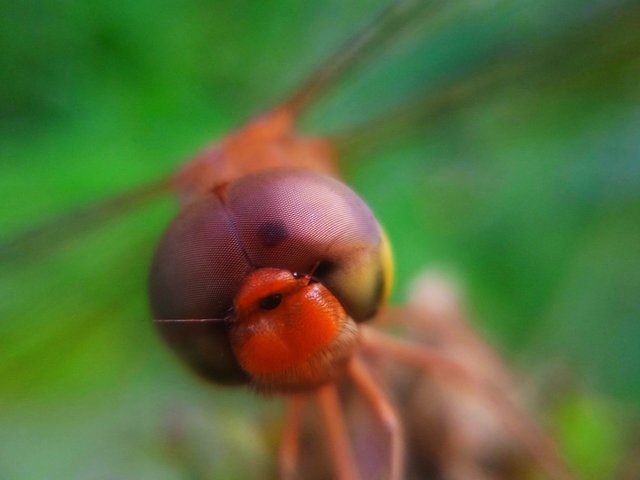 Dragonflies are also animals that have extraordinary beauty like butterflies, dragonflies can also fly in several directions and can be still while flying at one point.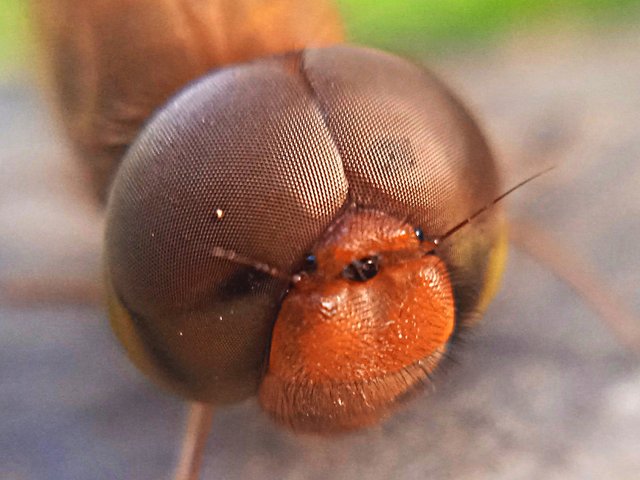 Dragonflies can fly very quickly and dragonflies also look for food during the day, dragonflies are foliage-eating animals.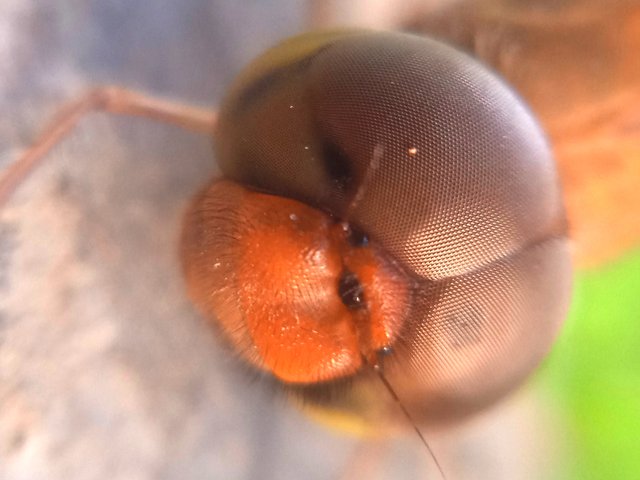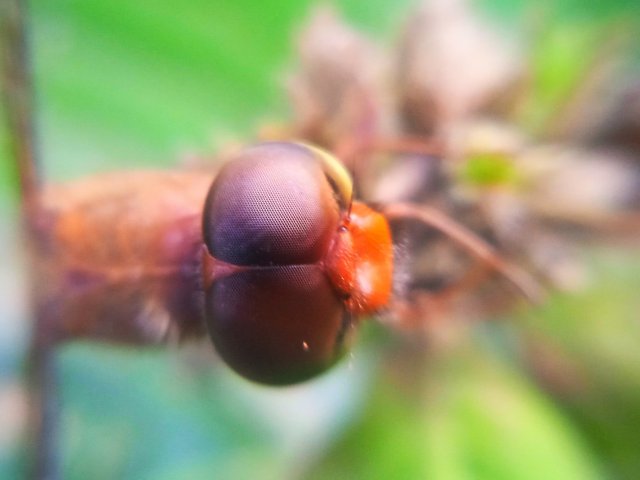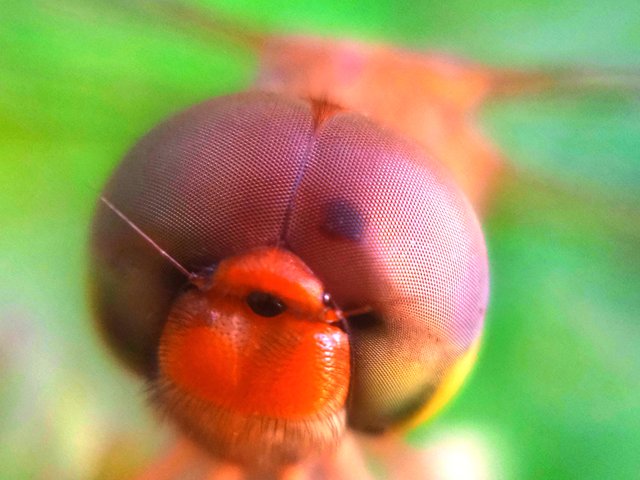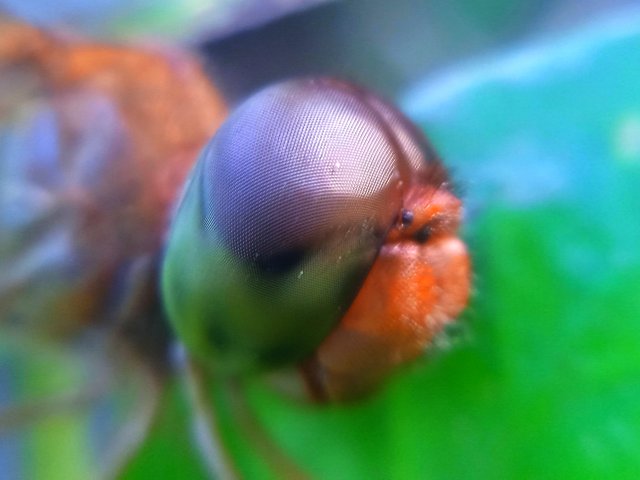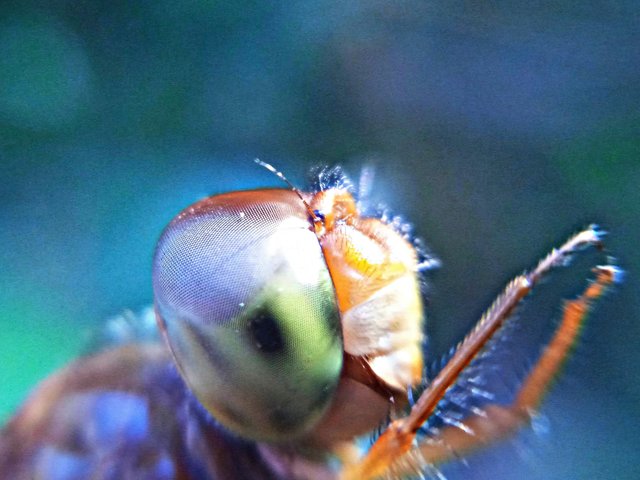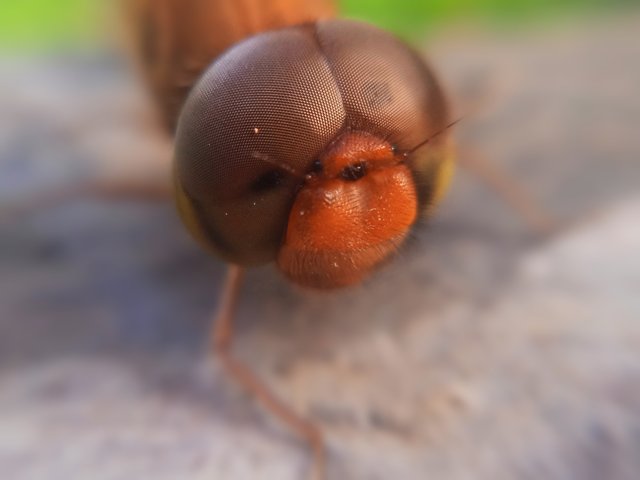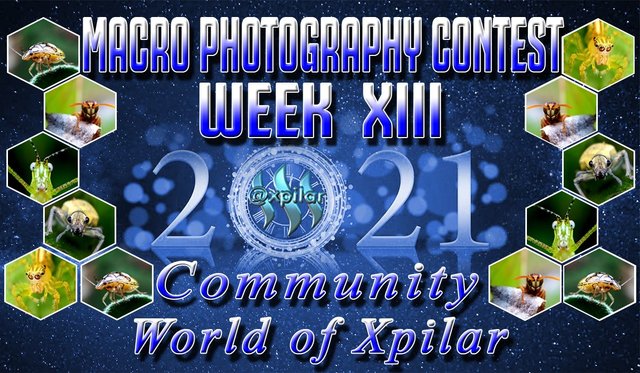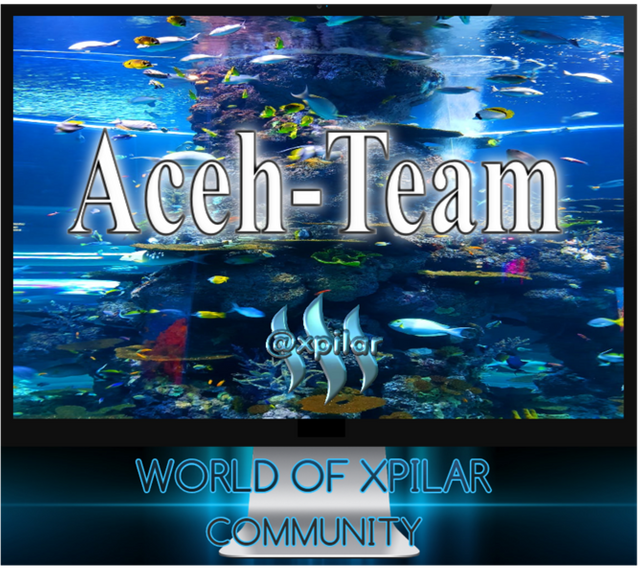 Sorry if there is an error in writing or inaccurate in the explanation, that's all thank you ...