You are viewing a single comment's thread from:
RE: "The World of Animals" Great Video Competition number2. Who wins 100 STEEM - 50 STEEM - 25 STEEM?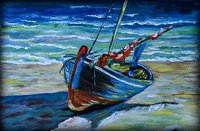 Support of Visual Artworks and Photogrpahy on Steem by @stef1 and @art-venture , rewarded by the Steem Community Curation Project ( @steemcurator08 ).