Community "WORLD OF XPILAR" or WHO WE ARE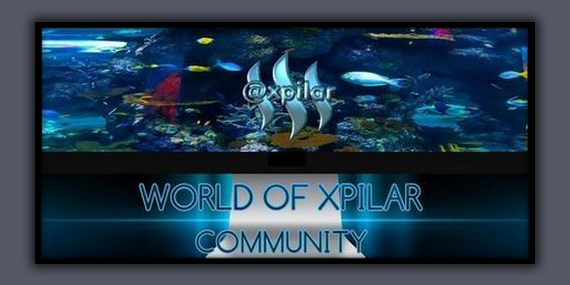 *
Hello my dear Steemians and Art Fans,
Today's post I decided to dedicate to our community "WORLD OF XPILAR" because now we reached the 2d place on Treding Communities on Steem. That is a great event and only due to hard work of people behind the community. Therefore we would like to tell everyone who we are and why you should join our Community.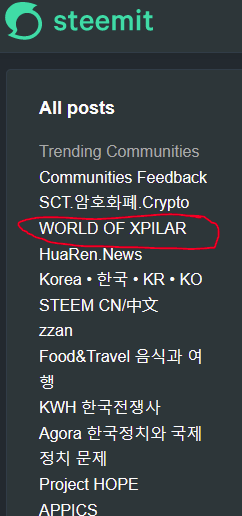 ---
Who is @xpilar
---
Before I start, I wanted to tell a bit about the person who is behind it.
@xpilar is a Steemian who was at very beginning of Steem blockchain, he joined Steem in 2016. He is from Fredrikstad, Norway, he saw potential of the blockchain that can only grow with the users, who would have the same goal to learn new people, to make friends and if we and our friends are getting stronger in Steem then the Steem is also will get stronger. Everything is in our hands!
I learnt @xpilar in 2018 and that happened via writing a story to his digital Art. By that time the comment chain under his every post was really, really long. I also noticed @sultan-aceh who also actively took part in organizing the contests to support the newcomers.
*
---
The Birth of "WORLD OF XPILAR" Community
---
It was 7 months ago, in February 2020 it was the time when communities were created, people started to post using different community pages. Because everyone was able to create a community there was so many that users were lost what to do. In order to find the users with same interests we had to search through their blogs and also make sure that there are not cross posting. Many posted the same posts multiple times to make sure that they are seen in different communities.
@xpilar had an idea to create his community and let people to use it like in the past to have a place where we could communicate. That was a day when the community was born, that is our first statistic at all:

*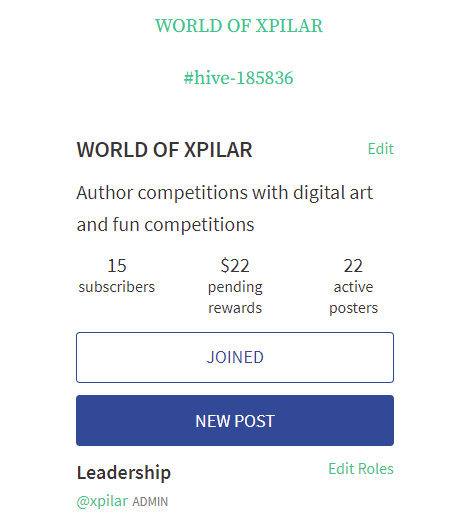 THREE months later: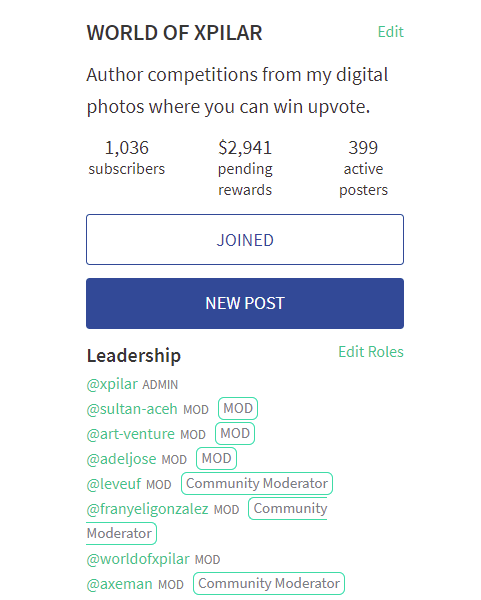 What we reached by TODAY: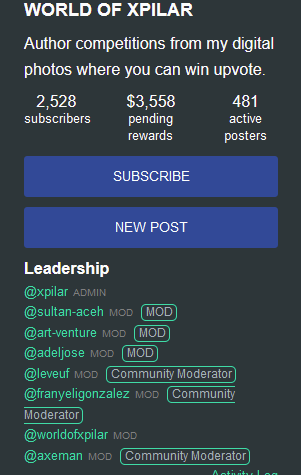 Community "WORLD OF XPILAR" Who we are?

@xpilar- ADMIN
He is a great supporter of following Projects and the contests running by them:
@xpilar and his Norwegian Team: @reflektor, @hingsten, @bippe, @bigpower are also supporting all active Contests in our Community. Like a real ADMIN he knows exactly what is happening in his community, he is always there when any of us need his advice. No matter how difficult the situation is so long @xpilar is there we know that everything will be under control.
---
That is the Team of Key People of the Community:
---
@sultan-aceh

@sultan-aceh, joined Steem in August 2017, he is full time Steemian, speaking English and Indonesian, who with the support of @xpilar build his own house and created a real Steem Team in his rural area. Steem promoter: Steem-car, T-shirts and now the helping with educating newcomers.
*
@art-venture

@art-venture, the project that is supporting Visual Art on Steem and run by two users @stef1 and @myskye, started in August 2018. The role of @art-venture is the Moderator of "world of xpilar" community, supporting users with comments and guidance, running contests and showcase of Artists. The Languages we cover: German, English and Russian
*
@adeljose

@adeljose is from Venezuela, Zulia State, fluent in Spanish and English started his Steem journey May 2018 . The Moderator of "Talk channel" on Mondays in "world of xpilar" @adeljose also has his own project called "My Weekly Selection, Community World Of Pilar" and running different contests.
*
Following Moderators you may have seen in your posts, they are actively daily in search for new great posts they leave their comment and helping to choose the posts for @worldofxpilar Curation Trial:
@axeman

Ruslan Bolgov from Klaipeda, Lithuania. Professional Photographer and active blogger, the host of multiple different contests in our Community. Due to his expertise in Photography he is one of our "Detective" to chase and reveal Plagiarism and abuse in our Community. - fluent in Lithuanian, Russian and English and been on Steem since October 2017
*
@franyeligonzalez

Franyeli Gonzalez, from VENEZOLANA, and born in the state of Aragua, is a medical surgeon graduating from UNIVERSIDAD DE CARABOBO NUCLEO ARAGUA. She is an active user, always ready to help with her words and advice, running regular contests - fluent in Spanish and English , Been on Steem since January 2018
*
@leveuf

Miguel Canto, an actor and theater director and professor, lives in Mérida, Yucatán, México. He has started an initiative called the Knitrias project at Steem and is also the leader of the project. - fluent in Spanish and English
Been on steem since August 2017

If you feel alone and would like to have a feeling of a family, then you know what to do:
JOIN THE MOST FRIENDLY, SUPPORTIVE AND ACTIVE COMMUNITY ON STEEM:
Community "WORLD OF XPILAR"
---

*
Wishing you nice weekend as always faithfully yours,
@stef1 and @myskye

---
CURATION TRIAL @worldofxpilar
---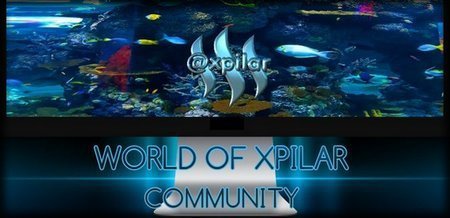 *
---
---

Litecoin : LUpfhNEjsfCXfjX21zo3hW3jYsdNAPgf2c

Ethereum : 0x1f3D5b5F315C97b7cb3b3d852a4a6CA9473A4DdD

Dogecoin : DRpuNZmjZbrkSzRKFeyKVza2DSvUks1Hpi

Dash : XejGN8iip9XtZotX3xThF1pnwCjU4xZhVD

TRON : TSUjtkDrSVpnighYXe48W6mZPUexdYxaR9
---
---