Crypto Madness or the future of Steem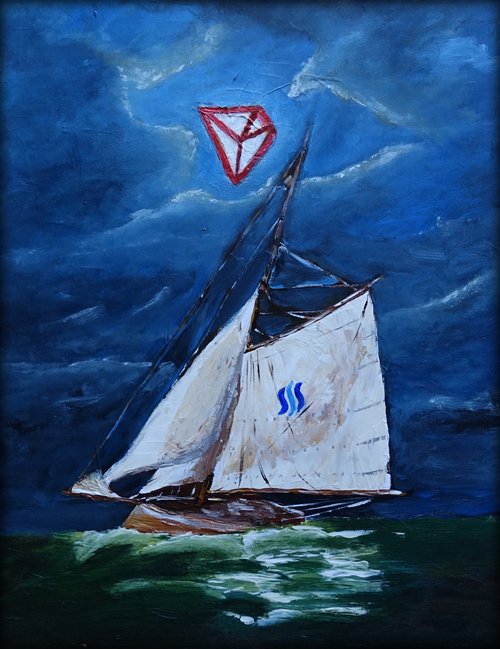 *
Hello my dear Steemians and Art Fans,
This time another post with some of the general thought what is happening around and what you are my friends are up to.
---
Crypto Madness
---
I do not how you but we keep an eye on the Cryptocurrency charts. Many of you might know that few weeks ago, many Crypto went up which is generally very good for those who invested something in them. Interestingly Steem and Hive remained unchanged, which was not really satisfying. Nevertheless we were happy that Steem remained over $0,20, we do not have much ambition now we just happy not to fall back behind Hive.
Last couple of days and especially today it is noticeable change, we can see many Crypto going down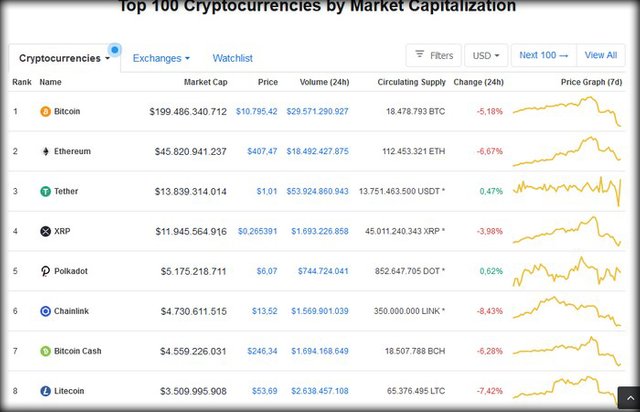 but the Cryptos that belong to Justin Sun: Tron, BitTorent are noticeably rocketed, that snapshot at 10 PM on 03/09/20.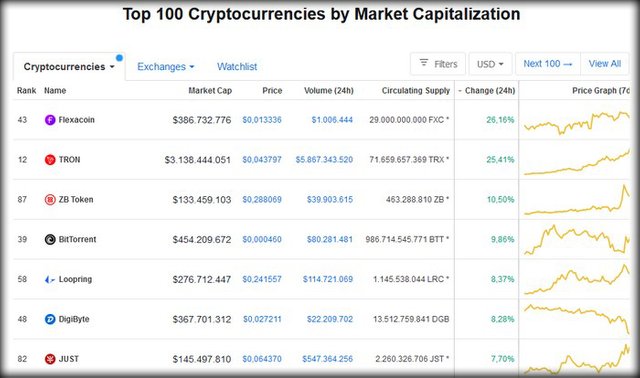 ---
What caused the raise of Tron and co?
---
When I see that I inevitable wonder if the millions from Power Down of @steemit was used to push up the Tron and his other coins. The liquid Steem was definitely not thrown into the market because the Steem Price remained stable. There is not much gap between Steem and Hive. That only means that the liquid is "parked" on some cryptocurrency exchange platform.
---
What about Steem and what is its Future?
---
The only thing that makes me upset about that is : we are expecting that there will be a positive impact on Steem too. But despite of general trend of "Tron and Co" Steem price is fallen to $0,18 the same like Hive price.
When I think about the past I just feel frustrated that we people always think about our own benefits like those guys who decided to split the unique platform Steem and what is now?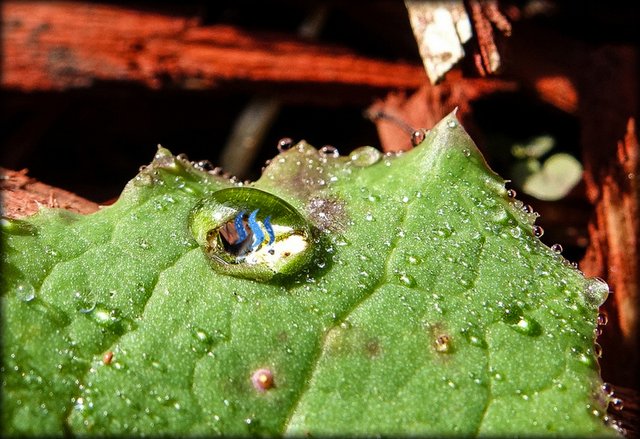 We have three more or less popular platform Steem, the original one, Hive and now Blurt. Of course there were some other projects such as Golos and Weku, but they were not successful.
Why? Because on both Golos and Weku you had to start from Zero. You had no Steem Power and no airdrops.
The magic formula of Hive and Blurt is to clone the Steem Power and grant Airdrops to the users. That means if someone had 10K on one platform he has the same on others.
Once again the rich become richer and that is again confirms that everything is like in our real life.
*
---
What about you, what do you do? Are you posting exclusively on one platform or on all three?
---
*
We do not, we decided to stay on Steem, there are few reasons:
First Steem is an original Platform, we got used to it, we have our friends.

We know that Steem is a part of Justin's Empire and as other Justin't Crypto raising we still have at least a little hope that there is some plan for Steem.

The second, from beginning on our blog was a content creator blog, I re-started my Art on Steem after so many years, there is a some nostalgia about it. To create a good post is time consuming, choosing topic, creating something interesting, create a special design of post.

Many users who blogging on Hive and Blurt saying: "You can just copy and paste the same on other platform and will get the same reward but for one post will get three rewards."

Each post has something special, emotions and thoughts. When copying and paste does not have it. We do not want to be everywhere and nowhere really with our heart. Maybe with time we will change our mind and will not care about the content but not at the moment.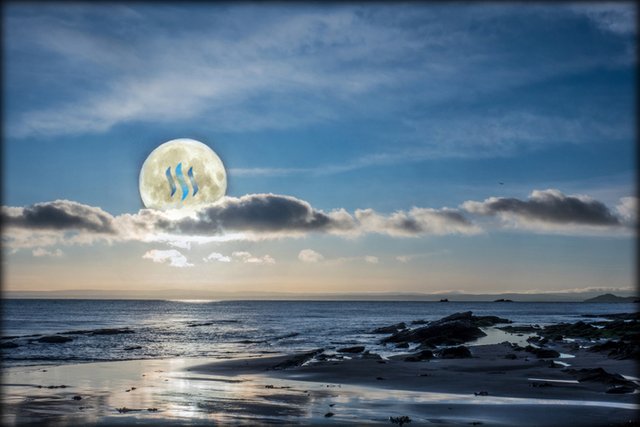 We will keep blogging here and supporting those ones who also like ourselves decided to stay on Steem because of one or another reason. There are not so many of us who stay exclusively on Steem and we hope that someone who cares about Steem will notice those ones and the dedication and will decide to take care of Steem and its users.
*
I hope you enjoyed my post and thank you for viewing :-)

*
---
CURATION TRIAL @worldofxpilar
---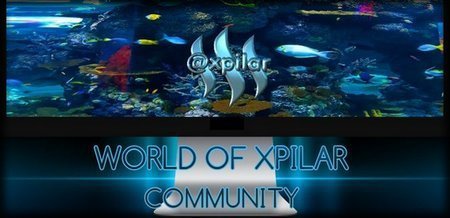 *
---
---

Litecoin : LUpfhNEjsfCXfjX21zo3hW3jYsdNAPgf2c

Ethereum : 0x1f3D5b5F315C97b7cb3b3d852a4a6CA9473A4DdD

Dogecoin : DRpuNZmjZbrkSzRKFeyKVza2DSvUks1Hpi

Dash : XejGN8iip9XtZotX3xThF1pnwCjU4xZhVD

TRON : TSUjtkDrSVpnighYXe48W6mZPUexdYxaR9
---
---