Fighting Abuse on Steem: Deception and Plagiarism by @obrisgold. - #club5050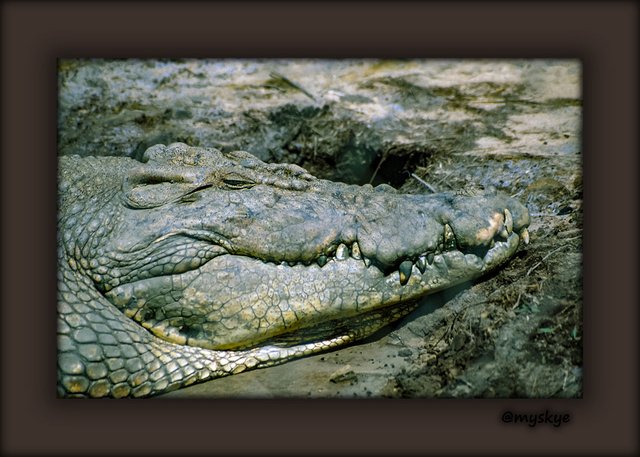 *
Hello my dear Steemians and Art Fans,
It was not long ago since my last post about Plagiarism, normally we have some time free of the abusers, who usually tend to stay away for few weeks but yesterday it was another case and the user is not really new. That is why it was also a pity to see that he is a regular user in "Writing&Reviews", "Steem Skillshare" and "Crypto Academy" community.
But let's start from begining
---
Deception case [email protected]: Photo Plagiarism
---
While scrolling our trending page I noticed this post with this little picture:

But even though it was a little it was clear for me that the image represents UK, we are ourselves live here that is why we recognize the area immediately. Of course that was a reason to go to the post.
First of all of course we looked at the photo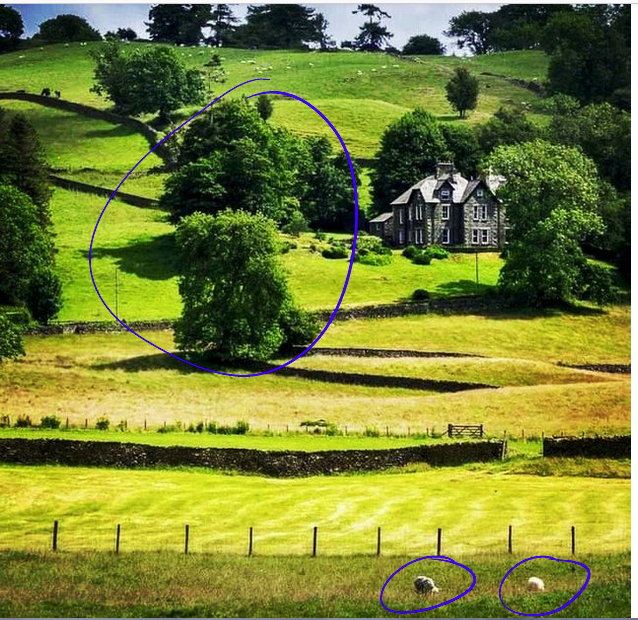 This is what the users wrote: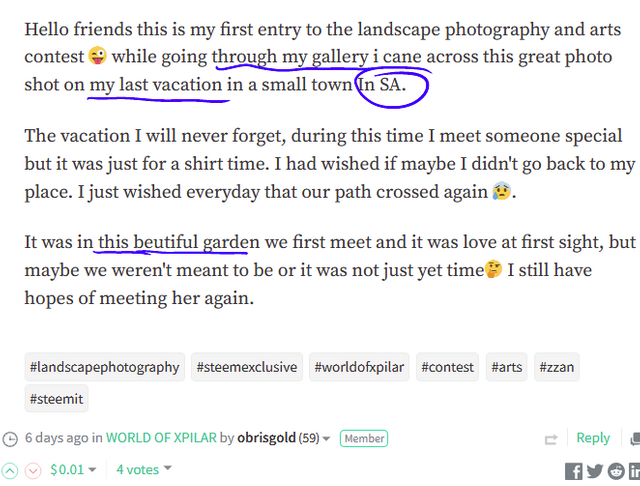 My analyses:
This is typical English country side and not South Africa as the user mentiones. It is typical British Stone house, surrounded by meadow and sheep as well as stonewall.
After a short search we have found an original Photo:
Original Author: Bob Radlinski
Original Author is Bob Radlinski and as it is mentioned under the Photo it is Near Sawrey Landscape, Lake District, this is in North West of England.
The Photo obviously cropped but we can see the same clouds, shadows from the trees and those two sheep in front that are grazing.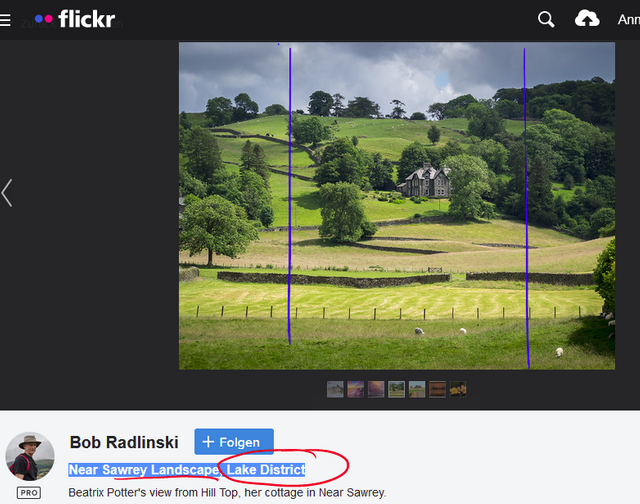 ---
Deception case 2 @obrisgold: Plagiarism of Article.
---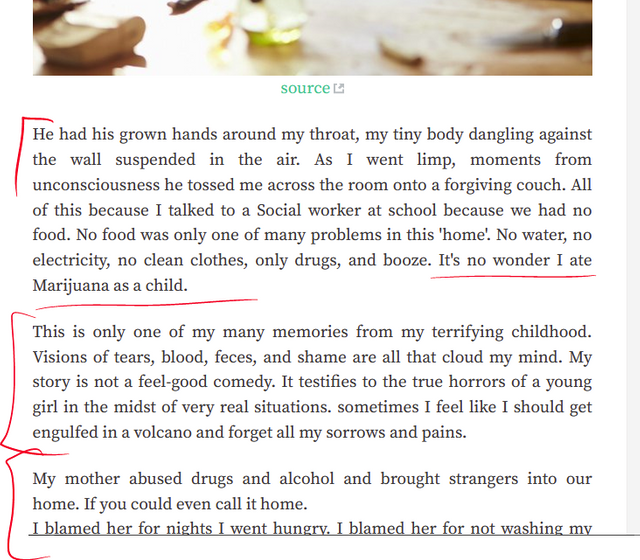 Going back to the user's blog you can see that he was posting in:
Multiple communities and normally we tend to trust people who we know. But occasionally we see that the users decide to take such easy way and pretend to be an owner of somebody else's property.
The same time it is difficult to image how those people think out the story around them, that we easily can believe them.
Nevertheless, we wanted to make you aware about that and also to ask @steemcurator01, @belenguerra and @fendits to draw the attention of the communities to check the posts of the user to see if there are any more such case.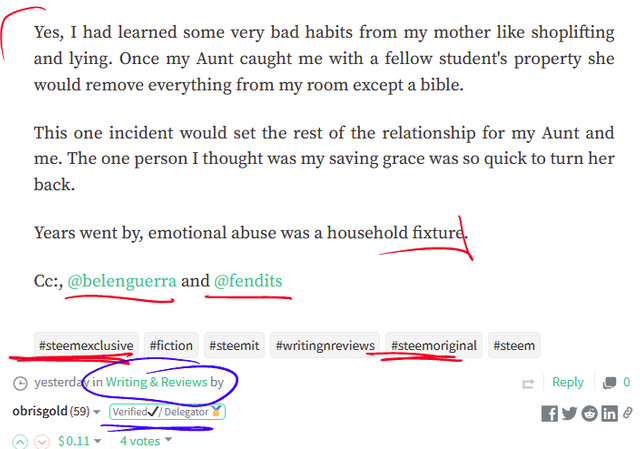 Here is the Original Article: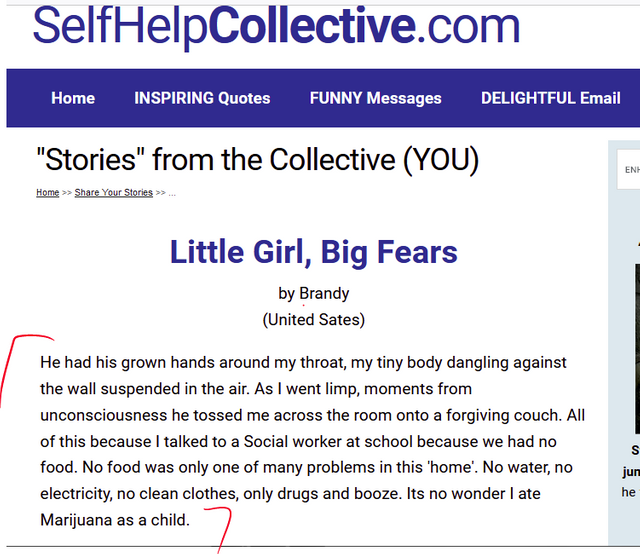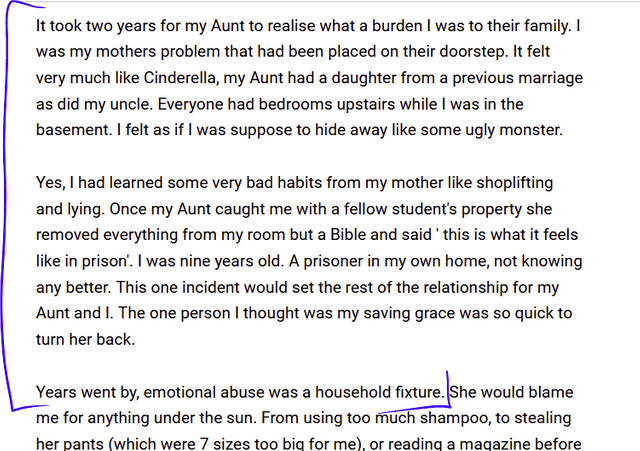 As always, faithfully yours we are Guardians of steem,
@stef1 and @myskye
*
@stef1 Power Up snapshot


---
CURATION TRAIL @worldofxpilar
---