Fighting Abuse on Steem: DECEPTION and PLAGIARISM: @thisaru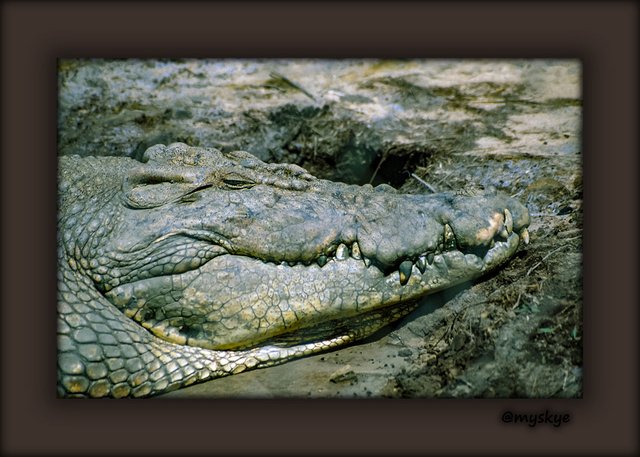 *
Hello my dear Steemians and Art Fans,
Today another post about Deception and again we have noticed it initially posted in our Community. Actually it is an interesting story because this user even after the evidences of Plagiarism is trying to find the explanation and explain that this is his creation from his own imagination.
Therefore, we would to bring it up to your judgment, dear users.
This is the post that we found in "World of xpilar" community and of course that caught our attention. First of all going back the user had introduction post, that tells us that he is from Sri-lanka.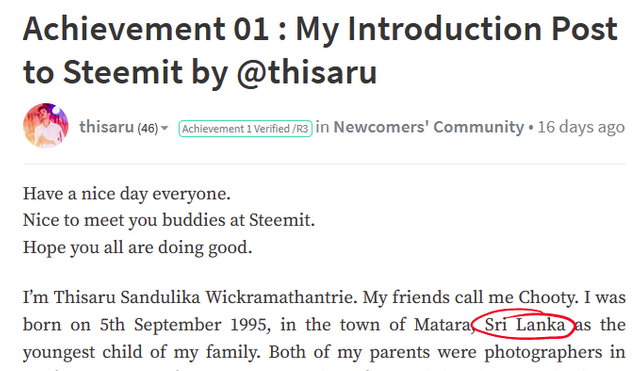 ---
Case 1: Photo Manipulation: @thisaru
---
This is the last post that we saw and we had suspicion that it is not the work of the user. First of all, the user says that this is his digital Art and also according him:

He has taken the work of others without respected Copyright, but how he can write that the photo manipulation that he has done could have the rights reserved.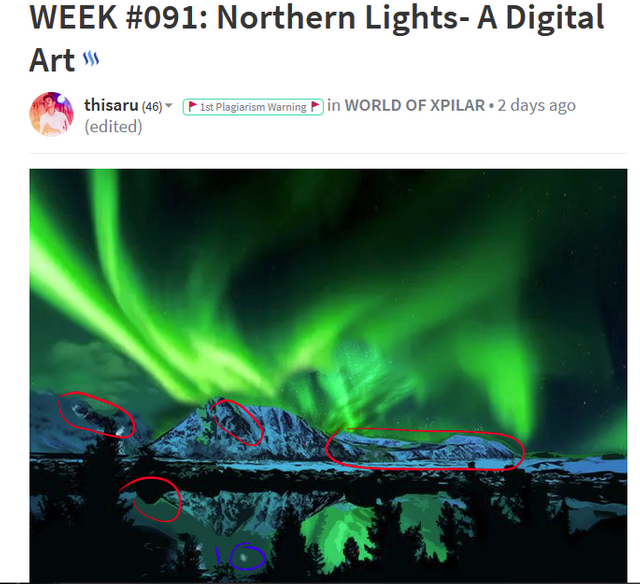 For those of you who do photogrpahy, it will be clear that this is not a digital Art but Photo Editing. Therefore, we decided to search a bit in Internet and found that actually that photo was created from two different Photos, it is like Photomontage:
*
Photo1: The Original Author is Guillaume Vassord from Norway and his work is called Aurora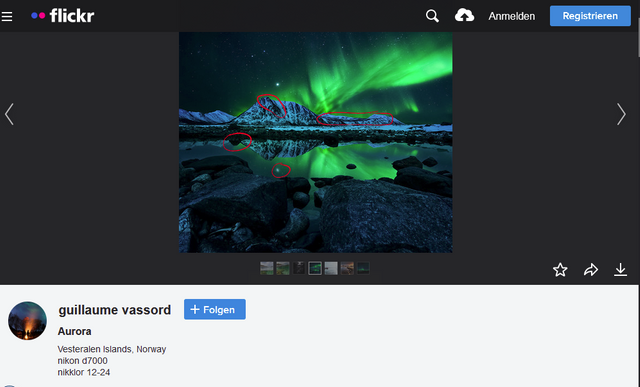 *
Photo2: The Original Author is Piotr Krzeslak, the professional Photographer whose works are displayed in Shutterstock andFine America Art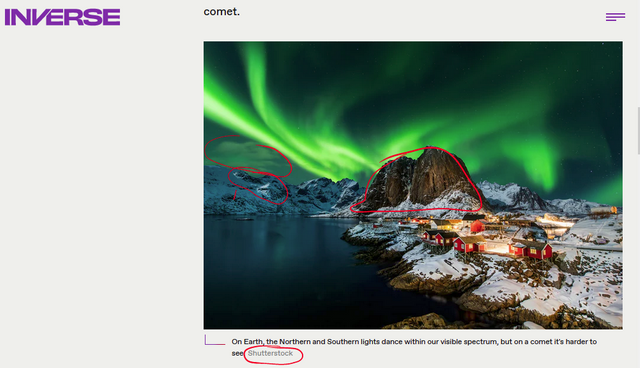 The user has made following changes:
He erased mountains on the right
He has taken the Aurora Borealis
At the end he just added some shadows from trees on bottom

---
Case 2: Photo Manipulation: @thisaru
---
The second case was found by @xaviduran, the user of "World of Xpilar" community who created the post about it, I owuld like ot invite everyone to this post too:
---
https://steemit.com/hive-185836/@xaviduran/new-case-of-plagiarism-at-landscape-seascape-photography-and-art-contest-week-091
---
*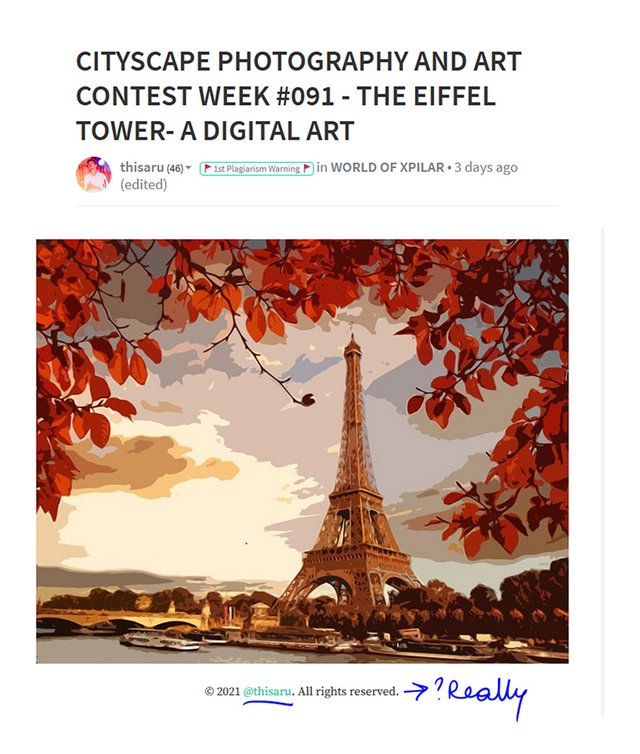 Once again the user without shaming himself calls that his own work and claims that he reserves the right for this image.
When looking at these little details it is obvious that the user simply took the Photo and edited but not created from his own imagination*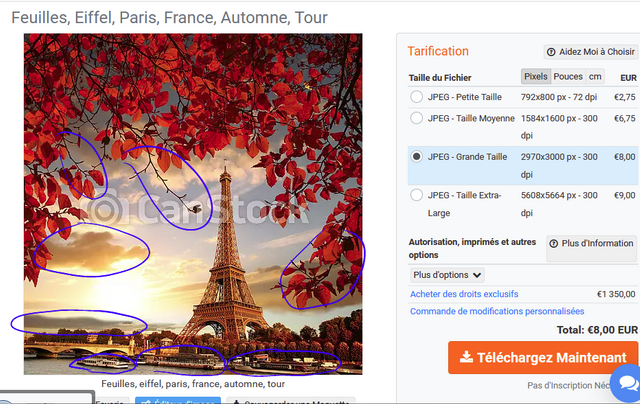 Seeing that almost every single posts is plagiarized in our opinion the user had given enough reasons to exclude him from our Community. We also would like to notify @steemcurator01, to support our anti-Plagiarism campaing
If you like what we do, please support our Initiative, it takes a lot of time and research to collect the evidence and we are working hard on keeping Steem blockchain free of Plagiarism and Abuse.
*
---
As always, faithfully yours we are Guardians of steem,
@stef1 and @myskye

*
---
CURATION TRAIL @worldofxpilar
---