My ArtVenture: Acrylic painting "Autumn"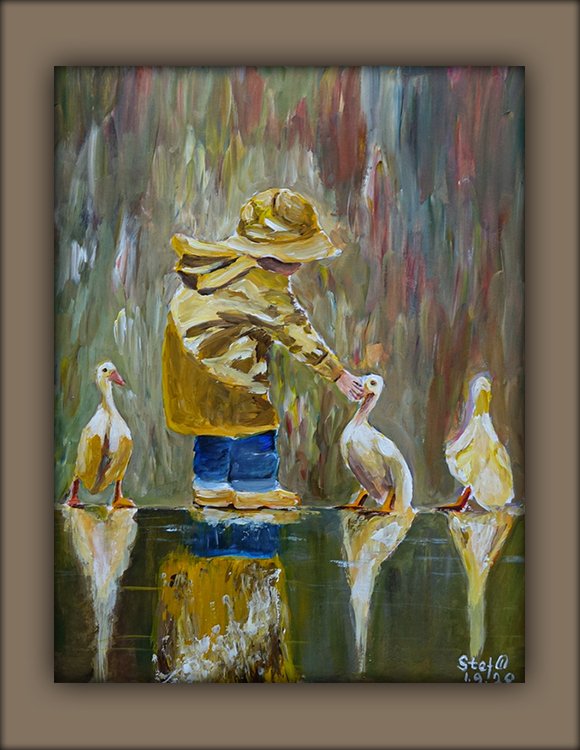 "Autumn" by @stef1
*
Hello my dear Steemians and Art Fans,

It is autumn the weather gets colder and it is noticeable how the days are getting shorter and colder. It is already first days of September. I like early autumn because of so many colors of plants and trees. My favourite thing was to walk under the rain with umbrella in rain-proof clothes.
Bei uns in Schottland ist der Sommer vorbei, und der Herbst hat sich angemeldet. Der September ist da, und die Tage werden merklich kürzer…... ach ja es wird kälter :-) Aber …. der Frühherbst hat auch seine positiven Seiten. Die Sträucher die Bäume alle ändern ihre Farben, aber hier und da blühen auch noch ein paar Blumen. Hier in Schottland wird es jetzt noch einmal richtig bunt bevor der Winter kommt. Am liebsten gehe ich zu dieser Jahreszeit mit Regenschirm und wetterfester Kleidung im Regen spazieren.

That is why seeing this picture that made me to smile, childhood and nature, the beautiful combination. I hope you like it too.
Als ich das Foto mit dem Kind in Regenkleidung sah musste ich lachen, und mein nächster Gedanke war……..
---
------ Mach es zu deinem Projekt -------
---

My step-by-step process: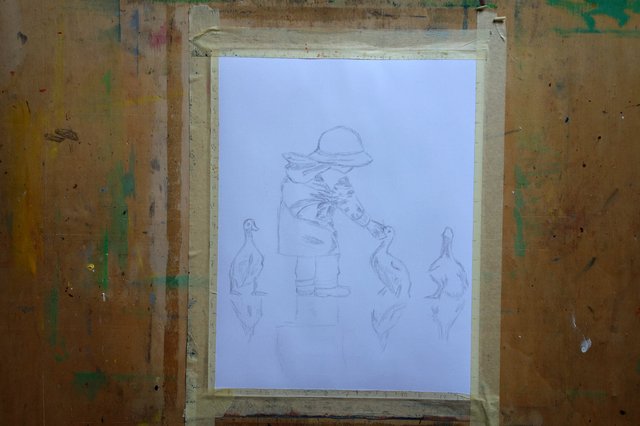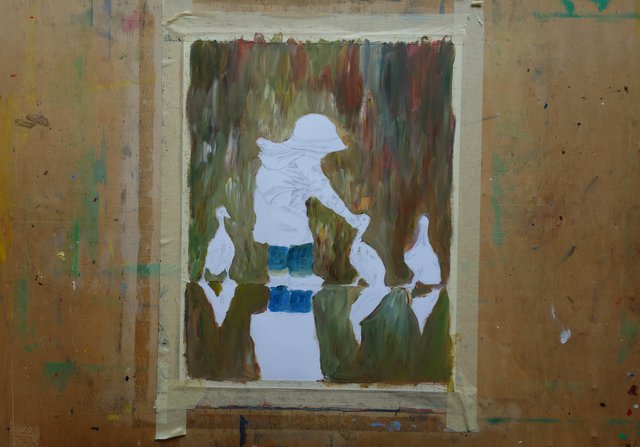 The finished painting: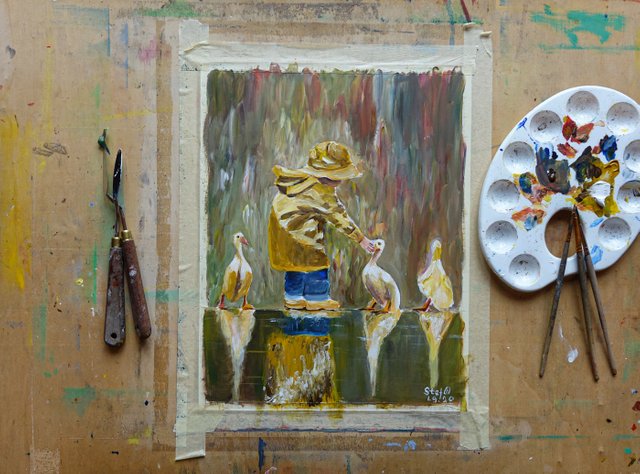 Acrylic painting "Autumn" by @stef1
Textured acrylic paper 30x40 cm, paper weight 200 gsm, acrylic colours, flat heavy bristle brush
---
---

Sourse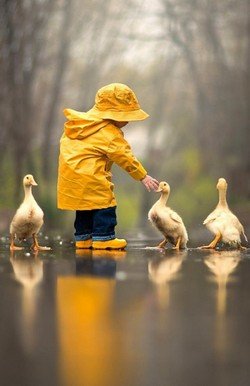 ---
*
---
I hope you enjoyed my post and thank you for viewing :-)

*
---
CURATION TRIAL @worldofxpilar
---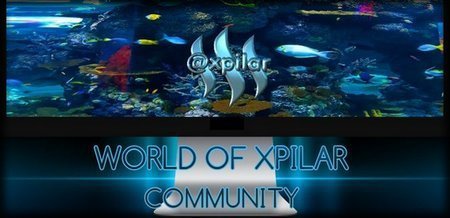 *
---
---

Litecoin : LUpfhNEjsfCXfjX21zo3hW3jYsdNAPgf2c

Ethereum : 0x1f3D5b5F315C97b7cb3b3d852a4a6CA9473A4DdD

Dogecoin : DRpuNZmjZbrkSzRKFeyKVza2DSvUks1Hpi

Dash : XejGN8iip9XtZotX3xThF1pnwCjU4xZhVD

TRON : TSUjtkDrSVpnighYXe48W6mZPUexdYxaR9
---
---