@stef1- -new Orca on Steem, 50K Steem Power achieved!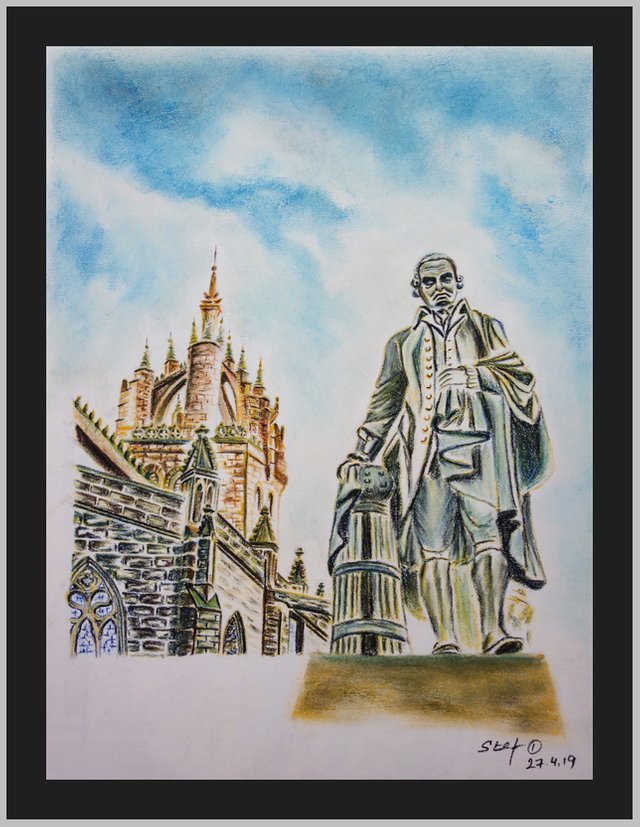 *
Hello my dear Steemians and Art Fans,
Today our post is about our account @stef1 and that we reached 51,000 Steem Power of our own that only means that we are Orca!

Orca Level is from 50,000 to 499,999 Steem Power that only means that we have a long way to the next level.
Last year this time we even could not think about reaching this level because the first couple of years it was going very slowly with our growth. Nevertheless, in order to reach your aim you should be active and spare your time and efforts to reach what you want to reach. Our aim was to grow our Steem Power.
*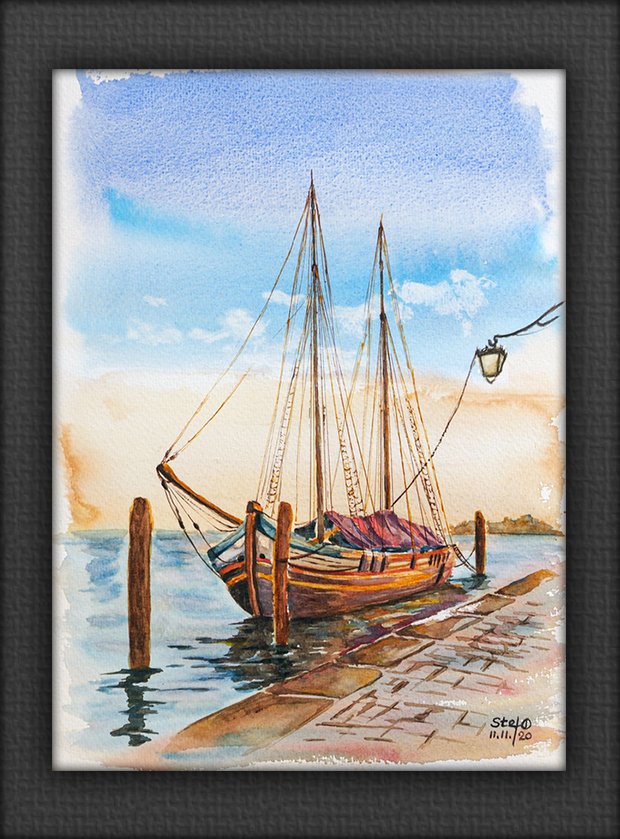 If you would like us to share our tips:
One of the most effective and quick way is to invest your own Finance and buy Steem. During the last few months we bought and Powered Up…….6500 Steem

We would like to thank the users who were and are there on our side, with your support and attention we are still here.

Of course, one person who we would like to thank separately is @xpilar for his encouragement, support at very beginning and the opportunity to be a part of "World of Xpilar" Community

Another opportunity that helped us to grow was our active participation in different activities that were organized by the Steemit Team during last 2 years and that is not only for our benefits but also for the whole community. We actively applied for different Community support program and got that like we were curator for @steemcurator08 last year for three months. Since beginning of the year, we are actively taking part in getting @booming Support for our Community members.

Producing the Steem exclusive posts, that is encouraged and supported by @steemcurator01
*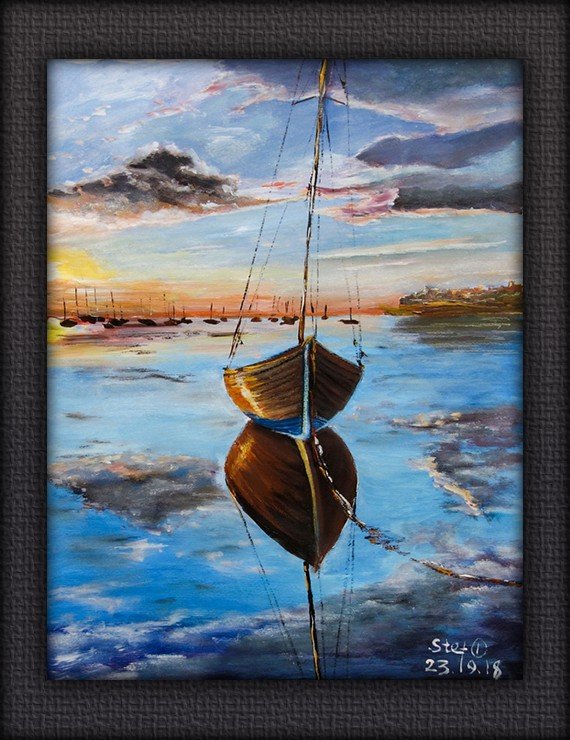 That everything might sound simple but not many doing that. We will keep doing what we are doing and we will set up the next milestone of 100K Steem Power, but no time pressure. It is not a competition it is blogging so no time schedule set.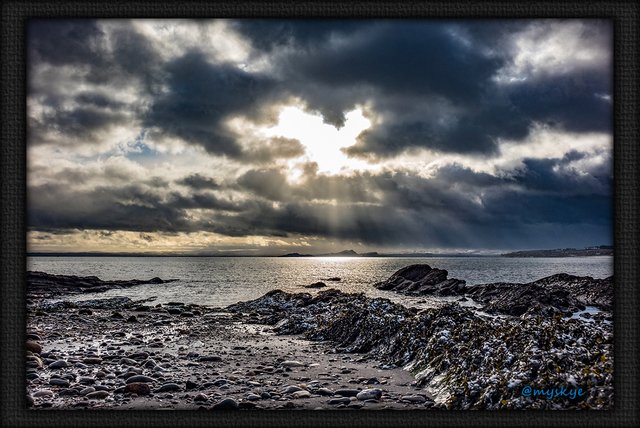 As always, @stef1 and @myskye

*
---
CURATION TRAIL @worldofxpilar
---