White Mushroom from the interior forest of Aceh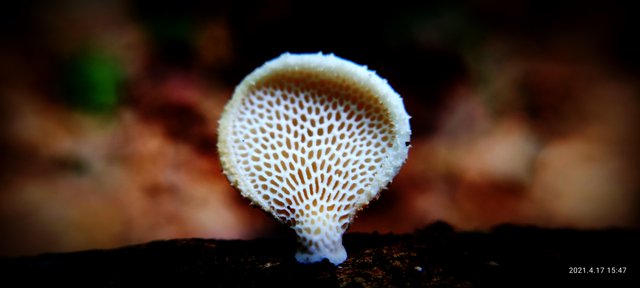 ---
White Mushroom from the interior forest of Aceh
---
Today, I will show again, this type of white mushroom, this type of white fungus, I found in the forest in the Acehnese interior, even though the journey to this forest is very far from the city where I live, but because of the uniqueness and beauty of this type of drying, I am always looking for and keep looking for the presence of various types of mushrooms on the trees and on the ground, which continue to grow wild, without any special care.
Learning to View Images and How to Shoot Macros
However, apart from showing this type of mushroom, I would also like to show the manner and style of macrophotography to all steem users and some members of the aceh-team, whom I recruited.
this effort, so that it is useful to know the layout of how to do the photo shoot, so, as a whole learning, they can have their own style, by looking at the way and the style that I do so far. the guideline is on my blog posts so far, so that the people I recruit can become independent and know more about their future direction and goals while learning to write.
what kind of mushrooms that I photograph and pictures of mushrooms that will serve as guidelines for new users that I recruit and join, in order to be able to do macro shoots, let's see them below.
---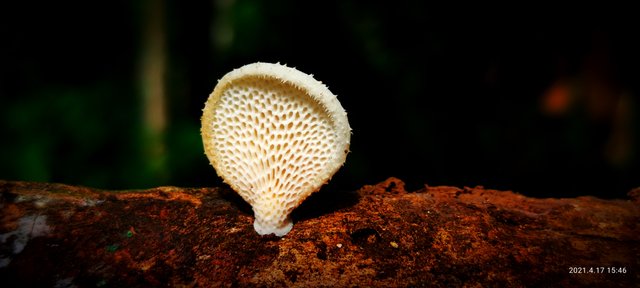 Mushroom
---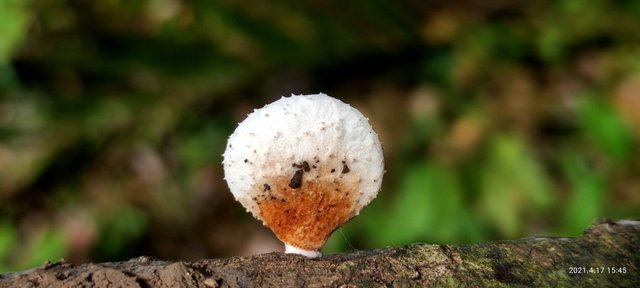 Mushroom
---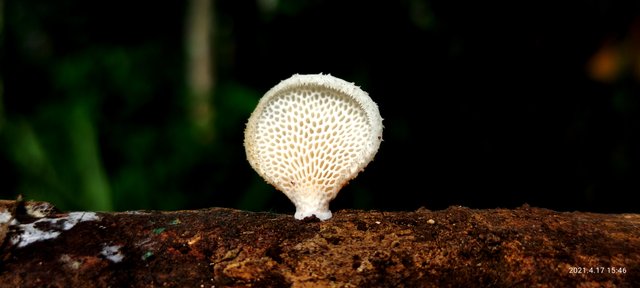 Mushroom
---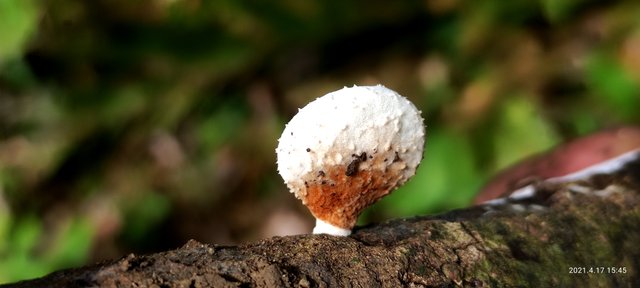 Mushroom
---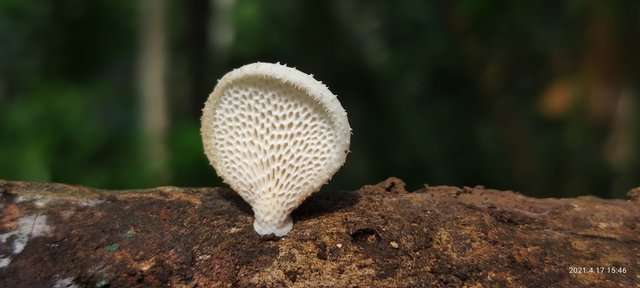 Mushroom
---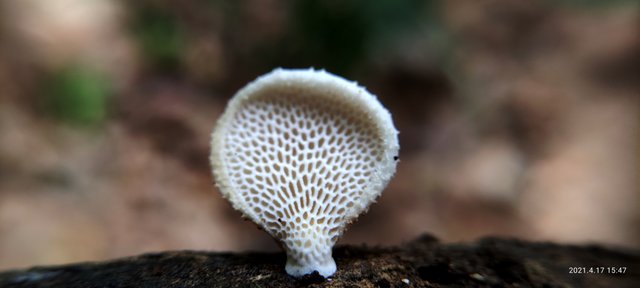 Mushroom
---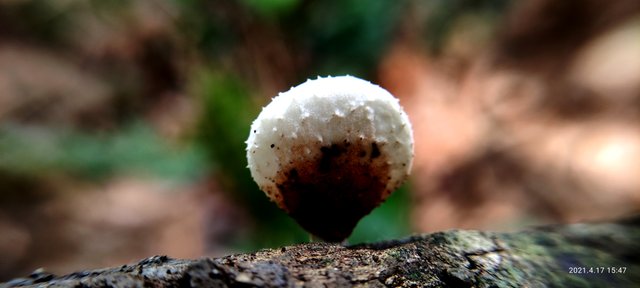 Mushroom
---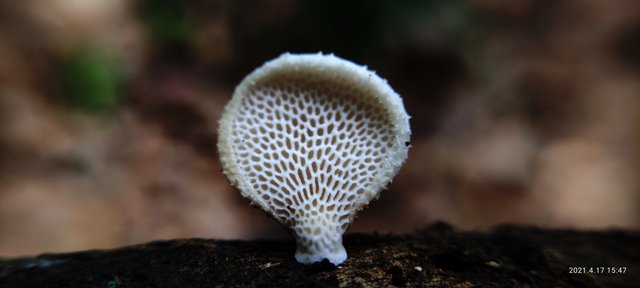 Mushroom
---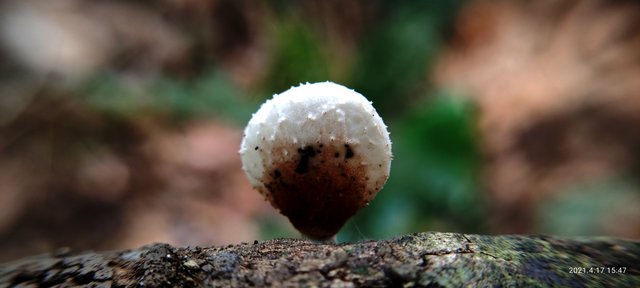 Mushroom
---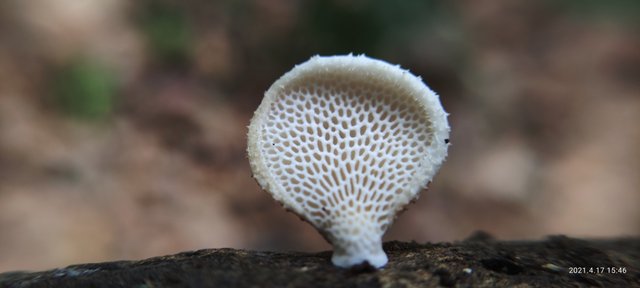 Mushroom
---
this is what I can say about this mushroom, I hope you are happy to see it, even though I do not know the exact name of this type of mushroom.
don forget #promosteem and #tron in your country
Hilsen @sultan-aceh
---
INFORMATION
---
Vote For Home - Be Real Steemian
---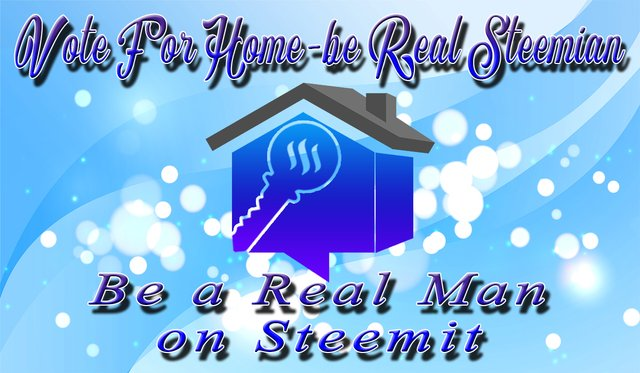 ---
---
---

---
---
| Macro Photography | Mushroom |
| --- | --- |
| Location Photo | Aceh Forest |
| Camera used | Handphone |
| Photographer | @sultan-aceh |
---