Beautiful Sea Conch Texture in Sea Aceh "Thick Skin Sea Conch"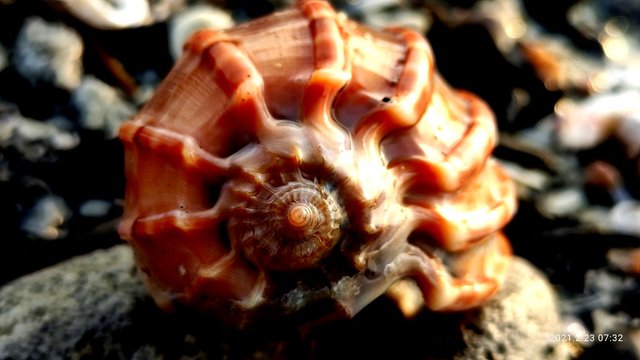 ---
Thick Skin Sea Conch
---
Tonight, I want to share again with different types of conch, live and develop in the Aceh Sea, even though I have never seen one, like the conch I got, then, I want you to be able to see it together in my blog post.
The snail that I got, has a different character and shape from other snails that I have found. basically this type of conch has a thick shell shape and a line that forms above the shell.
Below is the first image you'll see, let's take a look :
---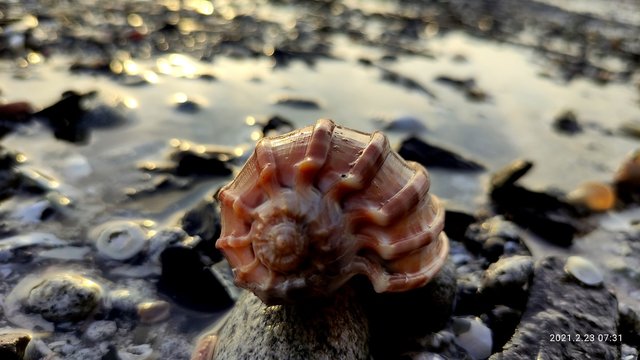 ---
as you can see above, that's the kind of snail I found, which is on a medium-sized rock, on the edge of the sea. place and time, I have to wait some time ahead, when the sea water is receding, and before high tide, this type of conch will no longer be seen on the shore, because it has been carried by the waves towards the sea.
This type of sea snail, is indeed very numerous and very easy to recognize, so below, you will see some other pictures, which I photographed, so you can see them, from several different points of view.
what kind of image I mean, let's look at it, below :
---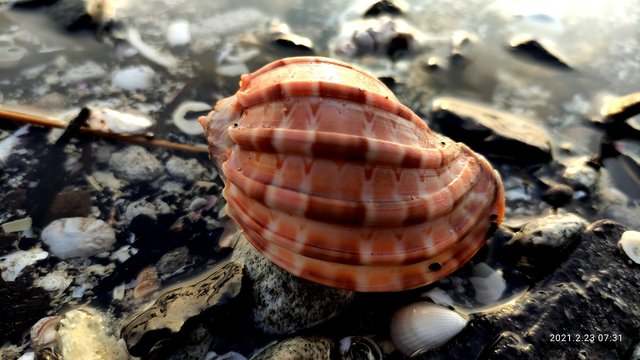 Thick Skin Sea Conch
---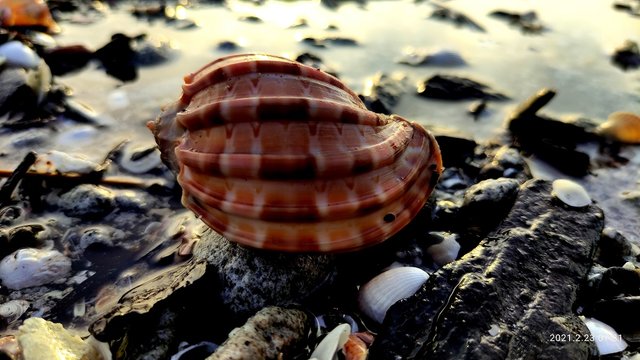 Thick Skin Sea Conch
---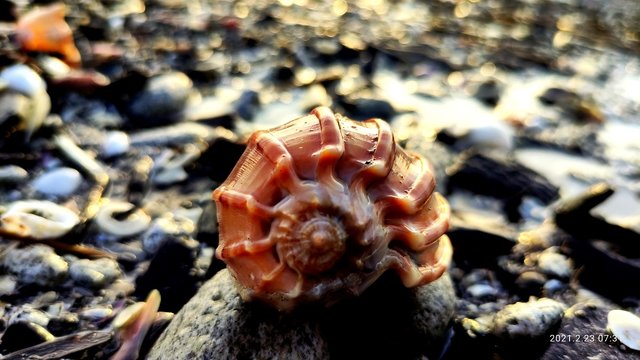 Thick Skin Sea Conch
---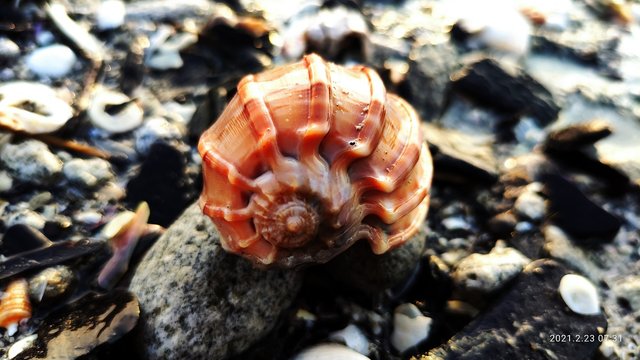 Thick Skin Sea Conch
---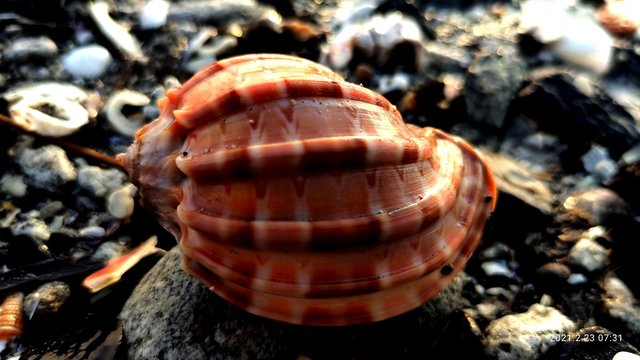 Thick Skin Sea Conch
---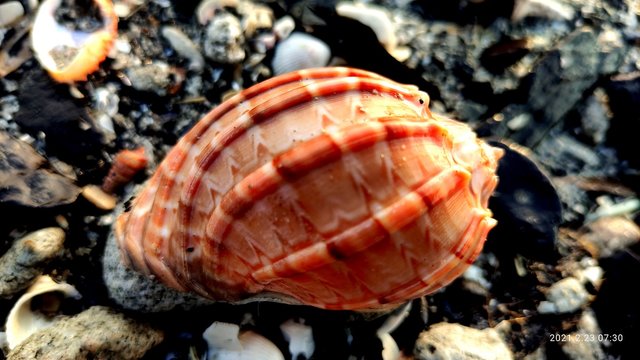 Thick Skin Sea Conch
---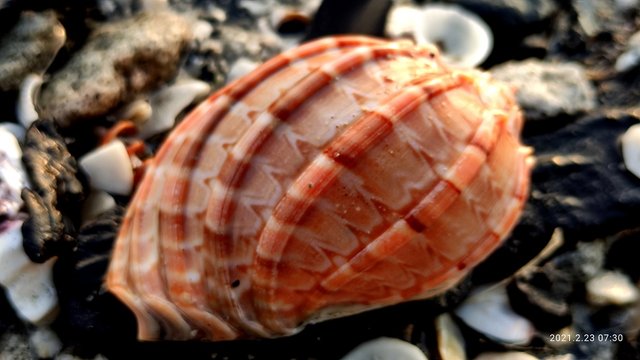 Thick Skin Sea Conch
---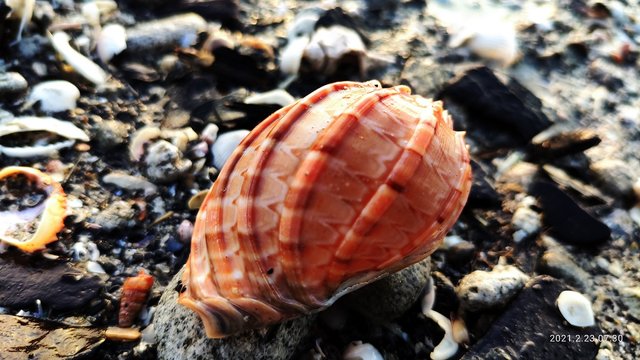 Thick Skin Sea Conch
---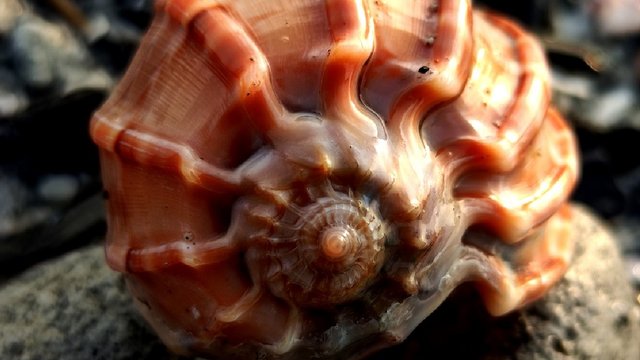 Thick Skin Sea Conch
---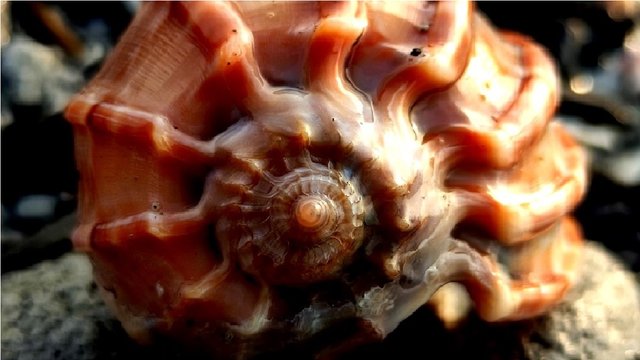 Thick Skin Sea Conch
---
I end with a word
Have a good day, always happy with family
don forget #promosteem and #tron in your country
Hilsen @sultan-aceh
---
---
---
---
---

---
---
| Macro Photography | Thick Skin Sea Conch |
| --- | --- |
| Location Photo | Aceh Sea |
| Camera used | Handphone |
| Photographer | @sultan-aceh |
---